Top Psychic Locations in America
January 28, 2022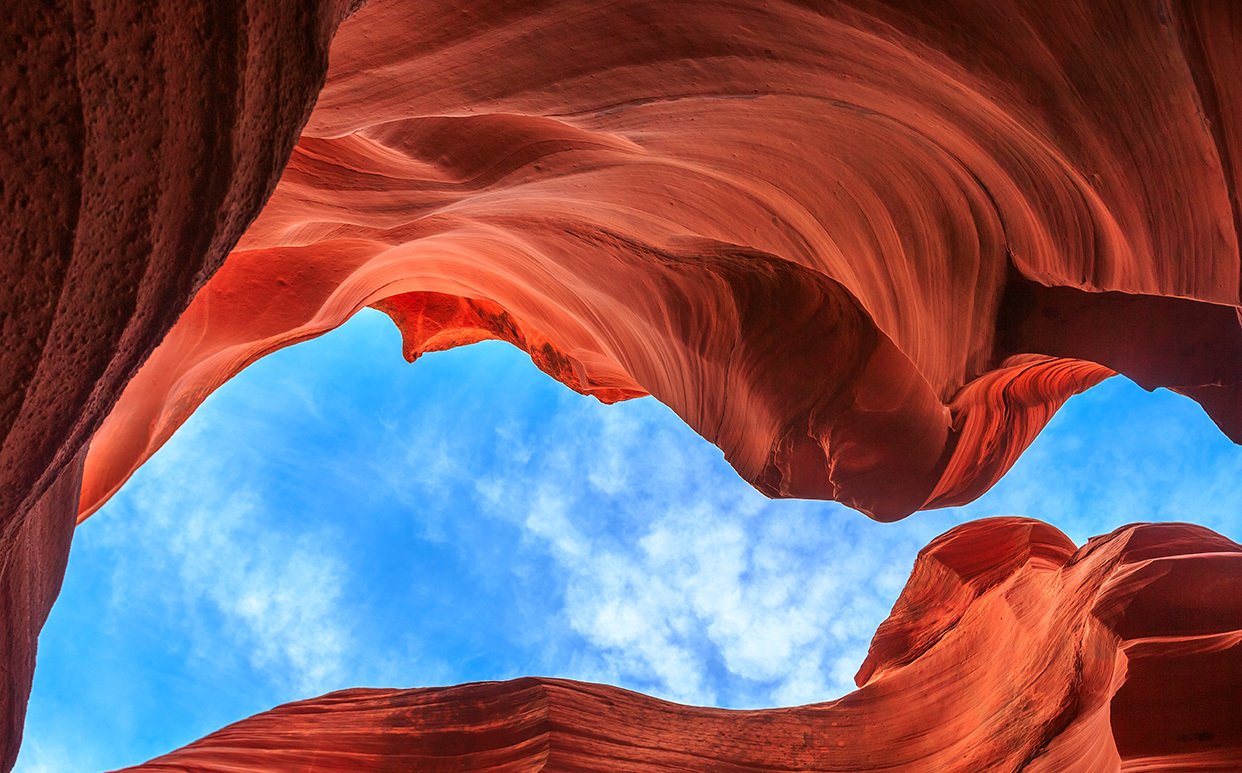 There is no denying that some places tend to feel different. Frequently, spirits and other paranormal phenomena are attracted to specific locations with high spiritual energy levels— a tragic accident, long-term suffering, geological formations, a revolutionary event, and otherworldly factors can affect the energy of physical space. The higher the spiritual energy, the chances of interacting with other realms increases drastically. In this list, you will find the locations of the most spiritually active spiritual epicenters in the United States. Add some to your travel wish list today!
5. New Orleans, Louisiana
New Orleans is America's underdog. After many generations of tragedy from floods, disease outbreaks, and other natural disasters, the city is often bravely getting back up onto its feet. One infamous street is a well-renowned hot spot for the cities' most beloved psychics, Bourbon Street. If you want to attempt to communicate with spirits yourself, the LaLaurie Mansion and St. Louis Cemetery No. 1 are hotbeds of paranormal energy and an excellent place to start!
4. Sedona, Arizona
Native American tradition believes that the Red Rocks in Sedona are so sacred that no one should ever live amongst them. Unfortunately, times have changed quite a bit, and the area is now a famous tourist center. Due to the spiritual significance of the surrounding geological formations, many visitors to Sedona report strange vortexes of energy. These vortexes are known as "ley lines" and produce the powerful paranormal and spiritual phenomenon.
3. Asheville, North Carolina
Famous for its beautiful landscapes and bustling art scenes, Asheville has another, more spiritual, draw. The Blue Ridge Mountains are some of the oldest globally, aged at 400 million years! In addition to their age, the Blue Ridge Mountains house the most power points in the United States of America. Crystal quartz formations in the range are believed to act as a powerful psychic magnet.
2. Joshua Tree, California
Located where the Mojave and Colorado deserts meet, Joshua Tree has been a popular spiritual destination for centuries. The landscape is unique and breathtaking—beautiful rock formations, magically twisted trees, and the brightest sunsets. The geological landscape is not only visually attractive but also attracts spiritual, metaphysical energy. Follow in your ancestor's footsteps and visit the increased energy fields while taking in the scenery.
1. Cassadaga, Florida
Cassadaga may seem like a small, quaint town, but it comes with an exciting history. Before the 20th century, those who lived in Cassadaga, New York, fled to this Florida town during harsh winter months and founded a spiritualist camp. The city remains small, with only a couple hundred full-time residents. History says that Native Americans first led the climate refugees to this highly spiritual place full of vortexes and is now known as the world's spiritual capital! Due to its vibrant spiritual history, the concentration of mediums, psychics, and other spiritual healers tops those of any other United States city.
Whether you are looking to spruce up your travel destination goals lightheartedly or have some essential spiritual work you are looking to do, these top psychic locations will not disappoint to give you the connection and guidance you need!