The Supernatural on TV: Top 10 Shows
April 25, 2016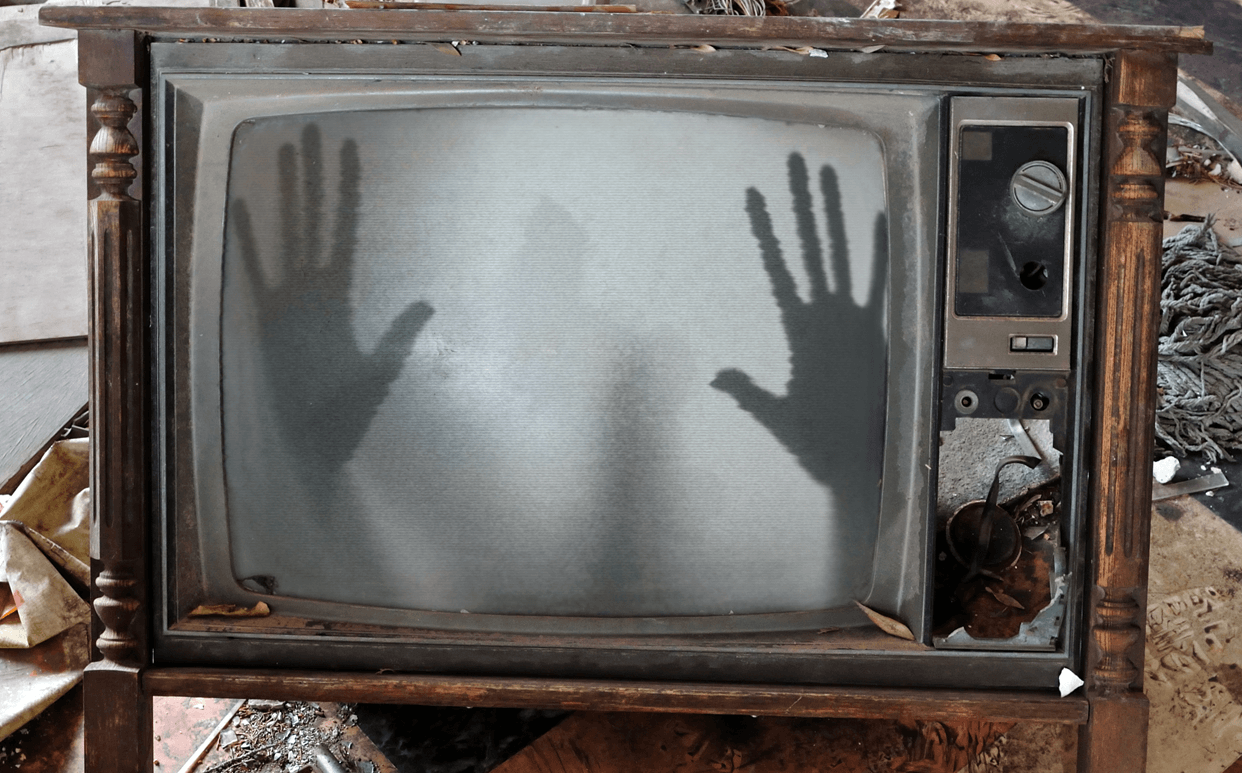 The supernatural world is full of mystery, magic and drama. These traits make it a never-ending world of inspiration for artists—especially those who are creating television shows for the silver screen. If you've already binged on your favorite show and looking for something new, try one of these top 10 shows about the supernatural world.
Top 10 Supernatural Shows
The Twilight Zone
One of the first shows to bring science fiction and the supernatural to television screens all around America, The Twilight Zone was on air from 1959 to 1964. The show was known for bizarre stories of the paranormal and surprise endings that left viewers unsettled and tuning in for more. The show had a host and narrator who showcased a different story for each episode.
Bewitched
A comedic classic from 1964, Bewitched is about Samantha, a beautiful witch who tries her best to fit into suburban life with her mortal husband. The comedy ensues as she tries to live life without magic, hide her powers from other mortals and fix situations caused by her meddling mother.
The X-Files
This drama ran for nine seasons from 1993 to 2002. It follows the investigations of FBI special agents, Fox Mulder and Dana Scully, who look into unsolved cases regarding paranormal events and features a diverse cast of characters from the supernatural world, including spirits, ghosts and aliens.
Buffy the Vampire Slayer
Inspired by the movie of the same name, this TV series ran from 1997 to 2003 and has achieved cult status. It is about Buffy, a high-school student who is fated to become a vampire slayer who is tasked with fighting vampires, demons and other supernatural entities with the assistance of a Watcher and her friends.
Lost
Lost aired from 2004 to 2010 and was a hit with both critics and audiences. The show is about survivors of a plane crash who are stranded on what they believe to be a deserted island. As they fight for survival, they encounter a smoke monster and other mysteries.
Supernatural
With the airing of the 11th season, Supernatural is now one of the longest running science fiction shows in North America. It follows two brothers as they hunt all different types of supernatural beings, including monsters, ghosts, and demons.
Fringe
Influenced by many other shows on this list, Fringe is a fictional drama about FBI agents who use science and other techniques to look into mysterious events that are related to a parallel universe. It was on air from 2008 to 2013 and has inspired a comic book, games and novels.
True Blood
Based on the Sookie Stackhouse stories written by Charlaine Harris, True Blood is a drama that aired on HBO from 2008 to 2014. The series follows the story of Sookie Stackhouse, a telepathic waitress as she navigates a world where vampires, shapeshifters, werewolves and witches cause all kinds of problems.
Once Upon a Time
This dramatic TV show first aired in 2011. The story premise is that classic storybook characters are living under a curse in the scenic town of Storybrooke, Maine.
American Horror Story
Currently airing its eighth season, American Horror Story is a unique show featuring supernatural stories. featuring supernatural stories. Each season is an independent story with a complete story arc. Each stand-alone season has a different cast of characters, setting and time period.
Whether you're interested in ghosts and witches or vampires and fairies, you're sure to find a supernatural show on TV that keeps you glued to the screen.