Beware The Nevada Triangle
July 14, 2017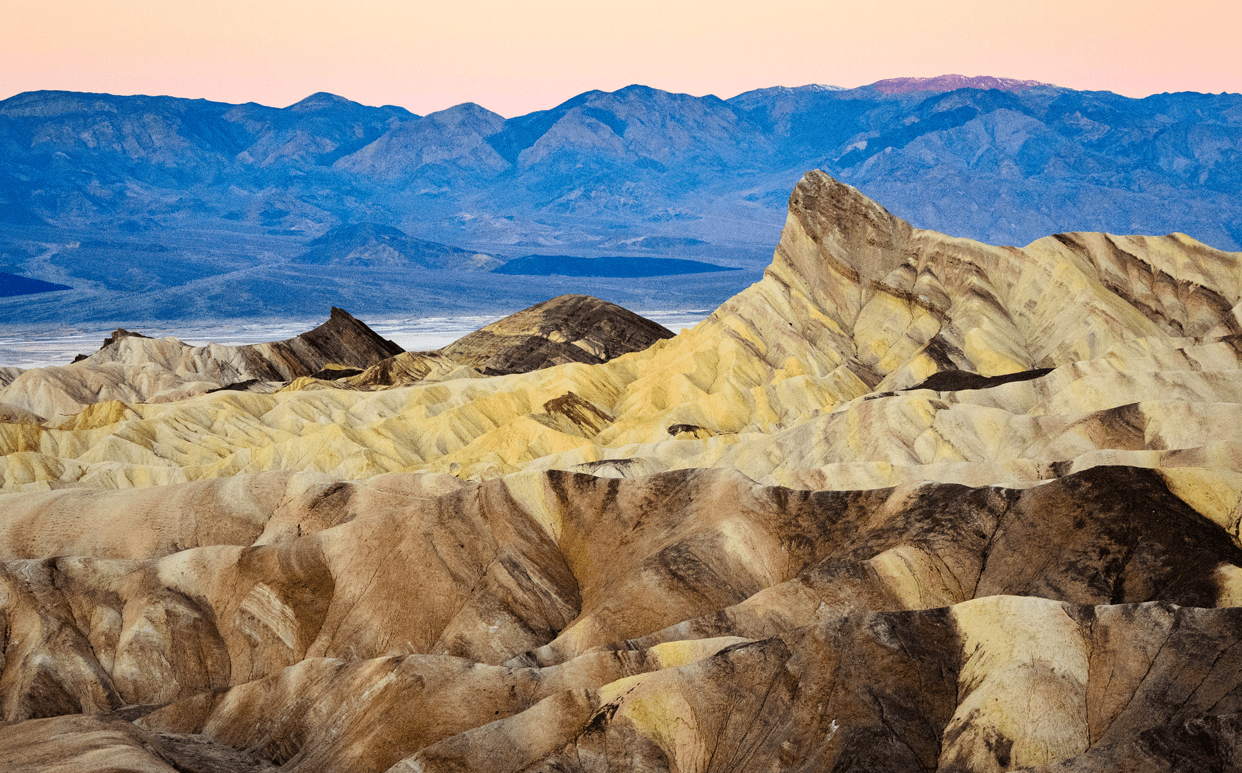 The mysteries of the Bermuda Triangle have long fascinated our collective imagination and inspired haunting stories and folklore that we pass to friends embarking on a cruise vacation.
However, fewer people are aware of The Nevada Triangle, the vast landscape of desert and mountain terrain between Reno in Nevada in the north, Fresno, California, to the southwest and east of Las Vegas. With the rugged peaks of the Sierra Nevada mountain range giving way to the dusty desert, the Nevada Triangle is also home to Area 51, the famed military complex at the heart of many extraterrestrial theories.
This sparsely populated area covers a vast expanse of mountain terrain and desert is the backdrop of an estimated 2,000 aviation incidents over the past 60 years. While skeptics might chalk it up to inexperienced pilots or rough weather conditions, neither of those explanations tells the full story of the Nevada Triangle.
One of the most notable incidents occurring in the Nevada Triangle was the disappearance of the billionaire Steve Fossett on September 3, 2007. As a famed American businessman and modern-day adventurer, Steve was an experienced pilot whose achievements include being the first to fly a balloon solo nonstop around the world and circumnavigating the Earth five times in a non-stop flight. To say he was an experienced pilot is quite the understatement.
Steve Fossett disappeared in the early hours of Labor Day. He set out flying a small plane from a private ranch in Nevada to California. When he didn't arrive at his destination, word got out, and a massive hunt for him and his aircraft soon followed. Rescue groups and his friends spent millions of dollars and countless hours on rescue efforts that turned into recovery efforts. Nothing was found until late September of 2008 when a hiker discovered bone fragments, which eventually led searchers to the plane wreckage. The final report of the investigation attributed the wreck to downdrafts and terrain, but that seems suspicious considering that he left for his flight under ideal conditions.
Many experts claim that aircraft are prone to incidents in this area due to volatile wind conditions as air currents descend the Eastern slope of the mountains. The combination of turbulent winds and rugged terrain makes skilled pilots cautious, especially when any hope of rescue is far away and uncertain.
However, these theories neglect to factor in one critical fact, the fact that Area 51 lies at the heart of the Nevada Triangle. Area 51 is a highly classified outpost of Edwards Air Force Base and is ground zero for the military's most closely guarded secrets, including test flights and possibly even extraterrestrial investigations.
While Steve Fossett's disappearance is one of the most famous incidents in recent history, the Nevada Triangle still hides many of its tragedies. From small private aircraft to military bombers, countless lives have been lost and not yet found in the unforgiving terrain of the Nevada Triangle.