Seeing the Spirituality in Nature
February 28, 2014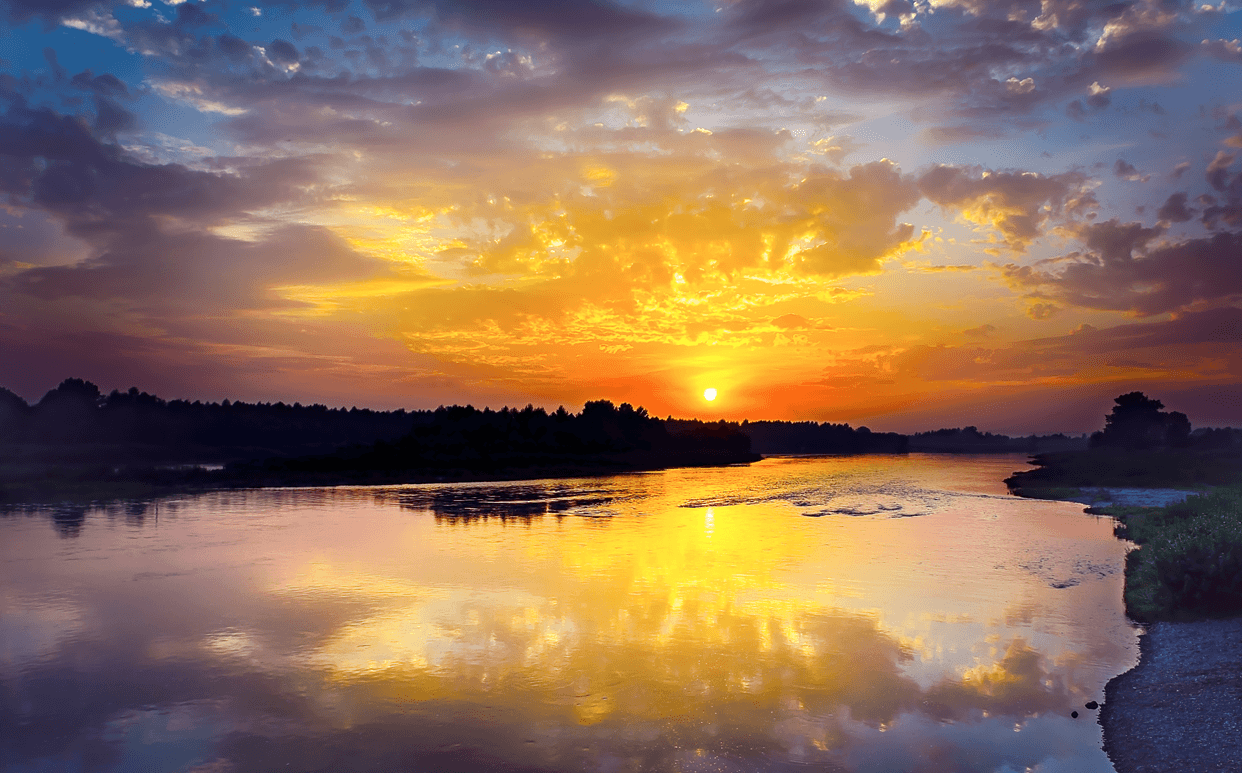 Believe it or not, being outdoors with your family can be an eye opening experience. Nowadays, too many families are caught up with their social networks and technical devices to even think about what they may be missing outdoors. It is extremely common that when you ask a child, tween or teen if they were outside on the weekend, you'll get a short and sweet no. This is because parents, guardians and caregivers are also wrapped up in other distractions that they forget the importance of being outside with each other.
It is time to turn back to old ways of encouraging bonding, family time and time outdoors. It doesn't matter if you live in a colder place or rainy city. There is always a way to be outside of the home where distractions are within reach. Being outdoors with family can allow family members to open up their hearts more, connect and learn more about one another.
Here is how spending time outdoors with family can be a spiritual experience and can build a stronger family bond.
Nature Is Naturally Spiritual
When outside with nature, don't you feel a sense of connection to the world around you? When we are constantly distracted by mobile phones, laptops, and various other technical devices, we are not fully engaged. We are only partially there. By planning activities outdoors with family, there is an overall sense of bonding. Spirituality comes in all shapes and forms and many people feel when they communicate and connect with others they love on a genuine level, they feel more whole as a person.
Green Trees, Fresh Air and Scenic Views
Everyone enjoys taking in views of the sparkling ocean, lush forests, glorious sienna sunsets, magnificent mountain tops, starry nights and tranquil lakes. We tend to take advantage of the beautiful world we have around us. Everywhere you go, everywhere you travel, there is something amazing to see. When families get together outdoors they are given the opportunity to work together as a team.
This team effort could shine through setting up tents, going fishing for tonight's dinner, a canoe race or general survival experiences. A spiritual individual is someone who believes in connecting and supporting others. Working on a project together outdoors and in the fresh air can do wonders for the family spirit and create a stronger connection overall.
Spirituality Can Be Discovered Through Living a Healthy Lifestyle
Many times we have heard stories of people who went to great lengths to climb Mount Everest, trek through exotic jungles and discover roads untraveled. Each story of achievement offers a spiritual aspect, one of personal growth and enlightenment. Get the family involved in doing something outdoors every weekend and notice the changes in mood and physical health.
When we are stuck to computers, TVs, video games and phones all day our spiritual, mental and physical self suffers. The more we are unchained and free of common everyday technical distractions, the healthier we become as a family.