Psychic Discovers Missing Body
April 9, 2013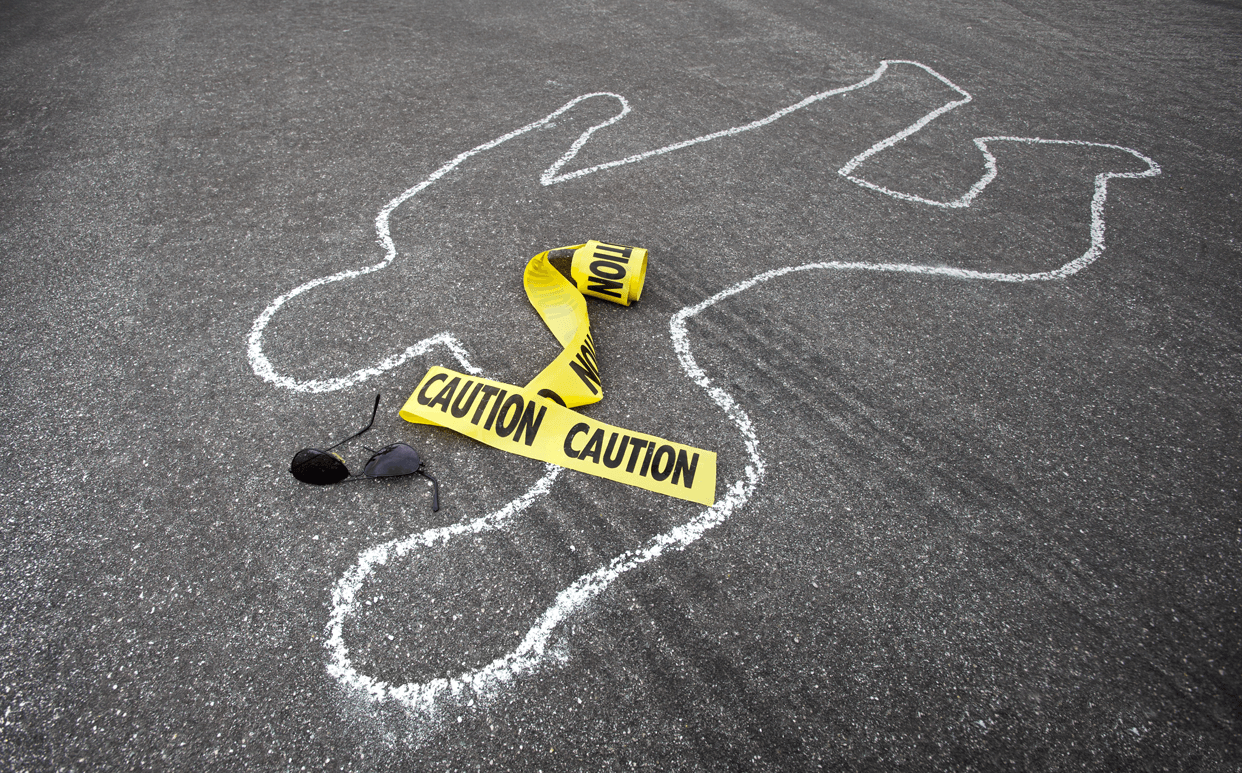 When 71-year-old former paratrooper Dennis Prado went out for one of his evening walks, not too far from his home in Pacifica, California in the spring of 1998, he was never heard from again. After his sister tried phoning him with no answer, she called the police.
When officers showed up at his house they found no evidence of a struggle, no leads and no clues. They found a meticulous home with much of the furniture the color of paratrooper green.
"We looked at as many clues as we could, trying to figure out what had happened to him. And the more we looked, the more we came up empty-handed," Pacifica Police Department Sergeant Fernando Realyvasquez told CNN.
At the behest of Prado's family, the Pacifica Police Department agreed to consult a psychic about what had happened to him. Realyvasquez wasn't crazy about the idea, but he figured "what do we have to lose?"
San Francisco psychic detective Annette Martin was called in Martin says she is the first psychic to be able to testify as an expert witness during a murder case.
"As I`m talking to Annette Martin and she`s coming up with all these little details," says Realyvasquez . "And a lot of this stuff I didn`t say anything to her about it. And I was really starting to get the feeling that she could see where he had been."
Martin described seeing him surrounded by the color green. She also saw him walking on a trail and felt the sensation of him gasping for air and going over to a little hill to sit down. And then she felt him fall over into some brush, perhaps with a heart attack or stroke. Martin told Realyvasquez that she though Prado wad dead, and that she "wasn't getting any struggle whatsoever" – just that there was no life."
Martin thought the former military man he was somewhere in the nearby park, a 2,000 acre land of steep cliffs and dense forest. The Sergeant handed her a map and told her to circle the location where Prado might be.
Two search teams had already been through the area, but Martin marked the place where she thought Prado's body would be found. "A person`s not going to find him," said Martin. "A search dog is going to find him."
Sgt. Realyvasquez asked a friend of his from the sheriff's department with a search dog to help him look for the body. He didn't tell his friend it was on the advice of a psychic.
Within about 15 minutes after entering the park, the search team found the remains of Dennis Prado – about an eight of a mile from where Martin had drawn her circle on the map. His body was badly decomposed, but it appeared that Martin was correct: Prado had died of natural causes.