Create Your Own Personified Deity
April 27, 2018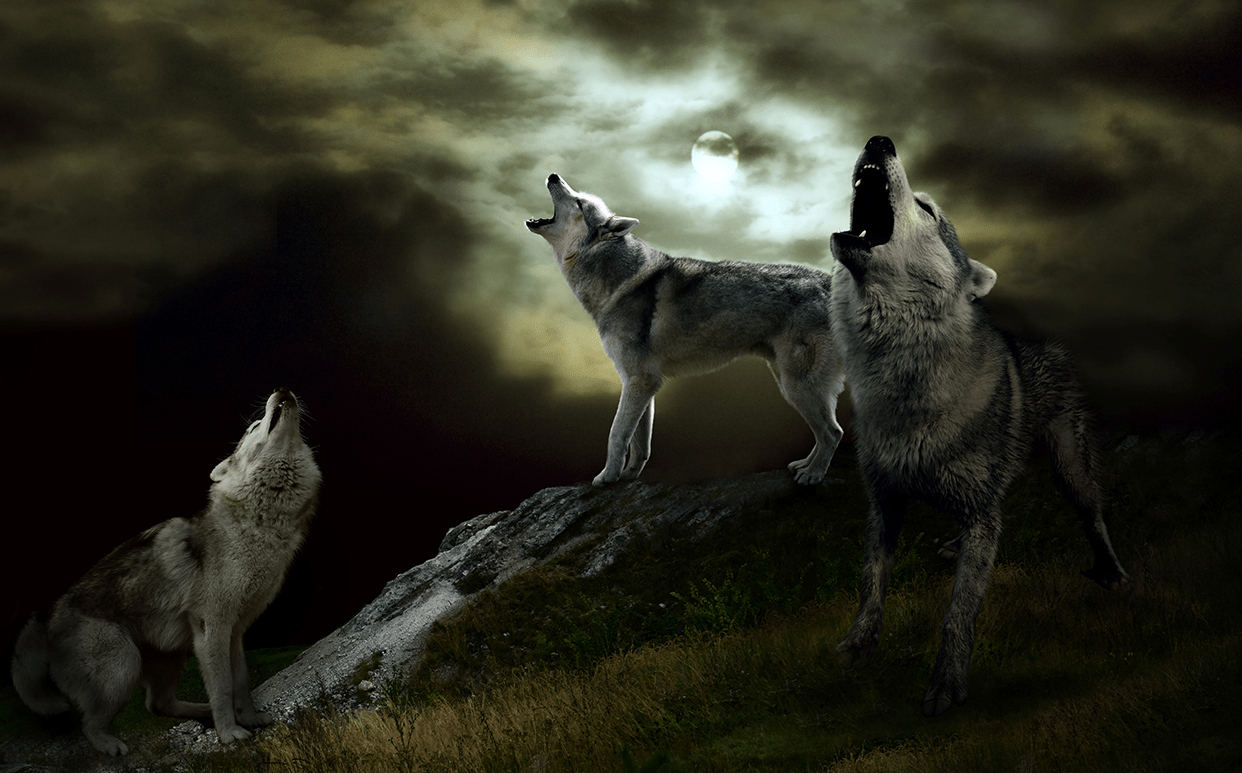 Whether or not you feel a deep connection to orthodox religion and religious practices, you may still need guidance during meditation, prayer, or when navigating a difficult time in your life. The reasons for lack of connection to a specific religious group always vary, but the need for 'otherworldly' advice and support remains the same. Just like any service, food, or object you can customize today, your spiritual guide is also something that you can create to fit your needs. With a little patience, intuition, and care, your personified deity can become your go-to!
Choose Attributes
Once you are committed to taking the journey towards a personified deity, think about what attributes you want your deity to possess or exhibit. It is useful to consider what you might want to cultivate in your own personality, whether that is strength, curiosity, creativity, forgiveness, wisdom, etc. Don't be afraid to add attributes that are not so righteous either. If you need to manifest a sense of competitiveness to fight for a promotion at work, or if you want to channel more pleasure to open up to a new partner, make sure you are honest about what you need!
Choose A Physical Form
For some, this might not be a necessary step. Although, if you feel that visualizing your deity will help guide its manifestation, choosing a physical form is essential. First, decide whether a human or animal form most closely fits your chosen attributes. For example, if you want to cultivate swiftness during a tricky situation, a fox might be a good choice for you. A lion would be an excellent choice for someone looking to gain courage, and so on. If you decide that your deity feels most human and deals more directly with human matters, think about whether it will be male, female, or non-binary. Remember, this is specific to your chosen attributes along with your individual needs. There is no right or wrong answer, let your intuition and imagination work together in this step.
Choose A Practice
Now that you have your attributes and physical form customized, the final step is deciding what to do with them. To narrow this down, think about your purpose. If your deity is in your life to gain focus and clarity, hold them in your mind and your heart during meditation or prayer. If your relationship to your deity is more active, journal through the mind's eye of your deity, or channel their presence around others in your day-to-day life when needed. Building an altar for your deity is also an excellent way to set aside intentional space for their presence and what they are meant to provide for you.
If you are one of the many people who is not connected to mainstream religion, it is possible to create aspects of your own that effectively addresses any problems or lack in your life. If you follow these simple steps, you are well on your way to more serenity of mind, body, and spirit.