Making the Most of Your Psychic Reading
May 3, 2016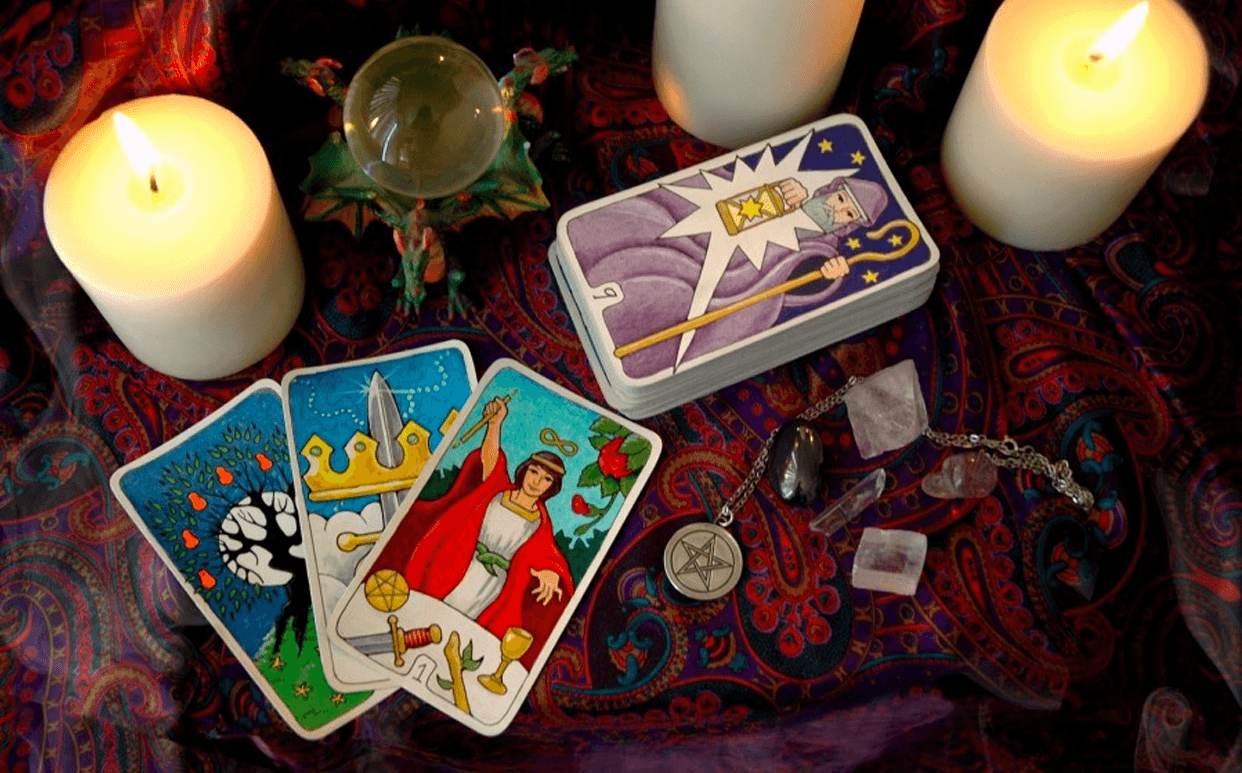 Events have transpired in your life, and you have important questions that need answers. The trouble is that you won't find answers to your questions with a quick Internet search. Whether you have questions about the future of your current relationship or want to get in touch with a beloved family member who has passed from the Earthly realm, you have concerns that can only be addressed by a psychic advisor.
Consulting and advisor for your first session may be intimidating at first, but take comfort in knowing that an authentic psychic advisor is here to help you and provide you with support and guidance. Once you know and understand that, you can follow these guidelines to help you get the most value out of your psychic reading:
Guideline 1: Be Open
It should go without saying that you should be open to the experience of having a psychic reading, but you also need to be open to the possibility that the psychic may deliver messages in a surprising way. Not only do you need to be open to the exchange of spiritual energy, but also be open to the message that you receive. You may get the answers you seek, but not in the form that you expected.
Guideline 2: Be Honest
Be honest when your psychic advisor asks you questions during your session. Don't try to test their abilities by lying about your answers. This dishonesty can prevent your advisor from making a genuine connection with you and gaining clarity on your situation and sets you up to be disappointed in your reading. When you feel tempted to lie during a session, remind yourself that your advisor is here to help—not judge.
Guideline 3: Be Flexible
If you have your heart set on a tarot reading, or you desperately want to connect with a lost loved one, seek out a psychic advisor who specializes in the type of session that you desire. To ensure that you are receiving the clearest message with the greatest clarity, you should be flexible to the methods that your psychic uses. Allow them to answer your questions in the way that they receive the best answers and don't try to force an advisor to seek answers using methods that may not be their specialty.
Guideline 4: Don't Waste Your Time
You can't force a spiritual connection with someone else, especially a psychic advisor. If you start a reading and don't feel the connection then end the reading then and there without wasting your time. Let your intuition guide you to the psychic and let it guide you in knowing whether or not you made a real connection.
A psychic reading can be an investment in your future, and you owe it to yourself to make the most of your investment. By following these simple guidelines, you can help make the most of your reading so that you receive answers to all of your most important questions.