Even Celebrities Need Psychic Advice
April 9, 2013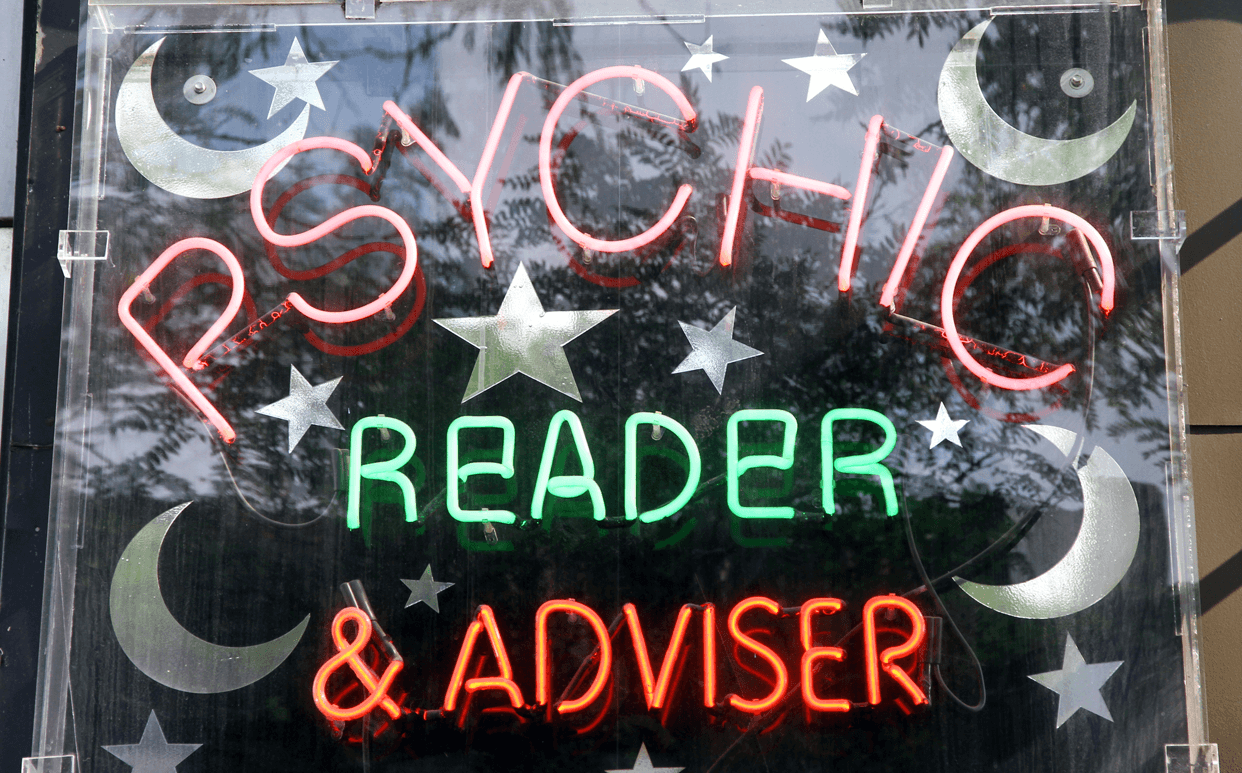 Actress, singer and former American Idol judge Jennifer Lopez has been known to consult a psychic Santeriean priestess friend of hers. She reportedly talked with her before cancelling her wedding to Ben Affleck in 2003.
Meanwhile the other famous Jennifer – Jennifer Aniston, is a "huge believer in mediums and psychics" according to Britian's Now magazine. She was told a "life-changing event" will occur in 2013.
Jennifer Aniston's buddy, talk show host and comedienne Chelsea Handler is also fond of psychics. She has had James Van Praagh on her show and has had him read for her both on the air and off. In June 2011, Van Praagh reassured Handler, that she won't get pregnant (much to her relief). He also reassured that her mother, who had passed recently, continues to watch over her.
Actress Demi Moore sought the counsel of many a psychic since her now ex-husband Ashton Kutcher was accused of cheating on her on their sixth wedding anniversary. One psychic recently advised her to let go of the relationship to save her health, something her daughters have been telling her as well.
When it looked like Madonna wasn't going to be able to adopt her Malawian daughter Mercy James she was said to turn to psychic Mama Love who told her the adoption was unlikely to go through, and that she should wait another two years to allow the spirit to guide her "to a higher maternal status." Mama Love may have been right about Madonna going to a "higher maternal status," but she was wrong about the adoption. Two months later the court overturned the previous decision and Madonna was able to take 3-year-old Mercy home.
Australian singer, songwriter and actress Kyle Minogue believes that she is watched over by the ghost of Michael Hutchence, the Australian lead singer of rock band INXS, who died in 2000 of a heroin overdose. She says Michael checks in with her at times when she needs him the most.
Actress Uma Thurman and singer George Michael have been clients of one of Britain's celebrity pyshics, Sally Morgan, who also claims to have had a few conversations with Marilyn Monroe and Queen lead singer Freddie Mercury. Marilyn told her that she wasn't murdered and Freddie shared that he is disgusted by the recent state of the music industry.
A story about unbearably handsome actor George Clooney hiring a psychic to contact his pet pig made the rounds in 2009. The Descendants star was devastated when his 300 lb. pet swine, Max, passed on in 2006. George reportedly told a friend: "The psychic told me Max had a great life with me. He is very happy in spirit and still hangs out with me sometimes. I am not sure she was telling the truth but I do want to believe her."
Cher asked medium James Van Praagh to contact her late ex-husband Sonny Bono after he died in a skiing accident in 1998. According to a CNN entertainment reporter, one of the details they discussed, the clothes helped he would wear at his funeral.