Observing the Natural World
November 20, 2013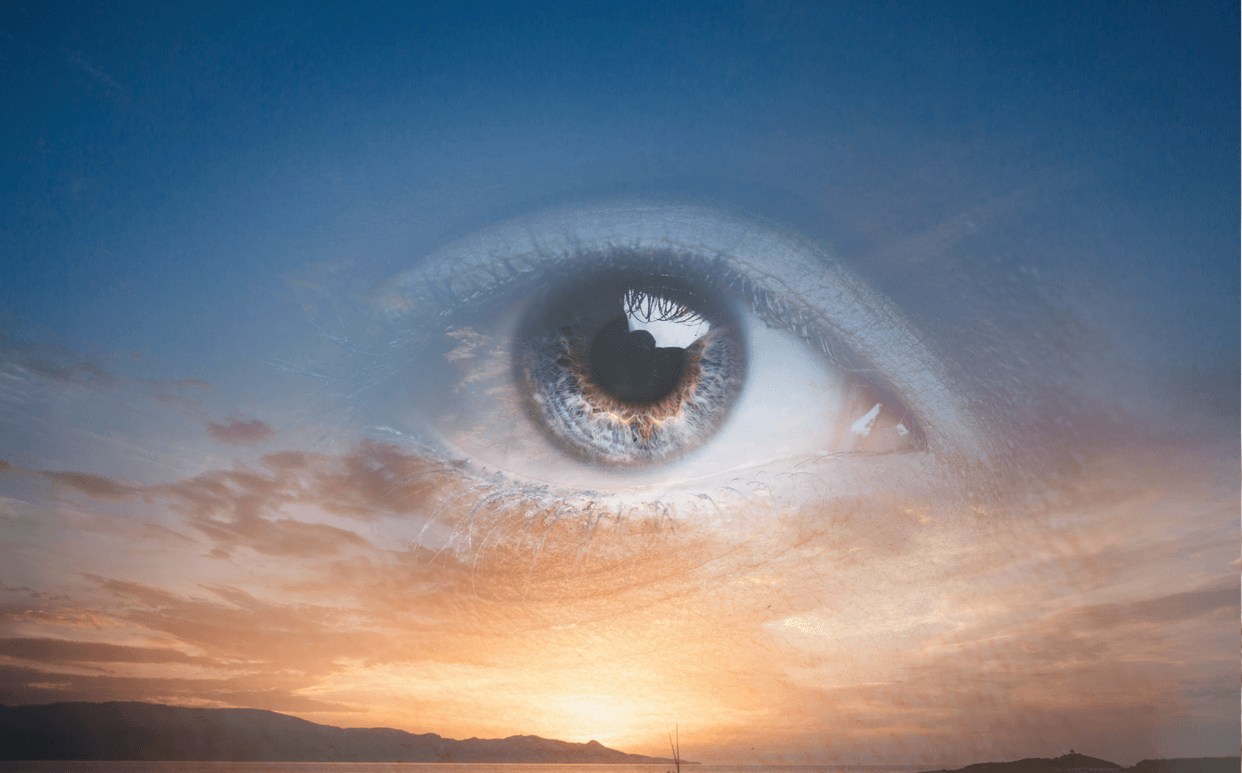 There is an infinite amount of knowledge and insight just waiting to be discovered in the natural world around us. Animals' behaviors towards each other and their environment can teach us a lot about ourselves and our own interactions.
Consider how many animal-based expressions we have in the English language to describe our own actions: like a fish out of water, hair of the dog, doggin' it, taking a cat nap, getting the lion's share, flying south for the winter, eating like a bird, bear hug, man cave, monkeying around, etc. When you stop to think about it, the list just goes on and on.
This animal-based phrase phenomenon is a shining example of how we can relate to and learn from the behaviors of animals in the wild. Have you ever noticed or realized something about yourself while watching a nature documentary? Perhaps the mother elephant's watchful eye on her young made you feel compassionate towards her plight or a lost infant zebra made you feel uncomfortable and sad. This is a very common reaction from viewers and has led to the popularity of such prevalent media exposure of the animal kingdom.
However, one does not have to sit and watch a TV show to gain the benefits of the natural world and the behavior of animals. Step outside and look around you. If you look closely enough, even the most common animals such as squirrels can offer bits of wisdom. Note how they are constantly reassessing the world around them and how they carefully store food for future use. Listen to their chatter and notice their posturing when other squirrels invade their territory. Now, think about the last time someone took and consumed items out of your fridge without asking. Seem familiar?
When you look downward, you may see ants working together to form the perfect colony. Can you relate to their lifelong efforts to create the ideal society in which everyone is safe and no one has to starve?
Look upward and view birds forming a symmetrical v pattern in the sky. Does this remind you of the last air show or marching band performance that you went to? Even watching a bird make a nest for its young can harken back to your own preparations for an upcoming birth.
If you're near a coastline, have you ever seen entire groups of dolphins breach (come up for air) all at once? The image conjures up our own Olympic butterfly stroke swimmers or synchronized swimmers.
Introverted, or shy, people may find it easy to relate to roly polies, turtles, hermit crabs or snails that hide when uncomfortable or frightened. Is recoiling into a shell really that much different than a child who hides under their blanket for comfort? Essentially it is the same self-defense mechanism.
The natural world holds so much information about ourselves, if only we stop to observe it once in a while.