Past Lives of the Rich or Famous
September 27, 2013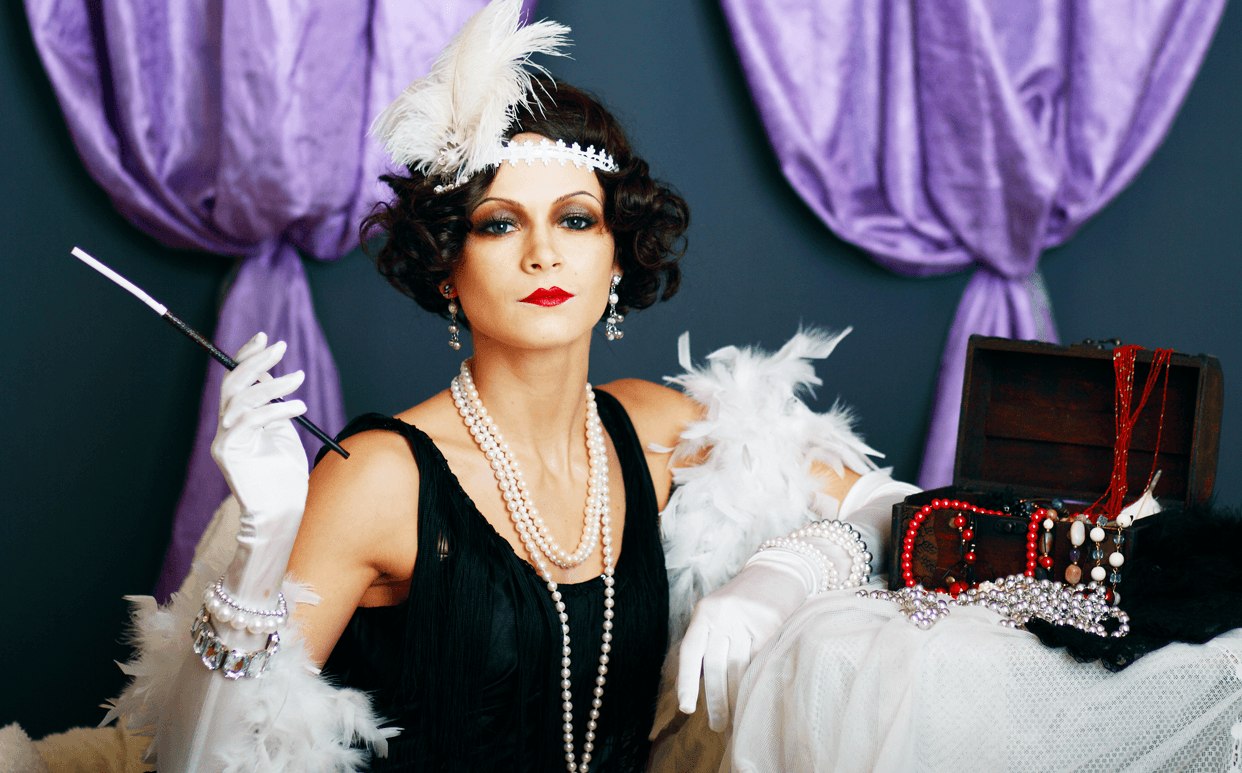 It's not unusual to hear past life regression stories in which a person believes they were an historical figure or cultural icon. Many of us love to entertain the notion that we were once a beloved actress, feared leader or respected scientist right out of a history book.
However, often times a past life regression will reveal a past life filled with love, adventure and obstacles to overcome, much like your present life. While there are a limited amount of rich or famous people in the world, examining your past life will help you realize the rich value that your life brings to the universe.
While many people see themselves as person of great influence in a past life, there are many figures of history who also believed in reincarnation. Usually, they recalled past lives that weren't filled with wealth and acclaim, but one with clear purpose and meaningful contributions to their family and community.
As you travel the globe and encounter other cultures, the belief in reincarnation and past lives is not unusual. Especially common in Eastern cultures, the act of recalling past lives is thought to give you a better understanding of the lessons you need to learn to achieve a greater purpose in this life. Many of the most renowned celebrities who profess their belief in past lives were inspired by the deep spiritualism of the East. Once they returned home, many were eager to share their belief in reincarnation with the public.
Famous People Who Believe in Past Lives
George Patton—One of the most respected generals in the United States Army during World War II, General George Patton was known for his powerful personality and colorful language. Respected by his troops, colleagues and adversaries, George Patton may be one of the most unexpected believers in past lives. He privately revealed through his personal poetry that he was a soldier in ancient armies.
George Harrison—As one of the most famous guitarists in the world, George Harrison is best known for his years with The Beatles. After being introduced to Indian music and Eastern spiritualism in 1965, Harrison first traveled to India in 1966. It was during that trip that he delved deeply into his studies of Hinduism, which heavily influenced the rest of his life. One of the core beliefs of Hinduism is the belief in reincarnation. Many of Harrison's spiritual beliefs are evident in his music.
Shirley MacLaine—Shirley MacLaine is one of the most beloved actresses of our time. She has appeared in television shows and movies with a career that spans decades. Throughout her career, she has authored many books. In fact, her most recent book explores her belief in past lives and even chronicles what she has uncovered about her former lives. Through years of past life regression therapy and research, she proudly shares her experiences with her adoring public. You can truly say that she is a born entertainer, as her past lives include being a Persian entertainer, a gypsy and even a high ranking Turkish politician.