Past Life Healing and Dealing
April 11, 2013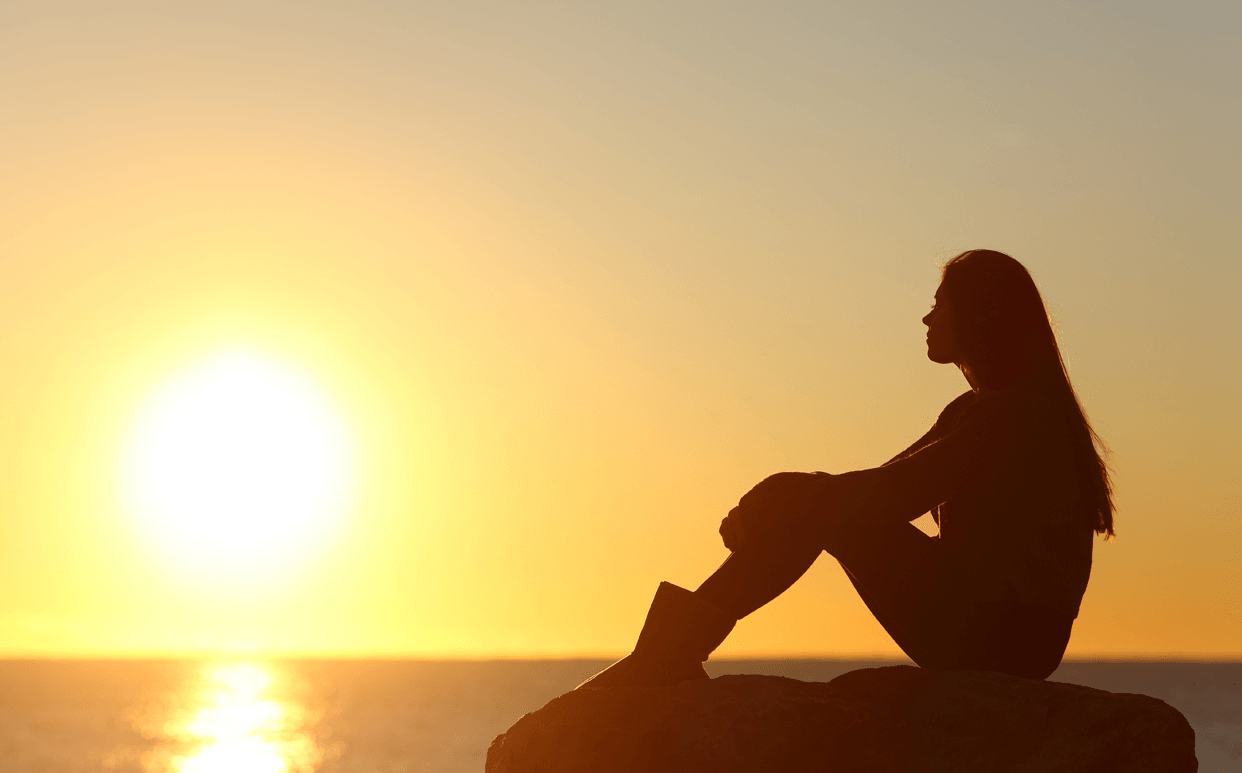 Readings of any kind, whether they are done by an intuitive or an Astrology expert, can often bring up past life issues. These can identify great connections or blockages in your life. Having a past life dilemma brought to your attention is a good thing, but some spiritual guides are limited in what they can do as far as healing the affects that have spilled over from another time into your present day setting.
Unresolved psychological and physical issues from a past incarnation can be the root cause of unexplained symptoms on many levels, so sometimes it's wise to consult with a therapist that specializes in past life healing using clinical hypnotherapy.
Past life guidance practitioners gently bring you to a hypnotic state and take you back beyond this life to wherever your memory feels there is relevant work to be done. Some clients that have unexplained phobias can zero right in on the time and place where their bone of contention was first put into place. Others find the need to explore a certain life a bit before coming up to the death in that life, which may have been so alarming that the residual stress or cellular memory trauma is what carried over into this life.
Previous "deaths" can explain unwarranted phobias in your present life. For example, a woman had what she considered a baseless fear of bridges. Whenever she had to be on one, her knuckles would be white as she gripped anything with an anxious manner and sometimes she would vomit. Her nightmares were saturated with themes of having to cross bridges and her daily life prevented her from visiting certain friends and family that lived in areas that were only accessible by large bridges.
When she explored this issue with a past life therapist, it was discovered that she was once a construction worker that died whilst working on the Mackinac Bridge near the Upper Peninsula of Michigan. Re-experiencing the life and death under hypnosis and having the practitioner gently guide her through it helped her to let it go and to heal. This relaxed state proved to be the answer she was looking for. Now she can now drive over any bridged body of water without hesitation.
Phobias are not all that past life therapy can help remedy. So many people are afflicted with symptoms that doctors have not been able to categorize or properly diagnose. Traditional western medicine cannot help them, so they turn to past life therapy in hope of some relief.
Migraines that don't go away no matter what is prescribed are one of the biggest health symptoms that past life therapists come across. When hypnotic probing ensues and violent injuries or deaths resulting from blows to the head are found and dealt with from a previous life, the related migraines vanish without a trace.
A good past life practitioner is best sought out by references from other people, but when deciding which one you feel could help you heal your past life issues, make sure they are an experienced professional.