Kids Recall Past Lives
October 4, 2019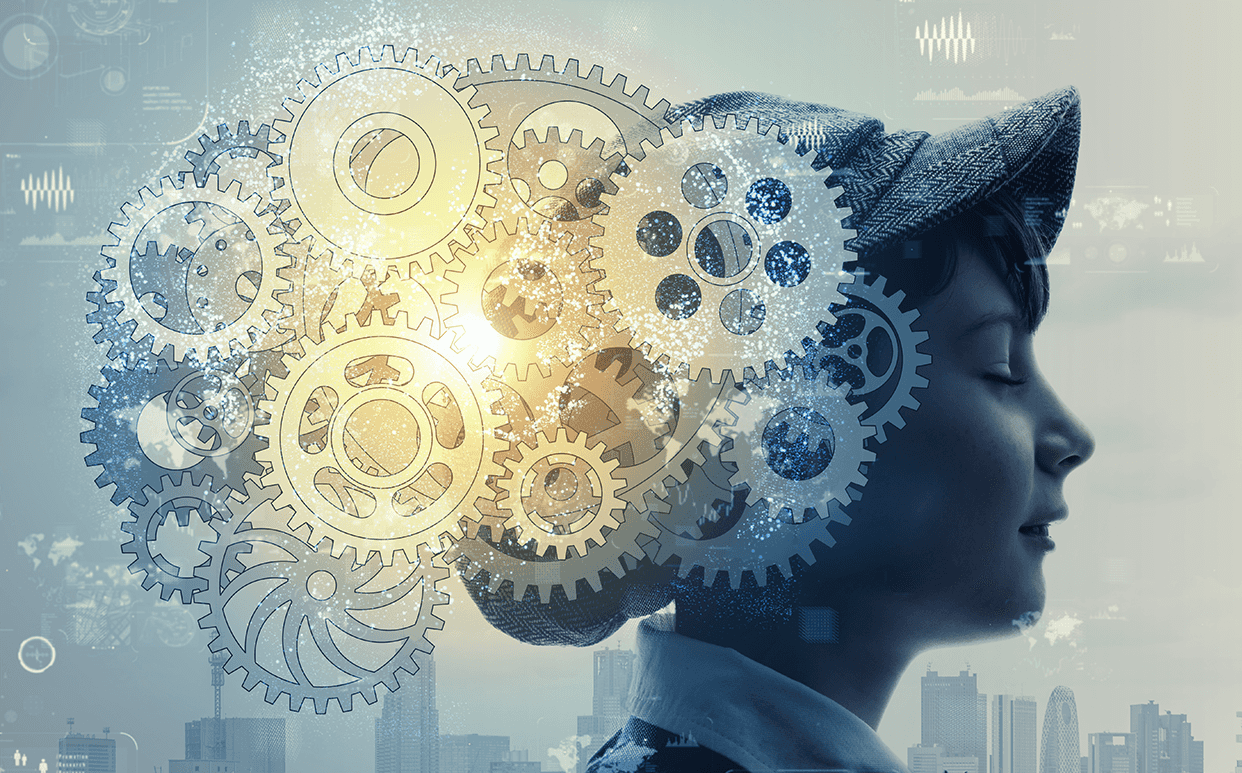 As an adult, have you ever sat back and wondered about your past lives? Children are more able to tap into mysterious realms of their minds than adults. Incredibly, many kids can remember their past lives in vivid detail.
One scientific study by Psychologist Ian Stevenson documented over 2,500 cases of children who knew unexplainable information about someone else's life from the past. This unique ability reportedly typically fades away by the age of 5 years old.
Many stories exist of children around the world recalling who they were before their current life. These amazing accounts give rise to the distinct and real possibility of the existence of reincarnation. Let us explore some of these fascinating tales of little ones and their past lives together.
One of the main pieces of evidence given to us by these old souls in young bodies is the ability to fluently speak a language with which they have no current life experience. This phenomenon is called xenoglossy. Frequently, skeptics are silenced by their unexplainable ability to correctly talk in a foreign tongue without any exposure to it.
Take, for example, Ivy Carter Beaumont, who was a young girl who lived in England in the early 1900s. Although she was never exposed to a language other than English, she somehow spoke a mix of ancient and modern Egyptian languages. She believed this ability stemmed from her past life as a Babylonian princess.
Another indication of children's uncanny ability to recollect the person from who they were reincarnated is their specific memories of locations. They accurately describe places they have never seen in books or by any technological means so well. It is hard to argue against the fact they have somehow been there before.
Knowing the locale without any logical explanation is illustrated best by the cases of these special kids. Purnima Ekanayake was a nine-year-old living in Sri Lanka. She talked to a professional about her ability to remember a temple called Kelaniya near a town she lived in during her previous life as an incense maker. She also knew she had died in a tragic accident with a bus in this exact area. After investigating, the person who she remembered being was definitively identified.
In addition, historical events are yet another means of knowing these kids are communicating their true memories of people who have passed on. Although the odds of a person being reincarnated from someone famous for participating in an event in world history are slim, it does happen. Accessible records and documents are checked to confirm the stories.
One such instance occurred by a youngster named James Leininger. This toddler loved playing with his toy airplanes during the day but was repeatedly haunted by night terrors involving a horrific plane crashing into the water and exploding. James told his parents it was about an American ship called the Natoma. After exhaustive research, this exact event was uncovered as happening in World War II.
Do you know a young child who exhibits any of these signs of living a past life? Do both of you a favor by listening to them instead of dismissing it as being a part of their pretend time or a figment of their overly active imagination. You may be fortunate enough to be tapping into the reality of reincarnation.