Are You an Old Soul?
September 6, 2013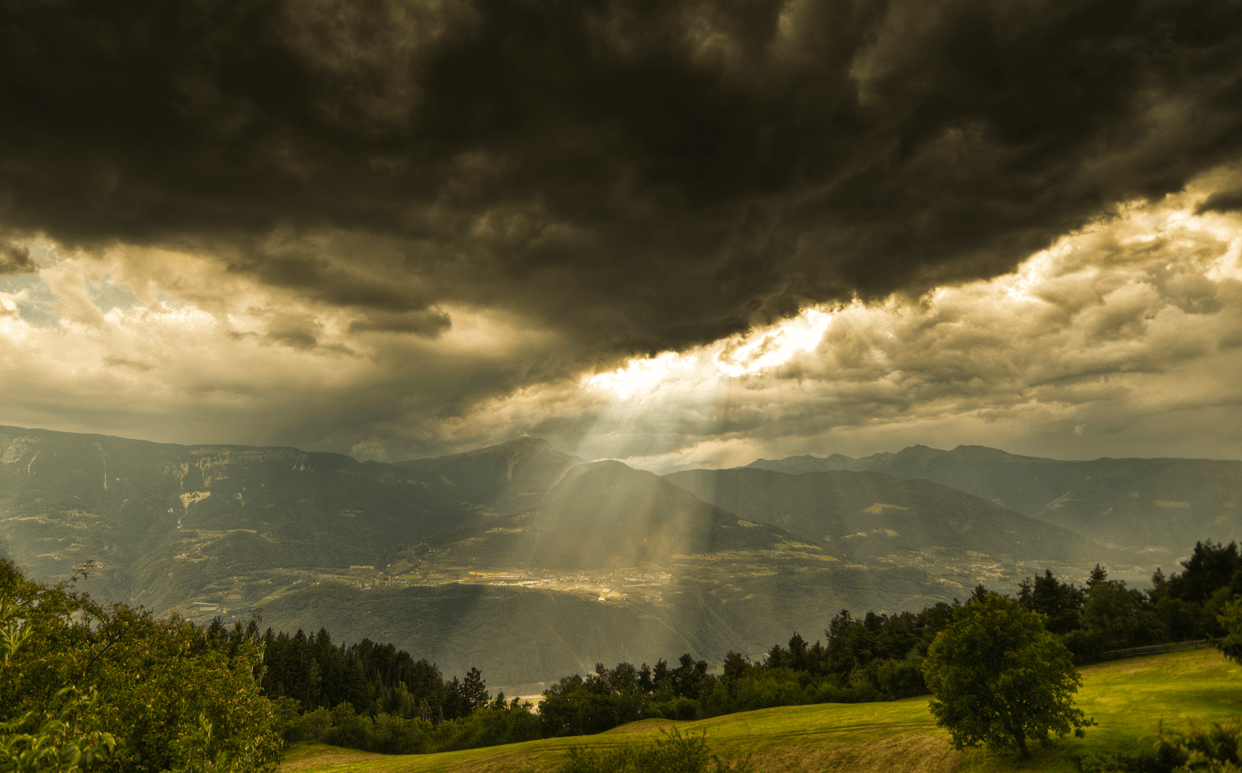 Do you often feel that your soul has roamed this earth before? Do you find yourself deep in thought about the nature of life and existence? Do you feel that you have a connection to a time or place that you have never visited before? If this sounds familiar, you may be an old soul.
Just as we grow from infant to adult in our physical lifetime, so too do our souls evolve from infanthood to maturity in their own cycle. The evolutionary cycle of the soul is made up of five developmental stages: the infant soul stage, the baby soul stage, the young soul stage, the mature soul stage and the old soul stage. The characteristics of each stage are very similar to the defining age groups from which they are named. Those with an old soul, having progressed through each previous stage, come to view life as part of a bigger picture. The old soul seeks to know and understand the world around them and often takes comfort in nature and the elements.
Old souls can often be identified by certain character traits, such as having a calm and meditative demeanor, or preferring simple and quiet atmospheres over the hustle and bustle of hurried environments. Some would compare an old soul to a wise owl or knowing elder, even if he or she is at a young physical age. Old souls are quite commonly loners, using the time of solitude to reflect and contemplate, but when in the company of friends and family, old souls often thrive as leaders and advisors of the group. The qualities and characteristics of the old soul often lead them to humanitarian occupations that involve helping and educating others. Did you know that many celebrities embody the spirit of the old soul? Some of the most famous examples are Angelina Jolie, Morgan Freeman and John Lennon.
Much of the old soul's temperament is a result of its connection with experiences from another place and time. This special connection felt by old souls is actually a link to past lives. If you think you may be an old soul, it's very likely that your spirit has embodied vastly different lives during its long journey through time. Each past life serves to teach us important lessons that we may not have been able to absorb in just one lifetime. The lessons learned with each passing generation are stored in our soul's memory and help us along our spiritual journey. As an old soul, you will subconsciously call upon these memories while in deep thought, but you may not remember how this knowledge was bestowed upon you. Although it can be difficult to forge a bond to your past lives, a psychic guide can help you unlock the hidden knowledge of your soul's memory.