Taking a Chance on Online Dating
April 12, 2016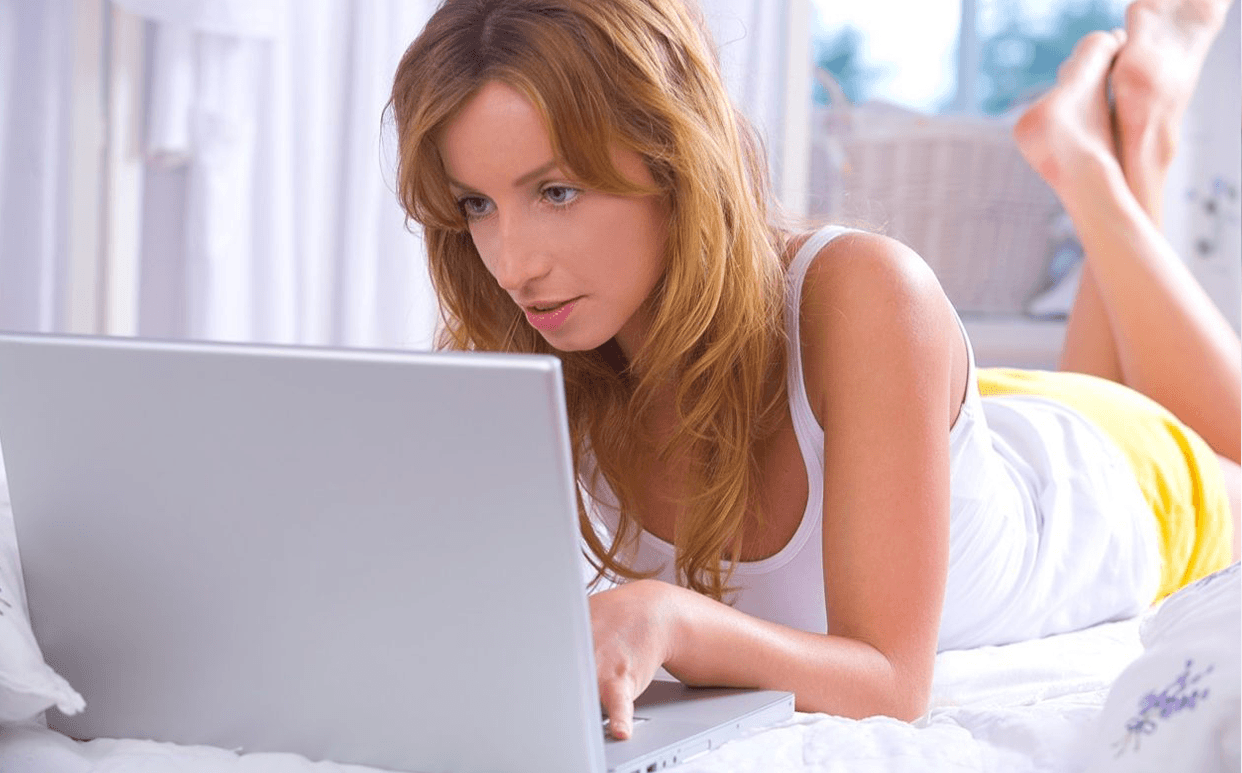 You're finally ready to take the leap into the unknown and reignite your love life, but where do you even start? Do you ask family and friends to set you up on blind dates or do you just wish and hope that you'll run into the right person while at the grocery store? While both of these options can lead to you getting to know someone, there's an even better way to put yourself out there to meet new people—online dating.
As the years have progressed and technology has advanced, online dating services have emerged from the shadows of shame into the light of legitimacy. There is no longer a stigma against creating a dating profile so that you may pursue love and friendship with people you've met online.
Whether you're a tech whiz or not, countless online dating sites help connect you with fascinating singles. There are many benefits to online dating, and you never know what kind of spark is out there until you start the search!
Benefit 1: Targeted Search
One of the great aspects of online dating is that targeted dating sites and search filters allow you to find the singles that have the best chance of being a good match for you. There are dating sites based on religious affiliation, age, location and almost any other factor that you dream up. These sites are a great starting place, as the focused nature of the site will help narrow the search field for better results.
Benefit 2: Getting to Know You
Another great aspect of online dating is that it allows you the opportunity to get to know someone before you ever meet him or her for a date. Not only do you get to search profiles that pique your interest, but you can also start messaging back and forth to find out if a possible spark is there. Only after you establish a personal connection do you go out on a date. Of course, that doesn't mean every date will work out, but it may help you avoid the worst moments in blind date history if you establish a connection and start a conversation ahead of time.
Benefit 3: Expanded Horizons
Online dating is a fantastic way to expand your horizons and meet new people who you wouldn't expect. Whether you live in a rural area without many prospective partners or in an urban setting that makes it hard to meet people, online dating can introduce you to people who you wouldn't meet otherwise. Online dating services can also be an excellent way to meet people in a new city before you make a big move.
As online dating sites have become more mainstream, the different types of dating sites have multiplied, and there is now an ideal dating site for everyone. By taking the time to research the right site for you and developing a genuine and appealing profile, you may be surprised at what develops when you take a chance at online dating.