Relationship Resolutions for the New Year
January 18, 2019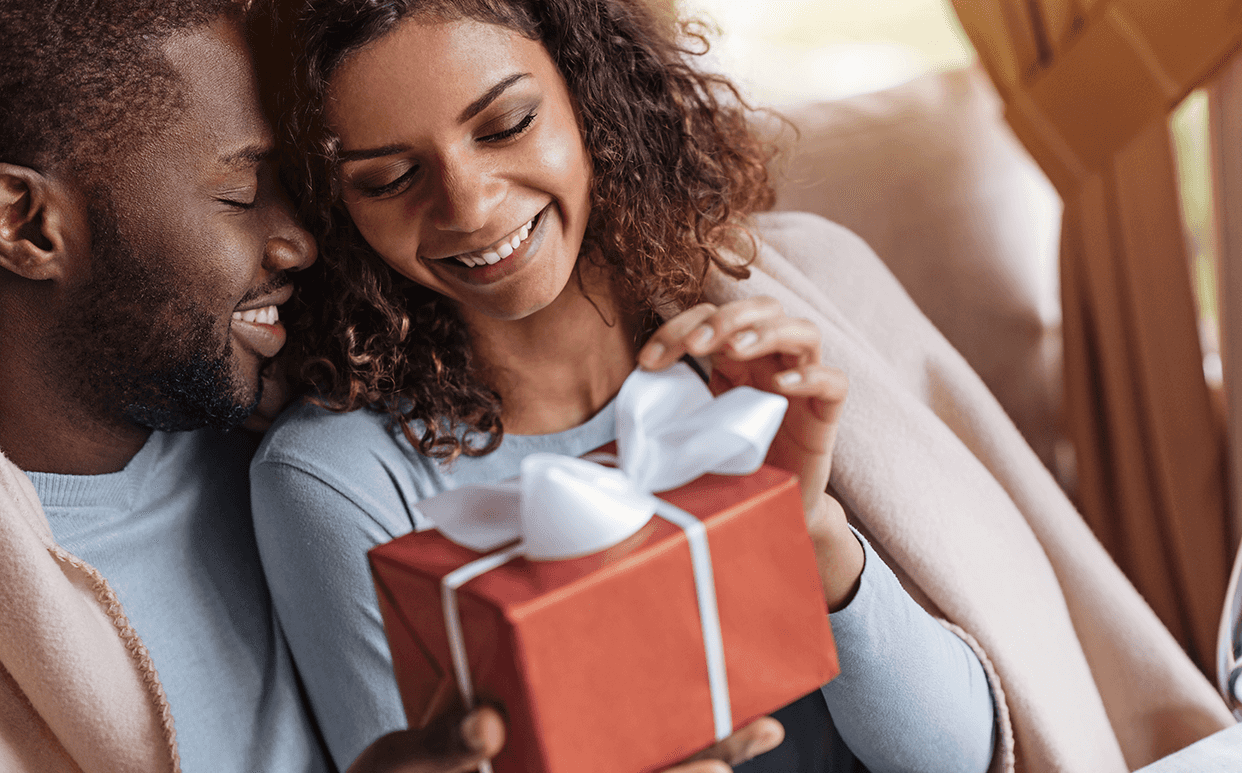 We tend to focus a lot of energy on goals for ourselves each New Year—a new diet, a new meditation practice, a change of career, or a plan to knock a travel destination off of our bucket list. But what about other areas of your life that would benefit from the same jump-start? Why not kick off the next 12 months with resolutions for all of the relationships in your life? After all, you never know what the reverberating effects might be on your whole being as you strengthen the bonds with your significant other, friends, and family.
Put down Your Distractions and Get Active with Them
Today, many of us live by the light of our screens. This obsession with technology can lead to problems in any relationship because this limits our presence in other people's lives. Research shows that the presence of a smartphone during any face-to-face interaction reduces our satisfaction with that interaction. Admit it—there is nothing that beats being in the moment with a loved one, a spouse or partner, or your friends, as these memories last longer than the latest social media status.
This new year make an intentional effort to plan activities that do not rely on or revolve around technology. For example, suggest more outdoor activities or get lost in the fun of creative and imaginative craft projects. You will never forget the memories, but you will most certainly regret any missed opportunities for a connection!
Learn to Say You're Sorry and to Forgive Sooner
Arguments and disagreements happen in every relationship, and it isn't necessarily the issue that defines the closeness of your bond, but rather how you move on and heal together. If you are experiencing a rift in any of your relationships, the perfect resolution is to be vulnerable enough to say sorry, or to forgive as soon as possible.
Once there is a step in the healing direction, you can take that opportunity to reinforce how important that person is to you. Holding on to resentment, disappointment, or shame has the power to dismantle the connections that you make. Stay ahead of the negativity and commit to the processes of growth!
Say You Love and Appreciate Them More Often
Life does not slow down even if we ask it. Cherishing the moments and opportunities we have for loving bonds with family, lovers, and friends will help ease any of the anxiety that comes along with a face-paced world. Take every chance you can to let those around you how much you love them.
Exactly how you do this will vary—from plainly stating it to giving them a thoughtful gift, there is never a wrong way to spread love and appreciation.
With these tips, learn how your relationships will help you gain new insights and reach new heights this year!