Pros and Cons of Online Dating
May 13, 2022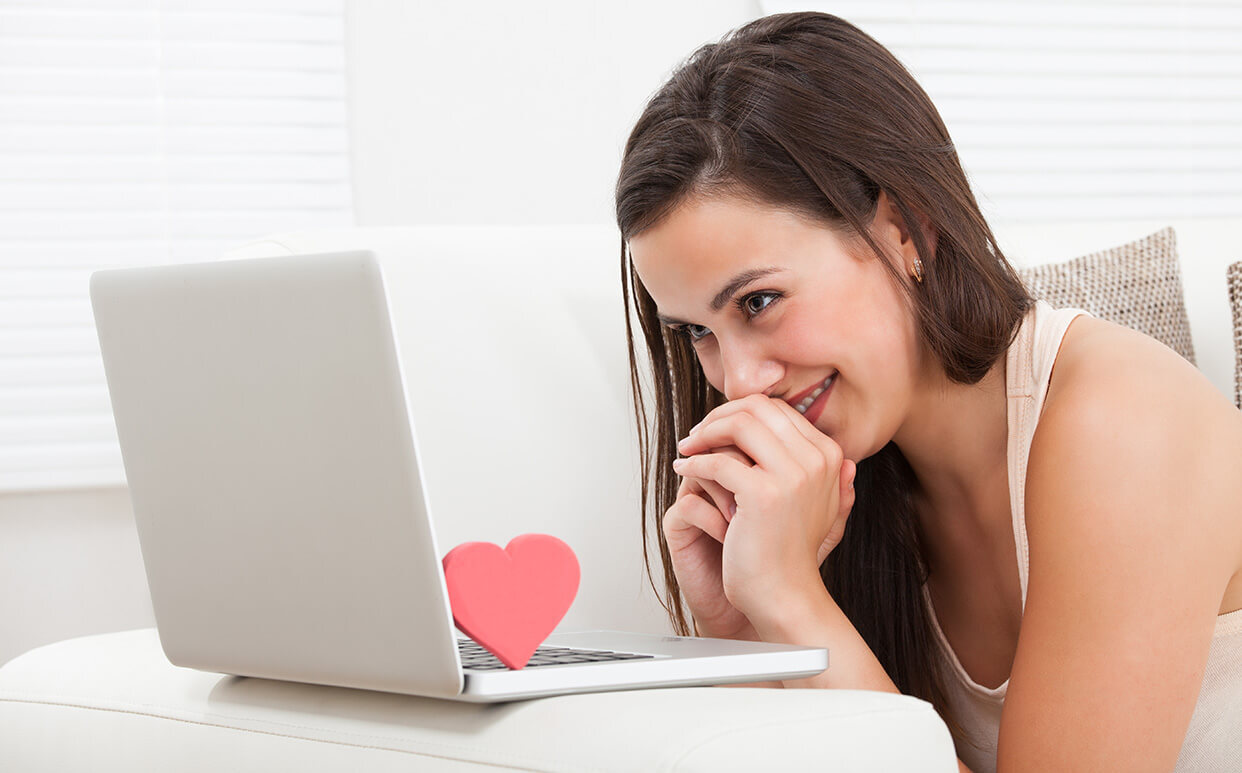 We didn't always have screens that fit into the palms of our hands. However, with our world at our fingertips, we can do many things virtually we could not have even dreamed of doing just one decade ago. For example, online dating was considered taboo; however, it is becoming more and more of the norm—what does this mean for our romantic lives? Are you considering digitizing your dating game? Below read on about the positives and negatives of finding love through a screen.
Let's Start With the Positives
Not any one thing will be suitable for everyone—this is a fact. However, online dating has soared as one of the top ways modern relationships form. One in every five relationships sparked online, and 40% of Americans say that they've turned to their online apps in search for "the one." Below are some pros of the online dating game to help you decide if this is the path for you.
1) All Types of Accessibility: Not everyone is fit for face-to-face interactions at the outset. If you are a shy and reserved person that likes to make intentional decisions, dating online may help you warm up to potential mates. The amount of people in the digital dating pool is immense, so the chances of you meeting someone with similar interests and outlooks is excellent.
2) Matching Super Systems: Some people may be good at selling themselves—but don't deliver. Many dating sites have sophisticated matching systems and algorithms that suit your specific tastes and attractions. Using the dating app to your advantage may weed out those that are not worth your time.
3) Open Communication, Without the Nerves: Let's face it, it is hard to be open and communicate with someone you've just met in person. Nerves are a natural part of the dating game but can also get in the way of being honest at the outset. Communicating with a potential date before meeting in person can help you warm up and feel safe about your dating decisions.
Now, Let's Look at the Negatives
Now, what could be so bad about accessible, accurate, and relaxed communication? Read on to find out.
1) When Dating Looks Like Shopping: Swipe right, swipe left? Is this a dating site or a shopping app? Scrolling on a screen can become somewhat soulless the more you rely on it for a genuine connection. Although dating sites are there to help you find love, they are also a product. So be sure to check in with yourself and your needs to be sure they are being met and heard in genuine, fulfilling ways.
2) The Online Dr. Jekyll and Mr. Hyde: The screen is a big mask to hide behind. When dating online, the chances you meet someone with a not-so-honest profile is higher. You can ask questions and apply deep reading skills to ensure that you are talking to the right person.
3) Commitment? What Is It?: It is a great thing there are so many people in the online dating pool. However, with so many options, you may find that you are finding it hard to commit. Be sure to enter any online dating scenario knowing precisely what you are looking for. Remind yourself often of your intentions to be sure you do not wander off track in your search.
Online dating is a great tool to meet people you may never have had the chance to meet, let alone fall in love with. Consider these pros and cons before you begin your digital love search!