Is It More Than Friendship?
June 15, 2018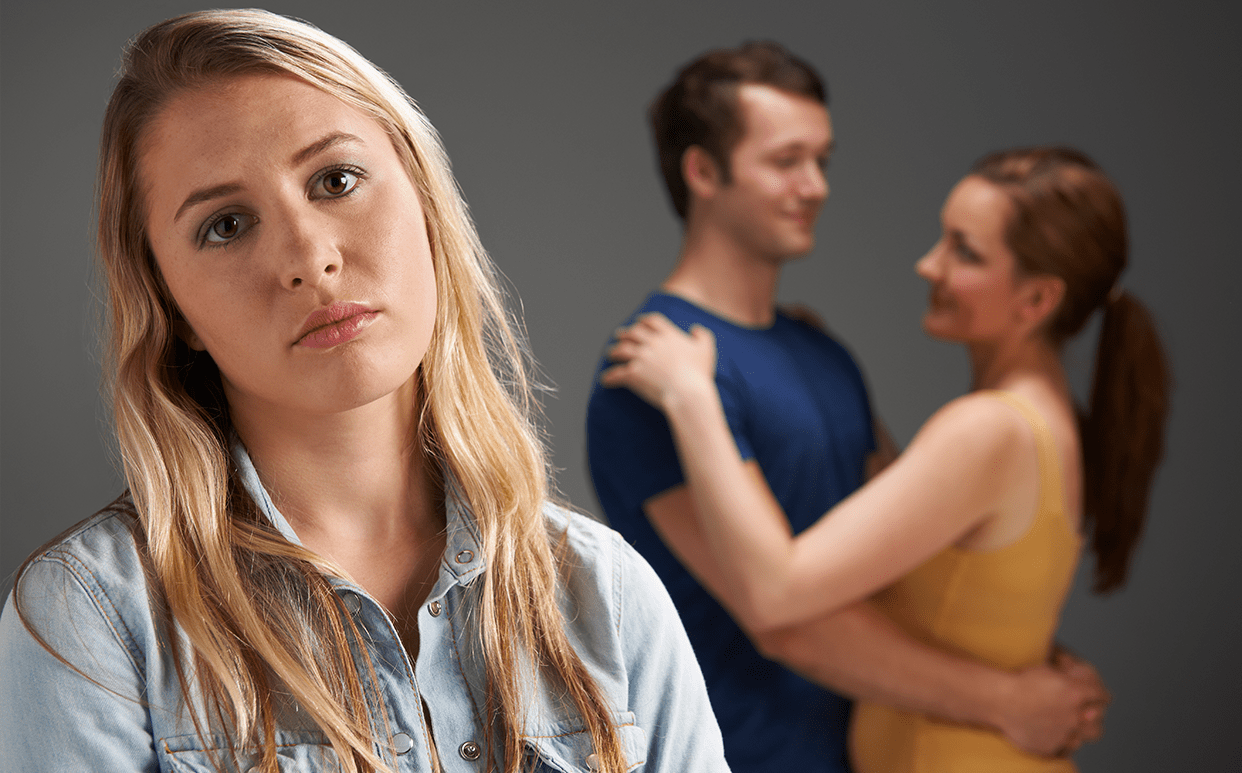 When many of us dream of the love of our lives, we envision someone sweeping into our life and taking our breath away in a swirl of romance. After all, we've seen it happen time and time again in the movies. This phenomenon can lead to romantic tunnel vision and might cause you to miss out on the perfect relationship with a person who has been right in front of you the entire time.
It's more common than you'd think to develop romantic feelings for someone in your circle of friends. What becomes difficult is recognizing these feelings for what they are and taking it from friendship to relationship. Don't let romance pass you by and take an honest look at the friendship in question. If you start to notice these signs, it may be time to move out of the "friend zone" and into love.
When you start to realize that you have romantic feelings for your friend, it's vital that you take a deep breath to give your nerves a chance to subside. It's important to note that taking your time to explore your feelings, doesn't mean you should keep your feelings to yourself. It merely allows you the to find the right way to share your growing emotions.
Do any of these signs ring true to you? If you find that any or all of these three signs seem familiar, it's time to explore your emotions and take that critical first step in turning a friendship into a romantic relationship.
Sign 1: Time Well Spent
Whether you want to celebrate a promotion or commiserate over a fight with your family, where do you turn for support? If you find that you increasingly seek out your special friend in times of trouble, or celebration,  it might be the first sign that you're moving from friendship to relationship.
Sign 2: Unexpected Jealousy
Does the green-eyed monster rear its ugly head when it comes to other people paying attention to your friend? It's not uncommon for these creeping pangs of jealousy to be your first clue that your feelings are changing.
Sign 3: A Case of Nerves
Have you found yourself suffering from a case of the nerves around your friend when it used to feel as natural as breathing? These nerves often happen when you start to recognize your feelings, but haven't realized the full extent of your emotions or decided on how to move forward.
Many people keep their evolving feelings a secret because they aren't sure if their friend feels the same way and they aren't sure if they are willing to risk the entire friendship if things don't work out. It's only natural if you are worried about the way things will turn out, but it's essential for you to focus on what you stand to gain by pursuing a relationship with a trusted friend that you respect. Very often, friendship is the most substantial basis for lasting romance.