Your Guide to Spiritual Gifts This Holiday Season
December 13, 2019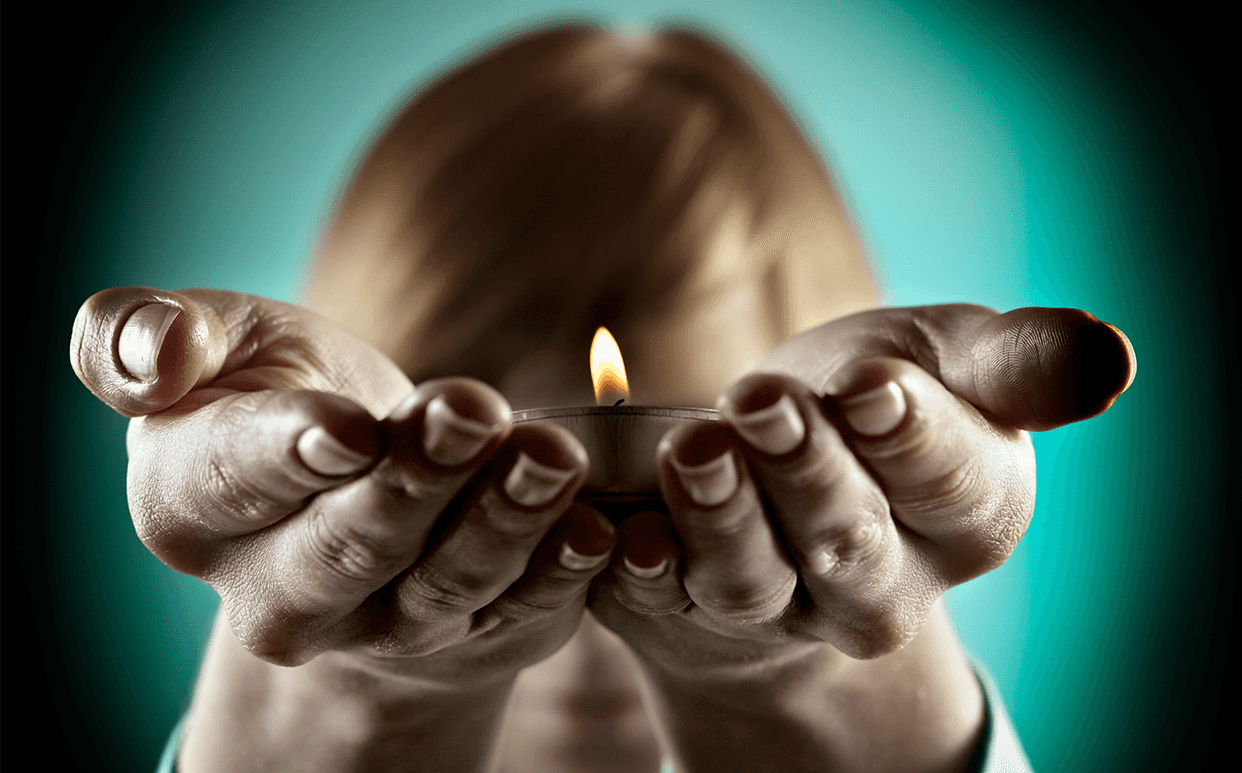 Christmas and similar wintertime holidays have gift-giving traditions that span generations. However, sometimes material objects can tarnish the season's true meaning. Instead of giving in to the convenience of electronics, toys, and other fancy gadgets, consider a spiritual gift that will show your loved ones exactly how much you care!
What is a Spiritual Gift?
It comes as no surprise—sometimes the newest material item is quite an exciting gift to receive and to give. However, does this new gadget properly show your true intentions for your friends, family, or significant other? Consider if the gift you have in mind for that special loved one is a gift that they need rather than a gift that would be nice to have. You'll notice that spiritual gifts often heal others, offer support, or provide new insights and enlightenment—not just offer surface-level entertainment.
How Do You Know Who Needs a Spiritual Gift?
The key to spiritual gift-giving is not to overwhelm someone who may need that extra comfort or support. Instead of focusing solely on what your loved one needs, think about what you can offer to address their need, and allow your gift to embody that. With the focus on the act of gift-giving, your loved one will feel thankful and flattered without feeling like their current struggles are in the spotlight.
Spiritual Gift Ideas
Is your loved one finding it difficult to cope with a sudden loss, find their spiritual path, or focus on a new stage in their lives? You guessed it; there is a thoughtful and helpful gift for that! There are countless spiritual gift ideas—crystals, books, totems, tarot decks, and candles that are cost-effective. Remember: the amount of money that you spend on a gift does not dictate its significance. Some of the best presents are free!
1) Crystals and candles: Crystals and candles are a great way to offer aid to a loved one. Stones like carnelian, moss agate, rose quartz, and amethyst are excellent for a wide variety of uses such as creativity, healing, and grounding. Candles are great gifts to pair with crystals and can serve as good motivation for your loved one to start their altar and meditation practice.
2) Books and tarot decks: Books and tarot decks are great ideas for the loved one that could benefit from some enlightenment or new perspectives. Sometimes these items can be expensive, but a thoughtful twist could be to re-gift your favorite book or an old tarot deck you've used and loved.
3)Themed gifts: Each of your relationships have a special meaning that only you and that other person understands. A great gift idea is to focus on what makes your relationship so unique and make a themed gift exchange a part of your traditions together. Whether it is a shared love of music, food, or any other activity, have that dictate your gift exchanges every year.
Friends, family, and loved ones enrich our lives in magical ways. This holiday season skip the straight-forward material gifts and instead show the extent of your connection with a spiritual gift that keeps on giving!