Veteran's Day: How to Honor Those Who Served
November 6, 2020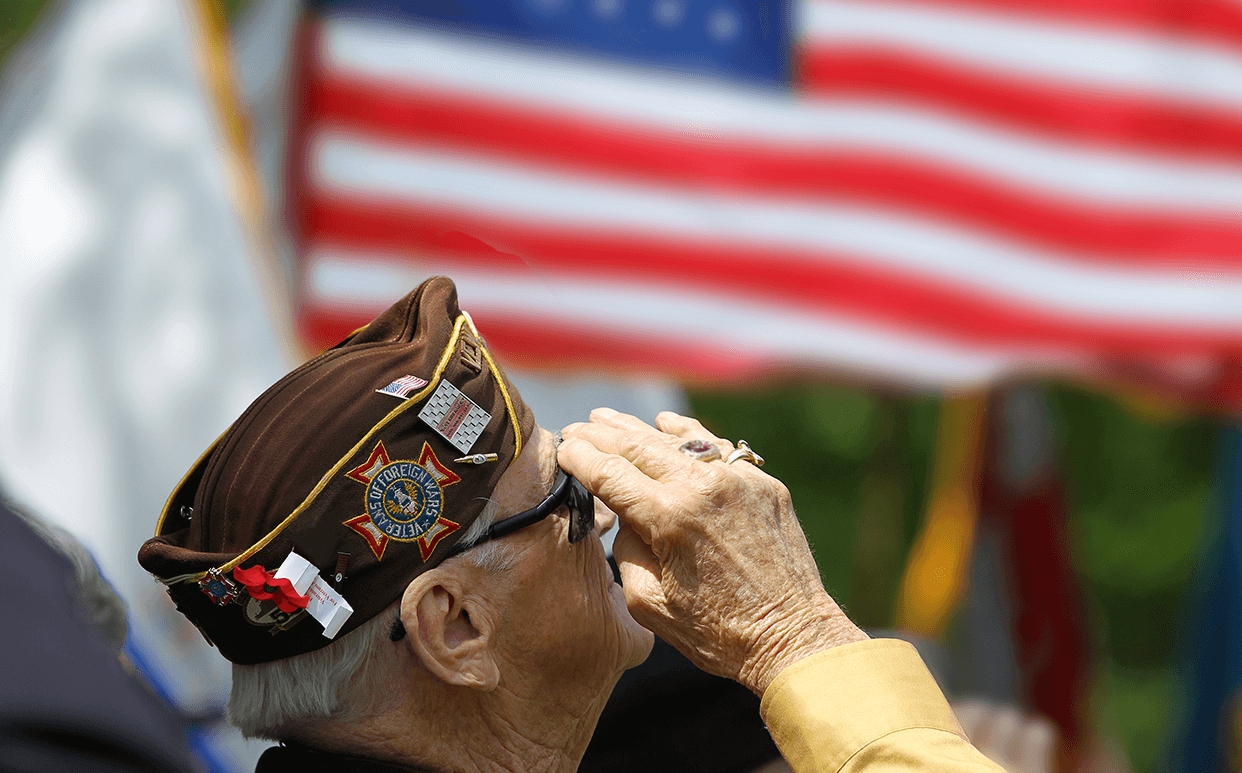 For Americans, Veterans Day is more than just a holiday—it is time for deep reflection and appreciation for those that fought for our freedoms in the United States. Veterans Day, formally known as Armistice Day, is the perfect opportunity to slow down our daily lives to honor veterans, both living and deceased.
Veterans come from all walks of life—they are our grandparents, parents, children, friends, neighbors, and other essential members of all communities. Whether you or a relative, a friend, or a loved one has served, everyone has their personal experience with the holiday. Through each individual's own experience, we unite as one country. Get to know more about this important holiday and celebrate our selfless soldiers, both past and present.
Veterans Day Origins
We have seen a great deal of struggle for the freedom we all enjoy today. Before it was dubbed "Veterans Day," the holiday was initially known as "Armistice Day." In 1919, a year after WWI's conclusion, Armistice Day was a time for celebration and remembrance after a turbulent and traumatic time as a nation. President Dwight D. Eisenhower, a veteran himself, renamed the holiday to include veterans in all wars.
How to Celebrate for an Impact
If you feel like you would like to be more intentional this Veterans Day, the following suggestions are conscious ways to honor those that served.
1. Donate: Numerous great causes support veterans in dire need. The effects of war can frequently leave veterans in situations that require additional resources and support. Take the time to research causes in your area or beyond where your donation can significantly impact a veteran's life.
2. Ask a Veteran their Story: Every veteran has their own story, and each story deserves to be told. Make a veteran's day by writing them and giving them the platform to express their experiences. The more we relate and provide space to our veterans, the more we understand them and truly appreciate their service.
3. Fly the Flag: The American flag is a powerful symbol for the freedom we exercise every day in this country. There are both right and wrong ways to fly the flag, so make sure you follow the proper rules for display.
4. Volunteer: If you find that you cannot make a monetary donation, or would rather be more personally involved, you can find a local organization that needs volunteers. Sometimes the best way to give back is to give your time to a veteran in need so that you can brighten their day.
It can be easy to take a lot of what we have for granted. However, this Veterans Day, be sure to reflect and honor those who fought for the freedom we have in this country in a conscious way. You will be sure to warm the hearts of many that deserve the recognition.