Traditions of Mabon: The Autumn Equinox
September 18, 2020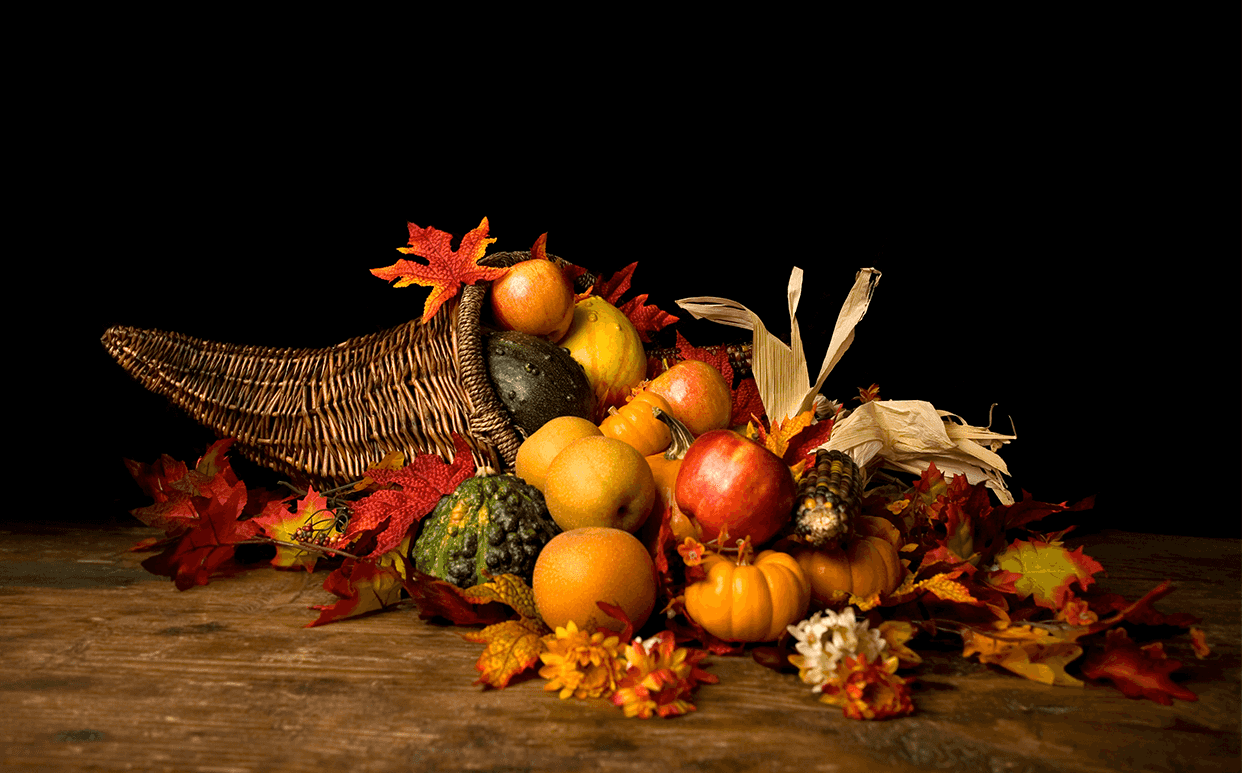 Mabon, or the Green Man, is an ancient Welsh God that symbolizes light and growth. At a time when night and day are in equal amounts, the symbolism of the holiday centers around ideas of balance, reaping what you sow, and preparing for the darkness that will dominate wintertime months. Light will match and eventually overtake darkness starting on the spring equinox.
Cornucopias, apples, fall colors, and Mabon altars are all incorporated in traditions on this holiday. These symbols celebrate ideas of the great fall feasts taking advantage of the last of the summer harvest, and also symbols of immortality, renewal, and regeneration.
Mabon Traditions and Rituals
So, how does the modern witch celebrate Mabon? There are plenty of ways to give thanks to the bounty of the sun while preparing to return to winter's darkness. You guessed it—it has a lot to do with apples!
1) Take a Hike: Fall is notorious for its glorious fiery colors—reds, oranges, and yellows dazzle everyone as we approach winter. Take advantage of this beautiful sight and connect with the cycle of death and rebirth through the outdoors.
2) Build an Altar and a Fire: No Mabon altar is complete without a horn of plenty, plenty of apples, and all things autumn! The visual spectacle should mimic the natural splendor of the holiday that exists all around us each year. Fire is also a spiritual way to connect to the symbols of Mabon—divine light and the death and eventual replenishing of all things. Try your hand at a prosperity spell with dried maple leaves.
3) Eat like it' s Autumn: Prepare all your foods with goods provided by the earth. It is best to avoid overly processed and unnatural foods for any Mabon feast. Commonly, Mabon feasts feature roasted chicken, potatoes, pumpkin bread, and apple sauce. Whatever you happen to eat and drink in the name of Mabon, be sure to thank the earth, gods, and goddesses.
Add traditions and celebrations to your fall by welcoming Mabon's lessons of rebirth and cosmic cycles—the colors and harvests might just become your new yearly favorites!