Thanksgiving on a Budget
November 20, 2020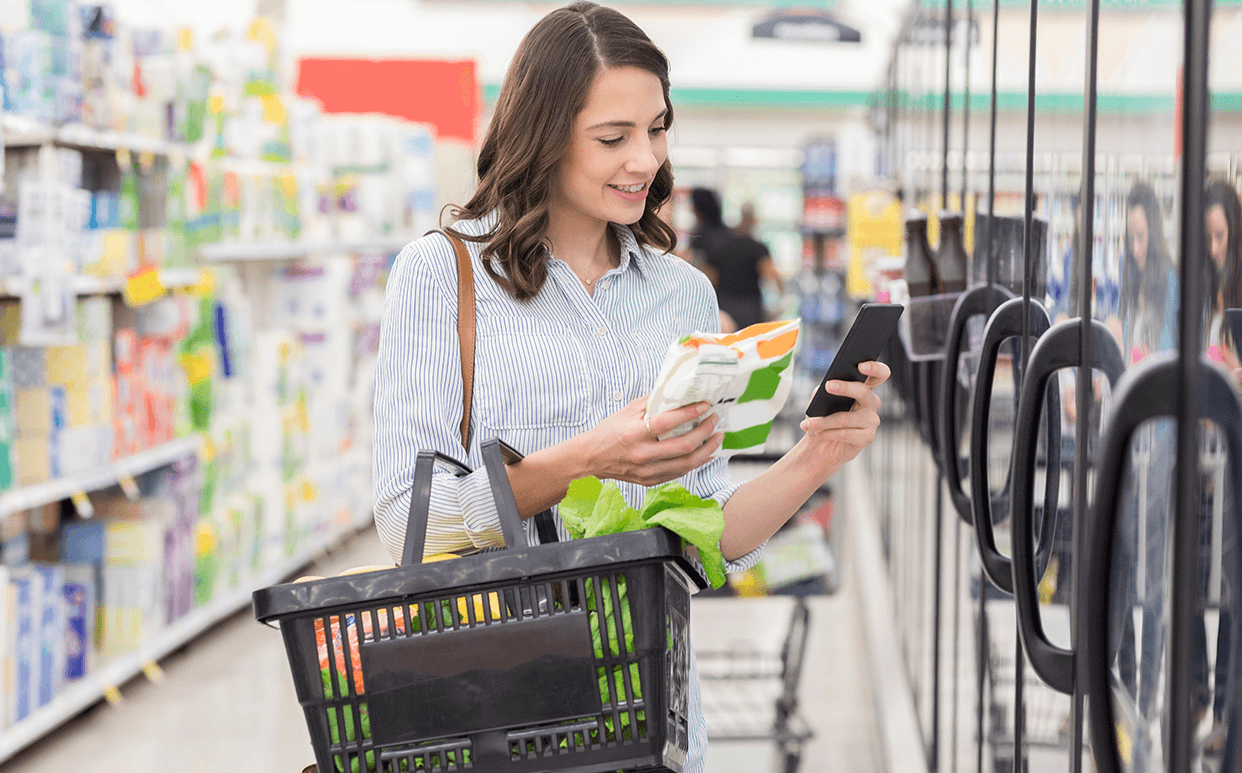 The cost of one American family's Thanksgiving dinner has risen by an average of $20 since the mid-80s. Find out how to make a phenomenal yet frugal Turkey Day feast with these easy-to-use financial tips.
With the late November tradition of gorging on a bountiful harvest, you are as likely to splurge on food as you are on spending as a means of celebrating. Here are several simple ways to gobble up grub without breaking the bank.
Sensible Sides and Desserts
Saving dollars and cents on sides makes good financial sense. For your Thanksgiving side, dishes and desserts do the math on what is more cost-effective: homemade options or store-bought ones. Check the refrigerated sections in the bakery and deli at your local stores. Often the cost of baked goods like pumpkin pie and side items like mashed potatoes are less premade than homemade.
Buy Bulk Dry Goods
Tighten your purse strings and unbuckle your belts because you can save so much money by shopping in bulk. Have a big family with big appetites? Large quantity canned goods, sauces, spices, and other essential pantry items for Thanksgiving dinner are less expensive per ounce than small packages. Plus, any leftover items are useful year-round.
Penny Pinch on Poultry
Frozen pressed turkey loaves and turkey breasts are available in the frozen dinner aisle. They cost significantly less money than a traditional bird, and they also take less time to cook than a whole turkey. Plus, most of the time, they also come with gravy, giving you one less thing to buy.
Shop Smarter to Save
When shopping at the grocery store for your Thanksgiving meal, smart choices can save you lots of dough at checkout. Go for less expensive generic store brands whenever possible. Also, frozen, dehydrated, or canned produce is much more cost-effective versus fresh options.
Find Festive Freshness
If big chain markets are not usually the way to go if you want to cut costs without cutting back on fresh flavors, what other options are there? Instead, check the farmer's markets and produce stands in your area for specials on their seasonal harvests. See if you can find a vendor who will negotiate or bundle a per pound deal for even more savings.
Ask for Assistance
If a full plate of food for each family member is not financially feasible for you this year, it is ok to be humble enough to ask for help. Many organizations exist on a national level such as WIC and SNAP and local levels such as neighborhood food banks, shelters, and some places of worship. They are here to help you have the meal you and your family need.
In summary, saving money by cutting spending during this holiday season can start right now, in November, by mindfully making your family's meal both delicious and deceptively inexpensive. Try out these holiday meal savings ideas for yourself, and you will see Thanksgiving supper on a small budget does not have to be small in size or flavor. Remember, baste not, want not!