Psychic Reading: Ring in the New Year Right
December 27, 2019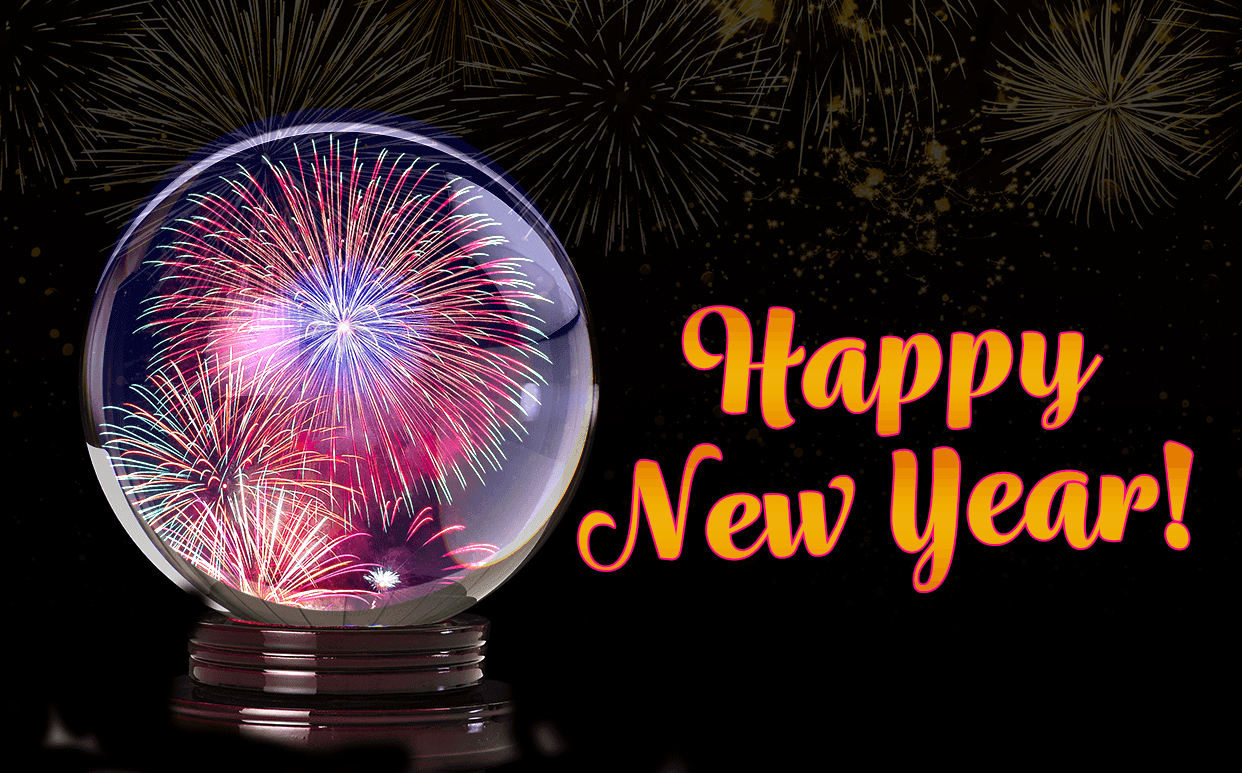 Make the most of the New Year holiday by finding out what is in store for you in the upcoming year. How? By asking the right questions during your next psychic reading!
Are you ready to seek out the truth and improve your future prospects? Whether you are interested in learning about love, family, finances, friends, or anything else that is pressing on your mind, ask. To get the most out of the next 365 days, why not consult a professional Psychic to find out your next best moves?
Is there a child or grandchild coming soon?
Nothing completely changes the course of your life as a child does. For most people, having a baby is a beautiful blessing which enriches your being. So how are you to know if a new member of your family is to be born or adopted? To discover if or how a new little one is entering your existence in the new year, consult a Psychic.
Am I in line for a financial windfall?
To gain access to vital knowledge regarding your financial situation in this forthcoming year, consult with a Psychic to become enlightened. By doing so, you put yourself in a valuable position to acquire wealth while the money is hot and save it when it is not.
Will my romantic life make a turn for the better?
As an adult, romantic love is an essential part of a full and fulfilling life. When it is not present, it can cause distress and sadness. If you are single and searching for your soulmate, unsure if your current partner is the one, or your long-term relationship has lost its luster, calling upon a Psychic for assistance in the new year can greatly assist you!
Does someone in my life want bad things to happen to me?
Unfortunately, many times in life, we find ourselves in the presence of someone who does not have our best interests in mind. These negative people may be obvious, or they may be cleverly concealed, as in the case of a two-faced friend, family member, neighbor or co-worker. This year, talk candidly to a Psychic to reveal the person in your life who is not who they seem.
Why do I feel stuck when making important life choices?
Are you feeling paralyzed by fear or anxiety when it comes to making the next best move in your life? To gain insight into what the stars or cards are saying you should do during the next four seasons, look to an experienced Psychic for aid.
No matter what you ask your trusted Psychic Advisor, start your new year off on the right path by coming up with the most important questions prior to speaking with them. This way, you are properly prepared and focused beforehand. Then, you can fully benefit from their expert answers and advice.