Getting Into the Christmas Spirit
December 18, 2020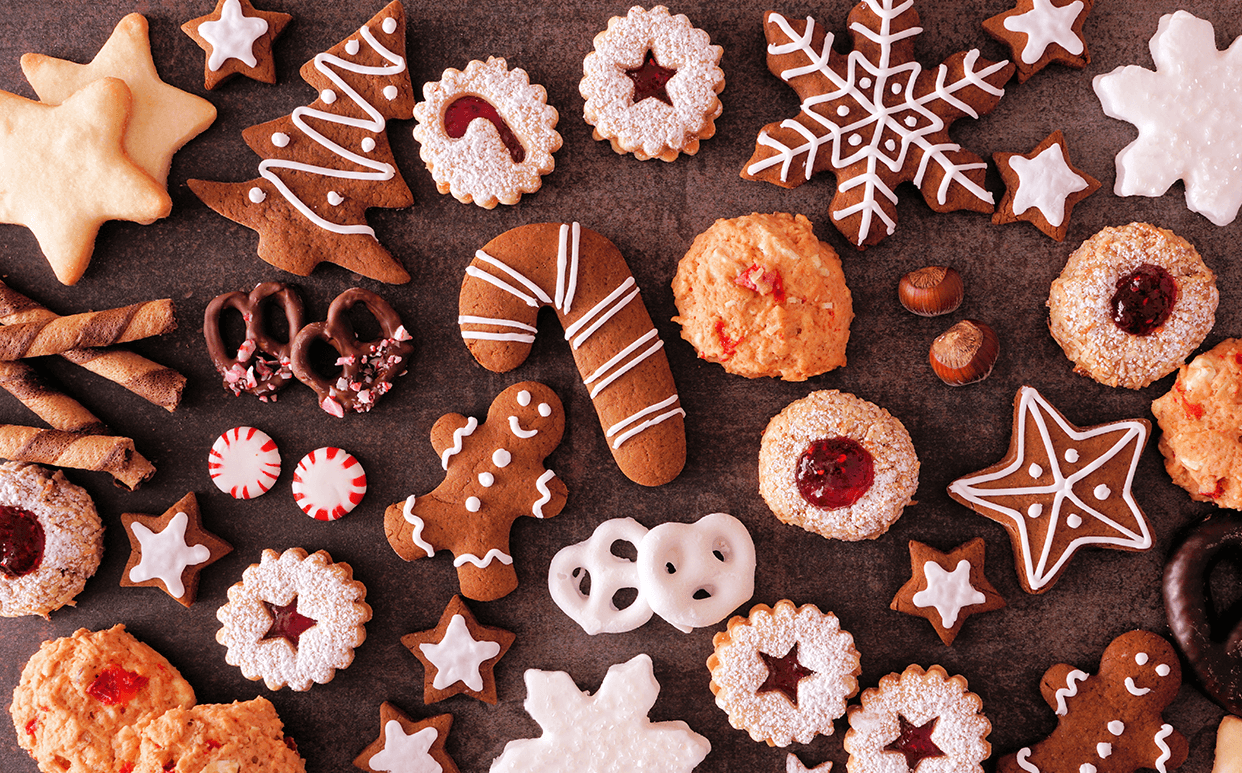 When you think of this year's Christmas celebrations, do you feel like Ebenezer Scrooge? If you are not in the Xmas spirit and want to say, "Bah humbug," to festivities, try not to give up. Rather, try these easy ways to get yourself in the mood for yuletide merriment.
Just not feeling it this year? It's OK. It turns out you don't have to know how to knit a Christmas sweater or roast chestnuts on the open fire to get into the swing of this holy holiday. Find out real solutions to the problem of being down in the dumps about celebrating Christmas with these beat-the-Christmas-blues tips.
Create a New Tradition
Is it time to start anew? If the old way of doing Christmas in your house is bumming you out, try to resist dwelling on the holidays in your past. Unstick yourself from that unpleasantness and proceed with making a new kind of Christmas tradition. Cook a different Christmas dinner, put up a new tree, or invite someone new to help you decorate it, throw a theme party, or start collecting new kinds of Christmas decor. It's like giving a present to your present.
Evoke the Senses
Much like setting the mood for romance with lighting and lingerie, it is very beneficial to set the stage for holiday cheer. Imagine the fresh pine's scent, the warmth of a roaring fire, wrapped in a fuzzy reindeer print throw, and sipping spicy eggnog in your favorite mug. It's pretty challenging to resist the charm and appeal of these Christmas time classics. Plus, don't forget about Christmas music, decorated sugar cookies, and scented candles to heighten the holiday vibe.
Do Some Decorating
Home decor, both indoors and out, sets the tone for anyone entering into your personal space. Including you! Invite yourself to walk into a welcoming blanket of your annual Christmas decorations. If your old holiday accent pieces bring up painful emotions, consider replacing them with new ones this year and storing or donating your not-so-nicely-nostalgic items. It is incredible what a simple wreath on the front door, single strand of lights on the porch, or nativity scene can do for your Christmas spirit.
Keep It About the Kids
During tough times, like after losing a spouse or dear friend, Christmas can seem to lose a lot of its meaning. A simple means of combating this is to focus on the children in your life. Making this a memorable and magical Xmas for the kids can immensely lift your spirits. Bake a fruitcake with them, buy them the toy they want, or help them assemble their complicated gifts. After all, when it comes to inducing undeniable Christmas cheer, there is nothing like seeing a child's smile.
In synopsis, facing Christmas when you are not feeling it does not have to be in your future. Why? This Xmas, helping yourself feel more fun and festive as possible. Ensure you are genuinely in the spirit of the season by trying out the suggestions mentioned above, then sit back, relax and wish yourself a merry Christmas!