Don't Rock the Gravy Boat
November 22, 2019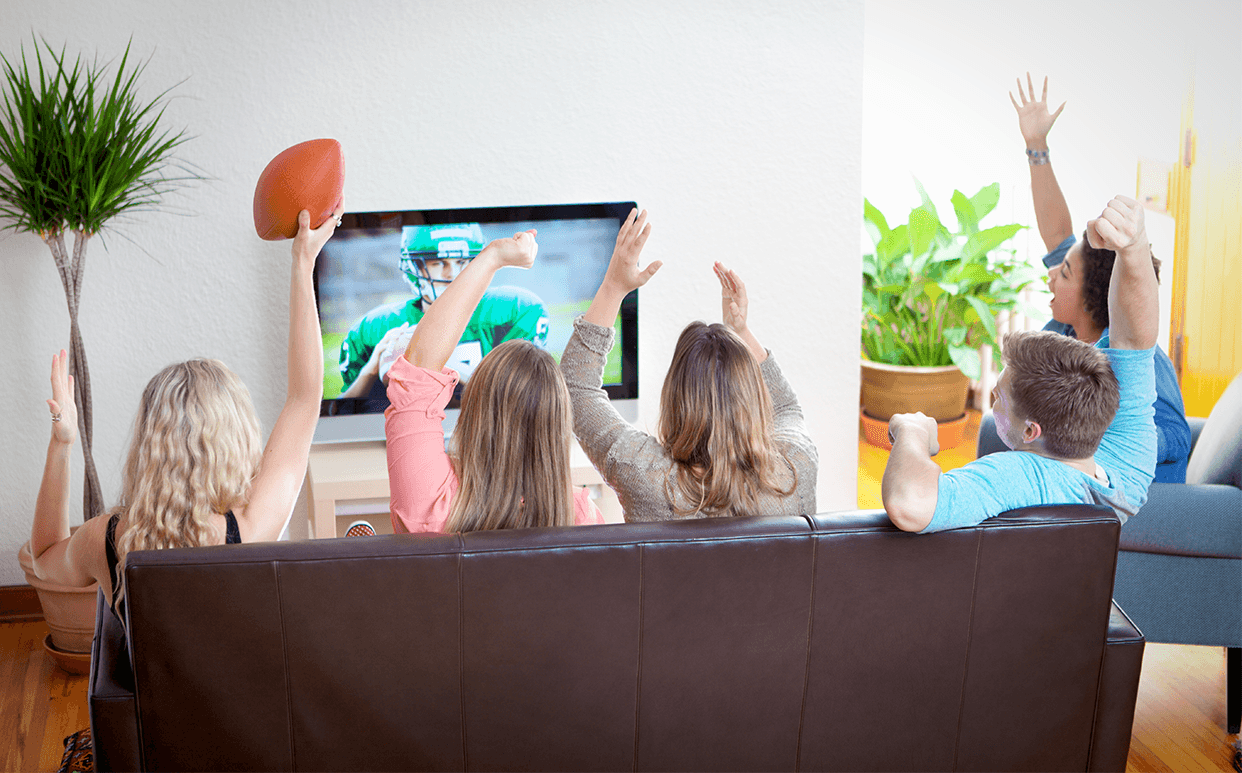 Are you looking for a guide to a drama-free Thanksgiving celebration? To have a cranberry good time this turkey day, use these practical solutions to avoid the most commonly occurring problems.
Whether you dine with exes, estranged family members, the in-laws, not-such-good-friends, or strangers, there are ways to make the most of your Thanksgiving without all the conflict. Achieve a more harmonious holiday by including some or all of the aspects listed below to improve relations and positively affect attitudes.
Plan Appropriate Activities
Alter your expectations for your next Thanksgiving gathering by adjusting your usual agenda. Hungry folks sitting around and waiting for a meal tend to get cranky. And, those who are overstuffed afterward can become sluggish and grumpy.
Overcome these obstacles by staying busy and providing pre and post-meal activities. People who are engaged in recreation together are less likely to nitpick and bicker with one another.
If you are searching for some simple suggestions for those testy folks who are eagerly waiting to eat, suggest playing corn hole, frisbee, or horseshoes. These hands-on pursuits get people out of the house and away from the delicious smells coming from the kitchen.
After feasting, allow folks to rest their bloated bellies by indulging in more relaxing activities. A few recommendations include playing cards, multiplayer video games, watching the big game on TV or video chatting with relatives who could not make it this year.
To Cook or Not to Cook
As the main event of the day, the Thanksgiving meal is a huge deal. Impossible as it may seem, this does not mean anyone needs to be unduly stressed out about the occasion.
Not into preheating before eating? Try your hand at a potluck supper style Thanksgiving. Is this still too much hassle? Have it catered or order complicated side items ahead of time from a local bakery or restaurant.
If doing dishes is not a part of your Thanksgiving wishes, reduce tension on yourself and other attendees by eliminating them from the menu. To make it incredibly easy-breezy on everyone involved, make reservations ahead of time and go out to eat.
Those who find satisfaction and solace in home cooking may find there are too many cooks in the kitchen during meal prep. Keep looky-loos, naggers, and critics at bay by keeping unhelpful and harmful people out of the kitchen.
Instead of becoming annoyed or enraged by their presence, enlist their help in setting up the dining area with tablecloths, placemats, plates, flatware, napkins, or, in extreme cases, even in creating a centerpiece. Still, need more alone thyme? Ask them to take everyone's drink orders and make them before the meal is ready.
This year kick your holiday season off right by making it a November to remember, in the right way. During your holiday get-together, ditch all the anticipated drama with some of these manageable modifications. Feast on the good vibes by creating an environment conducive to fun and preparing food in the best way to suit your mood.