Creative Ways to Give Back This Holiday Season
November 27, 2020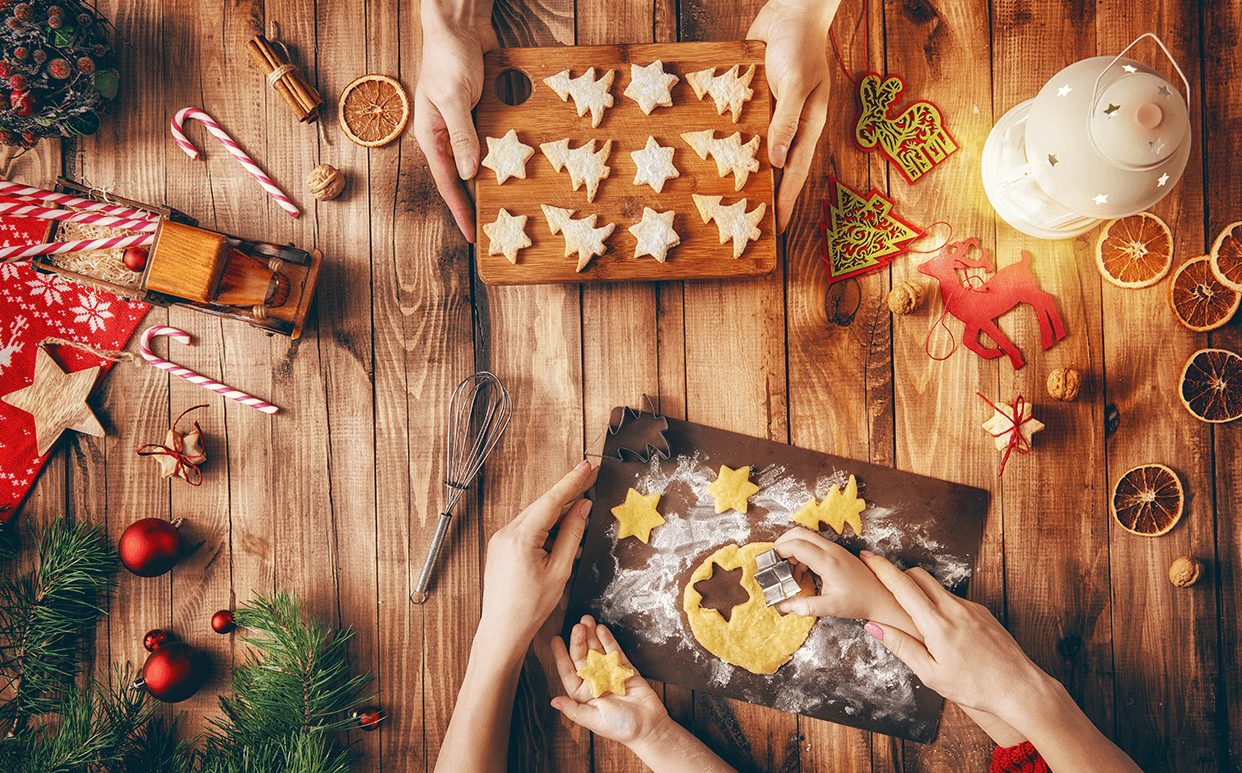 Let's face it; everyone loves receiving gifts over the holidays. Some of us might even say this is their favorite part of the holiday season. That new iPad, kitchen appliance, or jewelry can make your life easier and more fun! However, while we get wrapped up in buying and receiving tangible objects every year, we frequently forget the true spirit of the holiday season—one of gratitude and connectedness. Why don't you make the holidays a little bit different this year and give back to your local community—and the world—with these impactful, creative tips!
Play Surprise Santa
In a hectic world, fast food joints and restaurants feed countless people a day. Next time you are in the fast-food line or dining in, you can make a stranger's day with a little generosity. For example, pay for the person behind you the next time you get your morning coffee or tip your server 50-100% on your next meal out. This act of kindness will no doubt brighten their day and even perhaps encourage them to keep paying it forward. You get to play Santa, without the scratchy white beard and heavy, red suit!
Donate More Than Just Money or Canned Food
Donating canned food and other goods might seem like a generosity no-brainer; however, you can get more creative with giving. Cookies are almost synonymous with the holidays and close to everyone enjoys them. Get together with family to bake cookies for the elderly, veterans, or other vulnerable members in your community.
Not everyone is lucky to have their friends and family visit over the holidays, so a little sweet kindness can go a long way. Baking for your community is also an excellent opportunity to understand that donating doesn't always mean money or anything that might be lying around the house—it can mean donating your time, effort, and care.
Volunteer and Be a Teacher at the Same Time
Volunteering is one of the most direct forms of charity you can give to your community, but that is no reason not to make it more impactful! Next time you head to your local nursing home or animal shelter, don't go alone! Take every volunteering opportunity and turn it into a teachable moment as well.
A great place to start is with younger members of your family, so they can grow up with the lesson that the holidays are worth more when you give more than you receive. Taking someone with you to volunteer gives back in more ways than one. You can be assured that after your volunteering is done, teaching others the importance of giving back will continue to pay it forward for many more holidays to come.
Make this upcoming holiday season even more meaningful by giving back in these creative ways—if you do, you can be sure you will not be on Santa's naughty list!