A Brief History of Father's Day
June 14, 2019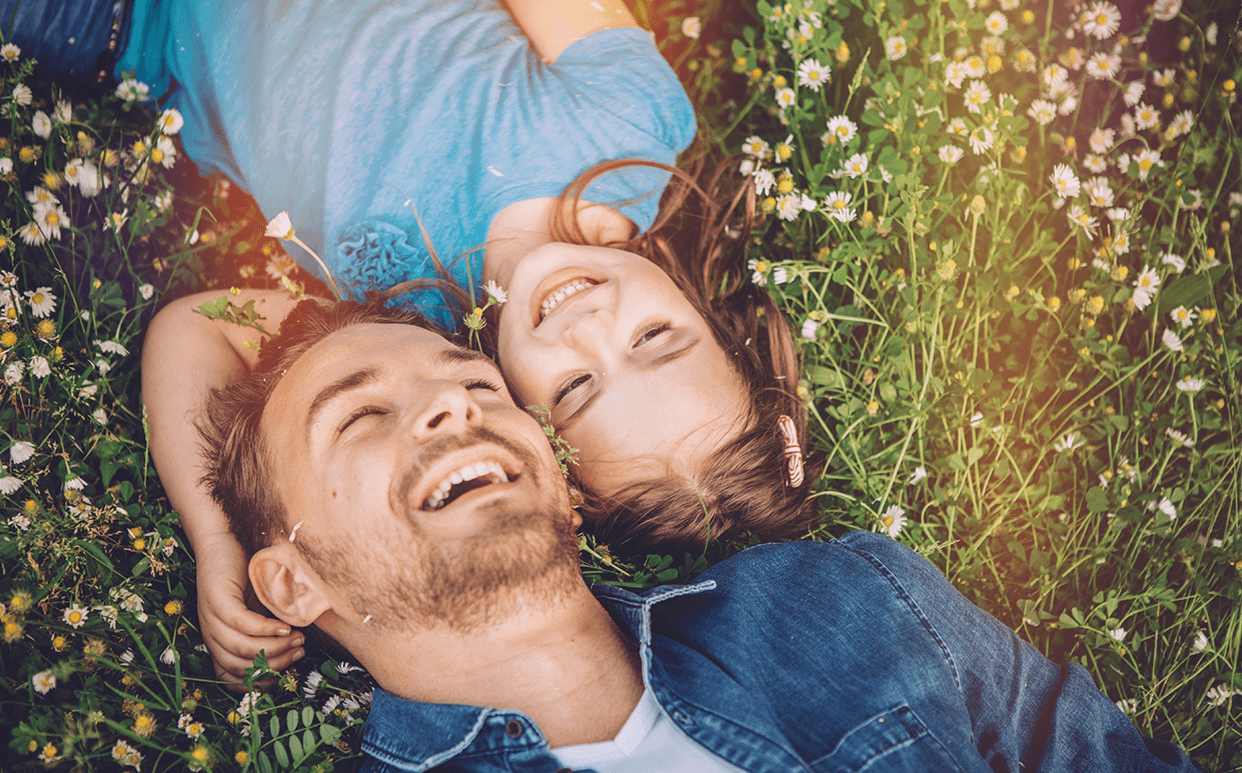 With over 70 million fathers in the US—there is a lot to celebrate this Father's Day! Although a well-established holiday today, this was not always the case. Despite a rocky beginning, there is no doubt that the holiday will persevere for many generations to come! Learn more about the day that is all about dad—and pick up a few tips on how to make this Father's Day the most memorable yet!
It was Rough—in the Beginning
You can't think about Father's Day without thinking about—well, Mother's Day! In the beginning, Father's Day was meant to be an extension of Mother's Day celebrations that were gaining more of a following at the turn of the twentieth century. Many fathers scoffed at the idea of receiving flowers and other sentimental things they did not feel represented manliness. Due to this attitude, it was hard to get Father's Day to stick.
Also, many fathers of young children felt that most gifts they received were on their dime, and a ploy for local businesses to sell more of their products. By the Great Depression, however, many companies began to market Father's Day as a "second Christmas" for men, and this got them more interested in treating themselves during hard times. By WWII, Father's Day gained more recognition as it was celebrating individuals that were both fathers and troops.
West Virginia or Washington?
Both West Virginia and Washington claim to be the origin place of Father's Day. On July 5th, 1908, a small church in rural West Virginia organized an event explicitly in honor of fathers after 362 local men were tragically killed during an accidental coal mine explosion. That following year, in Spokane, Washington, a woman spearheaded an effort to establish a day dedicated to fathers when she wanted to honor her single father that raised her and five other siblings. To gain momentum for the event, she got the support of local YMCA groups and government officials and celebrated the nation's first statewide Father's Day on June 19th, 1910.
Because of these efforts and more like them, by 1916 the holiday was sponsored by Woodrow Wilson and later by President Coolidge. Eventually, the holiday became nationally recognized and is now celebrated every 3rd Sunday in June.
What to do with Dad?
Are you stumped on how to spend your Father's Day this year? It is essential to consider what makes your dad unique and special. Once you figured this out—the rest of the planning should be simple! Here are some ideas for all kinds of dads:
1) Retreat into Nature—For all of those nature-loving dads, spending some time reconnecting with nature could be a great way to bond and create new adventures.
2) Plan a Spa Day—Dads need to relax too! Why not take a new approach to Father's Day and plan some much-needed R&R?
3) Take in Some Art—Whether dad is an art buff or a music lover, sometimes the best memories are made while experiencing something extraordinary together. Take in the latest art exhibition at your local art museum or an energizing concert!
Make this Father's Day one to beat and treat dad to a day that is all about him—and all about what he does you and your family.