Top Healthiest Superfoods
December 3, 2021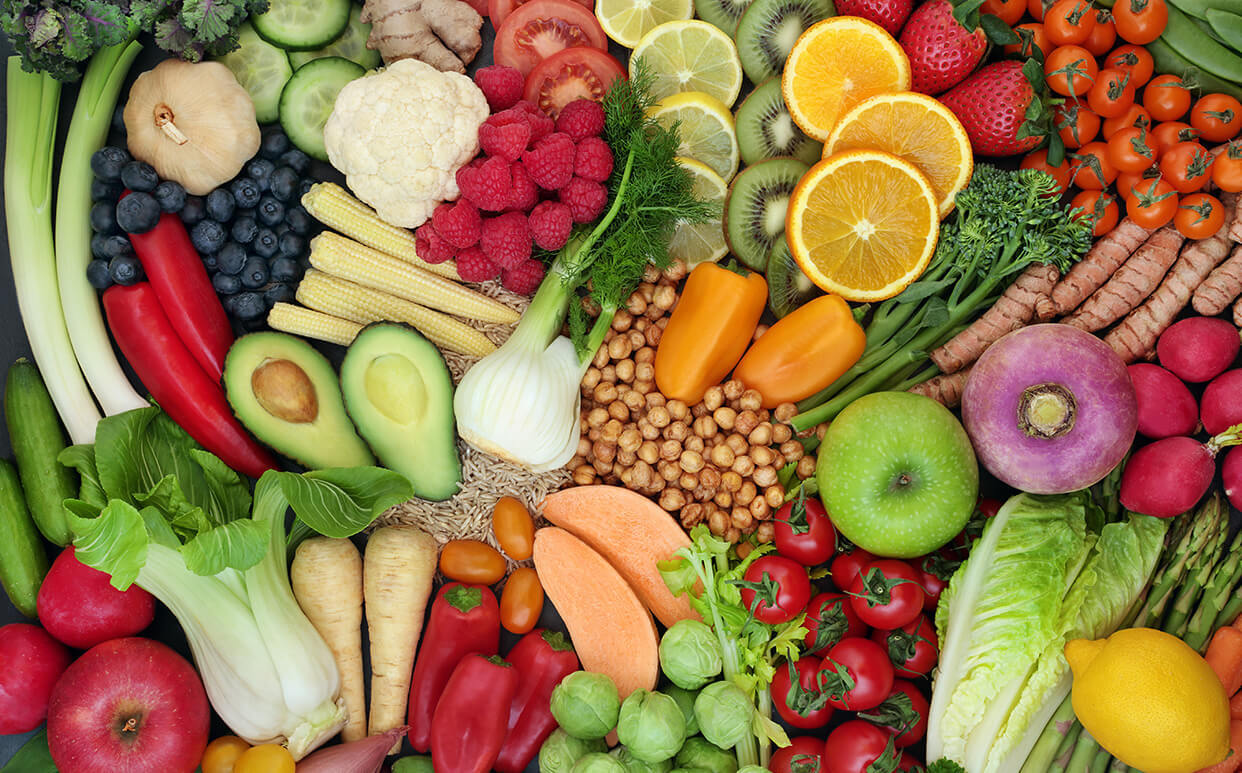 In a world where the latest diet fads change almost by the day, there is one stable fact about food that remains: some of them are super healthy for you! If you find yourself exhausted in and out of food-restrictive diets, what you might find helpful is a meal plan that focuses on what we call "superfoods." Superfoods are not carrots in a cape or berries that can fly but are nutrient and vitamin-dense foods that can tick several boxes off your daily intake with just one serving! Below find out which foods are your hidden heroes and tips on highlighting them in your daily meals!
Dark Leafy Greens
For some, salads can be a little unsatisfying on their own. However, dark leafy greens like kale, collards, spinach, and swiss chard contain high levels of anti-inflammatory compounds that protect you from a wide variety of cancers. To incorporate more of these into your diet, you can try them in a salad paired with a healthy protein to help bulk it up and keep you fuller for longer! If salads are not your main jam, sautéing these greens with other veggies and mixing them with pasta and other grain-based dishes will help you get those healing properties!
Legumes
Lentils, peas, peanuts, and soybeans are all considered to be legumes. They are food superheroes because they are rich sources of vitamin B, protein, and fiber. If you are trying to cut back on red meats, try substituting with legumes. The protein and fiber content of the legumes will surely leave you satisfied without the sometimes harmful effects of red meat and other meat-based proteins.
Berries
Berries are nature's candy—sweet, sour, and all-around tasty; berries will surely be one of the most accessible superfoods to incorporate into your daily meals. Raspberries, strawberries, and blueberries are antioxidants and contain large amounts of vitamins, minerals, and fiber. Try topping your oatmeal or yogurt with a berry medley or treat yourself to a fruit bowl with some dark chocolate for an antioxidant-dense dessert!
Avocados, Nuts, and Seeds
Believe it or not, there is such a thing as healthy fats! Avocados, nuts, and seeds offer plenty of healthy fats despite their high caloric content. Funnily enough, studies show that those who incorporate things like avocado, almonds, walnuts, pumpkin seeds, and chia seeds daily tend to lose more weight in the long term by cultivating a well-balanced diet. Fats are excellent and necessary but are also best in moderation! Trail mix is a perfect on-the-go snack that incorporates plenty of yummy nuts and seeds.
Diets can be tricky. A diet might offer you fast but not long-lasting results or leave your body yearning for essential vitamins and minerals. If you'd like to revamp your body, mind, and soul—trust superfoods to be your diet superheroes!