Self-Care: Dare to Put Yourself First
March 5, 2021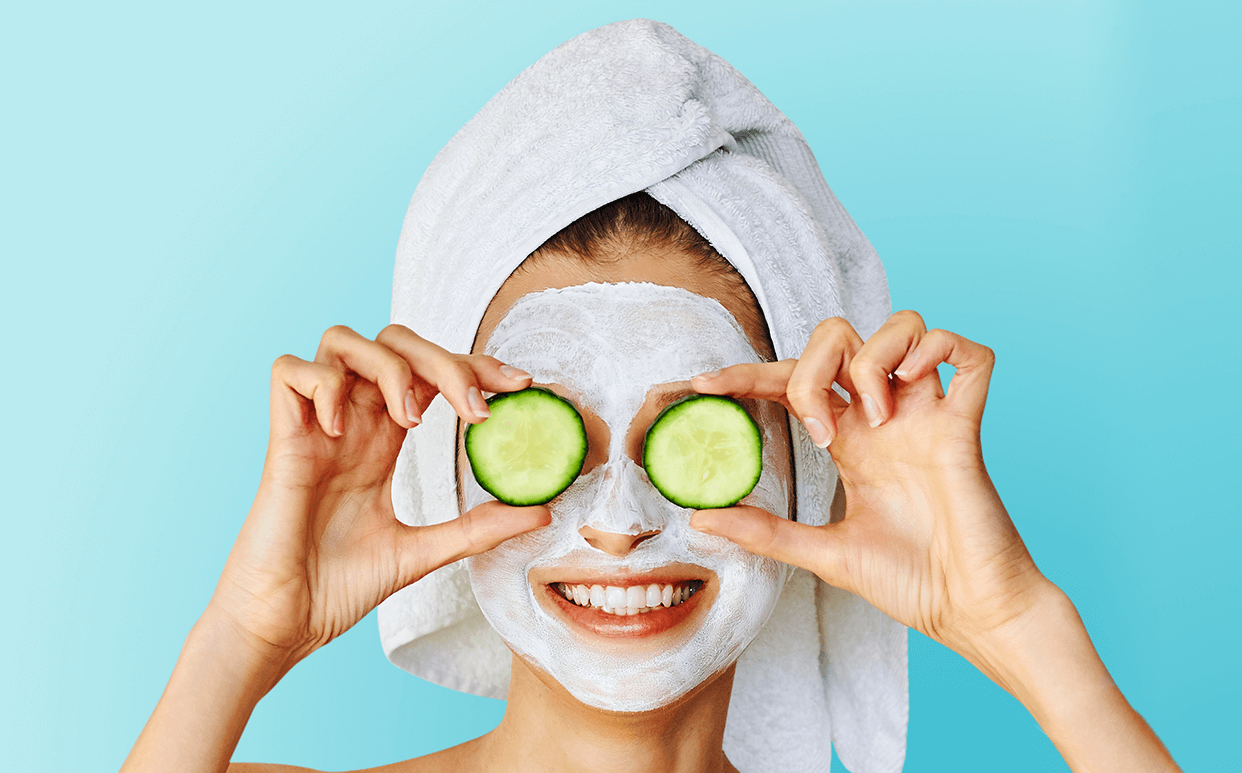 As a natural caretaker and people pleaser, looking after the wants and needs of loved ones is a no-brainer. But, are you neglecting your well-being in order to serve others best? If so, get the inside scoop on how to stay healthy by making yourself a top priority.
How much self-sacrifice is simply too much? When you put your safety or health at risk, it is time to step back and fully reassess the amount of leftover time and energy you need to take care of yourself. Remember, if you are not well, there is no possible way you can give your best self to others.
Take, for example, maintaining personal hygiene and style when you are responsible for multiple people, people with disabilities, or diverse generations. Other priorities may always seem to take precedent over regular personal care. Simple tasks like effectively grooming yourself are likely to take a backseat.
After bathing and dressing others, little energy is left for your hygiene, much less primping. Therefore, taking pride in your appearance fades, leading to other issues like self-confidence or sex drive. But there are solutions to this lack of self-care.
If you can, find a few moments to yourself by setting everyone else up with a task or entertainment to focus on after they are clean and ready for the day. Try setting up and using a monitoring system like a webcam or baby cam to be in another space while still caring from afar. Using technology can help ensure that you need to step away for a few moments to the closet or restroom.
If getting a designated block of time to get ready for the day is impossible, try integrating your self-care routine into the mix. Attempt to brush your teeth and hair with them, for instance. Or, while they are safely relaxing or playing in the bath, bring in a mirror and grooming tools and maintain your facial hair next to the tub.
This one example of keeping up with personal appearance illustrates two ways to incorporate yourself into your regime of caring for others: using devices to help keep an eye on others and contributing to yourself at the same time as others. You may have to mix-and-match techniques as each day is unique when taking care of other people.
The bottom line is that love should not constitute a complete loss of one's self. So, dare to self-care by taking steps towards putting yourself first. At first, it may feel extremely foreign, slightly uncomfortable, and self-indulgent. That's okay. You are important, and you matter.
Sink into the new sensation of doing something for yourself and allow yourself to feel good. Keep in mind that those you care for need you to feel nurtured as well. Why? When you dedicate time and effort to make sure you are taken care of, everyone who relies on you benefits just as much, or more, than you.