Invest in The Perfect Vacation
June 2, 2017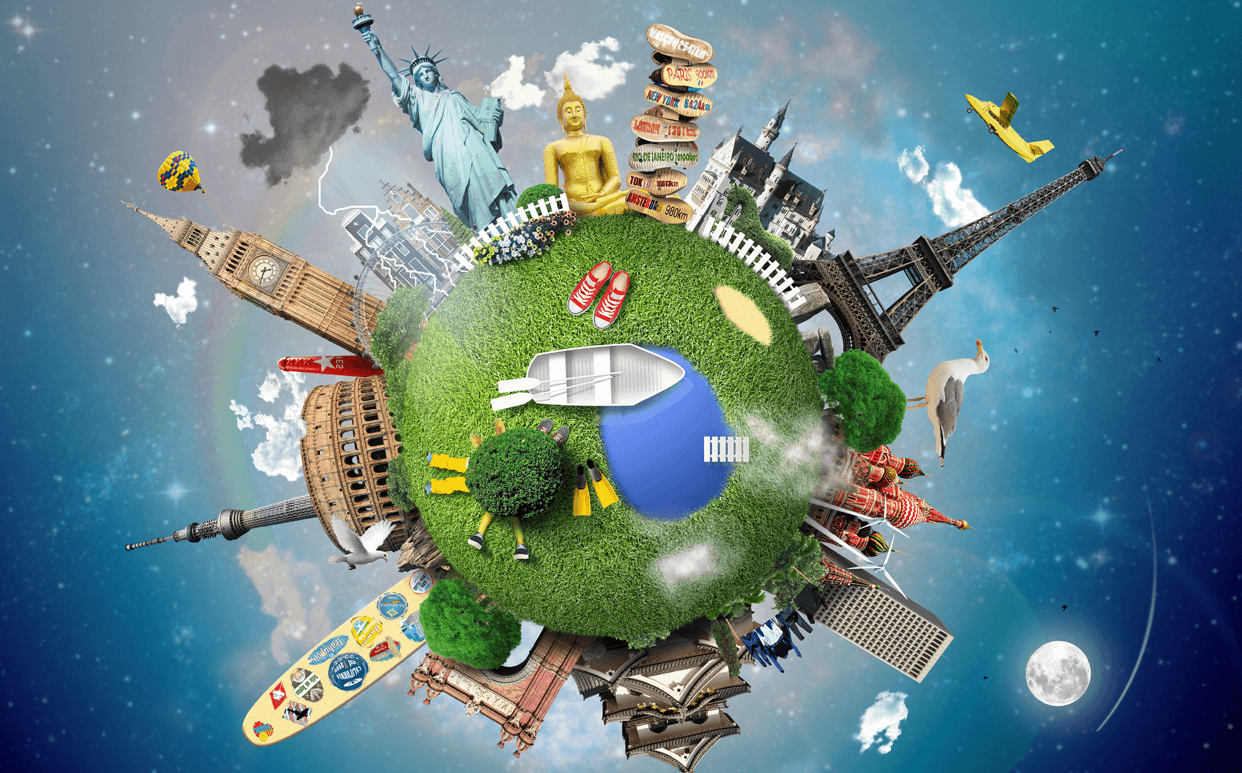 Are you finding it more and more difficult to overcome the stress of your daily life? Is it harder for you to recover from the workweek during the weekend? Do you find yourself fatigued and turning more and more to caffeine to get you through your day? If you answered yes to any of these questions, it's highly likely that it's time for you to take a vacation!
You might try to say that you can't afford the time or money to plan a getaway. However, a vacation is an investment in your health, wellness and emotional stability. Studies have shown a holiday lowers your stress levels, which gives you a chance to fight the adverse effects of chronic stress. Additionally, a vacation can also make you more productive when you return to your desk.
Now that you understand the benefits of a vacation, it's time to start planning your perfect getaway. Since a vacation is an investment of your hard-earned money and time, you want to make sure you put care and thought into all aspects of planning. While you can't control everything, like the weather, there is a lot you can do to plan a vacation that will help you escape your stress and return rested and inspired to get back to work.
One important thing to realize is most people have a vacation personality and will find rest, relaxation and contentment in different types of vacation. Whether you're flying solo on this vacation, or traveling with your entire family, you don't want to skip the planning step, which should always take into account your vacation personality. If you don't know where to begin, start by asking yourself, "what is my intention for this trip?"
This question will help you determine what you want out of vacation. What do you value in a getaway? Do you gain more from exploring a new location, or do you value simplicity and relaxation more than adventure? Setting an intention for your vacation will help you narrow down your options so that you can pick the perfect spot.
The other bonus of setting an intention for your vacation is that it will help you articulate your expectations for a vacation. This step is especially useful when you and your traveling companions have to find common ground despite differing vacation personalities. By stating your intentions and expectations for the trip, you analyze the itinerary to make sure that everyone returns home rejuvenated and with happy memories.
For many people, it may seem counterintuitive to go into an in-depth analysis of your vacation personality. However, answering these questions will help you plan a satisfying and fulfilling vacation you won't soon forget. By thoroughly examining what it takes for you to have a great vacation, you are giving yourself the opportunity to reconnect with yourself and the people you love.