What to Do If Someone Doesn't Like You
May 6, 2022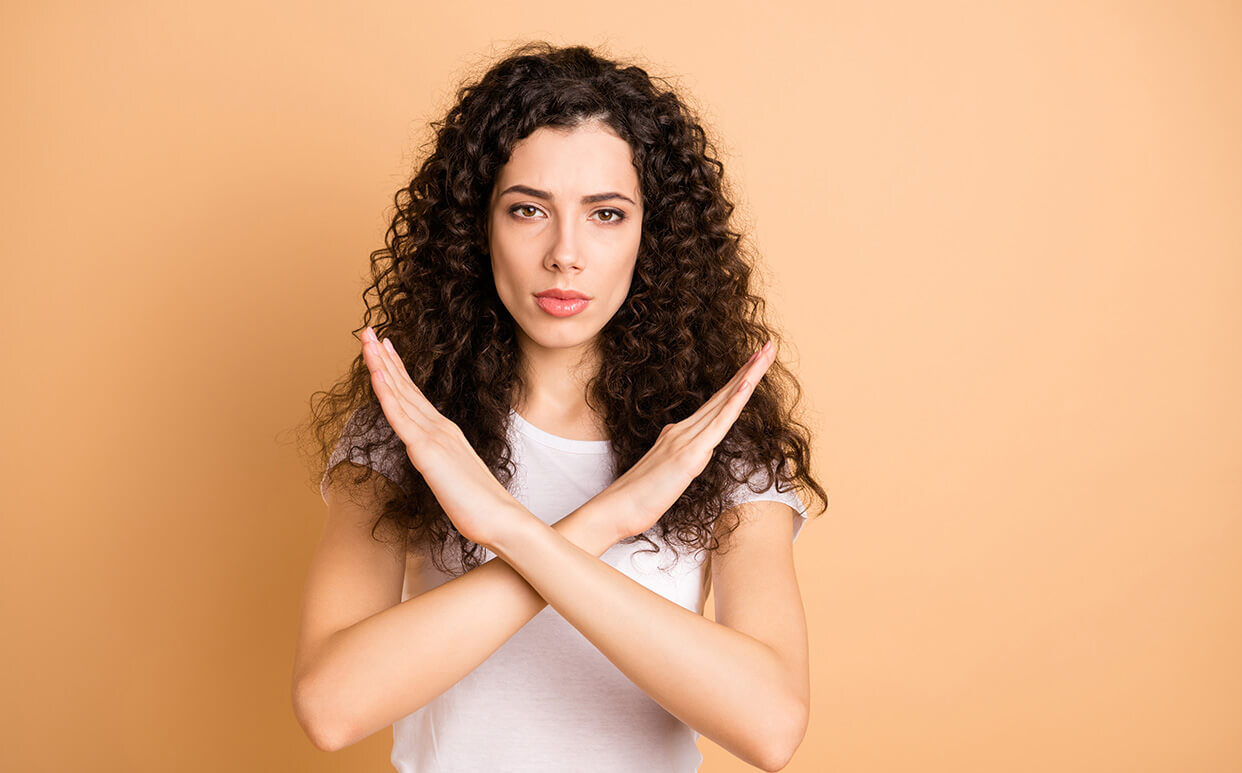 We thrive as humans because of our ability to coexist, cooperate, and collaborate. However, not everyone can get along all of the time. Whether you find yourself at odds with a family member, friend, or coworker—there will always be those in your life that require a little extra work to be around productively. To maintain harmony in your relationships, there are things to remember and tips to consider to cope with those that do not like you.
Rejection is Scary but Healthy
Our survival as a species is intertwined with our social nature. It's normal to feel upset, uncomfortable, and vulnerable if someone dislikes you. Being rejected by a friend group, a romantic interest, or a family member will never feel good, but remember that you can always put things into perspective. It might not seem true, but rejection is not only inevitable—it is healthy too. You can learn to readjust your feelings around rejection as a way to weed out or cull out those in your life that are no longer serving you or celebrating who you are. Take a moment to feel empowered to communicate your feelings and set boundaries moving forward.
Luckily, we are no longer dependent on tribal units to survive where rejection could be a matter of life and death. There is room to process and move on from those that push us out of certain social circles or relationships in our current times.
It's Okay to Feel Disappointed
There is a common fear of disappointment and pain that makes us feel that we should avoid these feelings at all costs. However, with everything in life, there comes a balance. Taking the time to move through your feelings will ultimately lead to more profound healing in the long run. Our brains register rejection chemically and can bring up responses like grief and low self-esteem. This is where it gets rough—but again, remember that rejection and all that comes along with it is normal and an opportunity to be more in-tuned with yourself and what you seek and need from relationships.
Use Your Rejection as a Mirror
This next tip is not suggesting that any dissonance in your relationships is your fault. As they say, it takes two to tango. After you've come to terms with the disappointment, anger, and pain of rejection, take the opportunity to reflect on how you behave with the person you aren't getting along with. Often we can get caught up in our feelings and neglect to analyze how we act towards others. Awareness is key to healing and moving forward with complicated relationships, so gaze into the mirror.
Spend More Time With People That Like You
This seems like a no-brainer, but we all need the reminder sometimes! Going through complex relationships with static can illuminate the good in other relationships in your life. Be grateful for what is good and give those people more of your time and intention.
Being around people that don't like you is an uncomfortable but inevitable part of life. Remember to hold close to supportive and loving relationships, and never stop learning about how you can improve your behavior moving forward!