Ways to Bring Father and Daughter Closer Together
August 18, 2014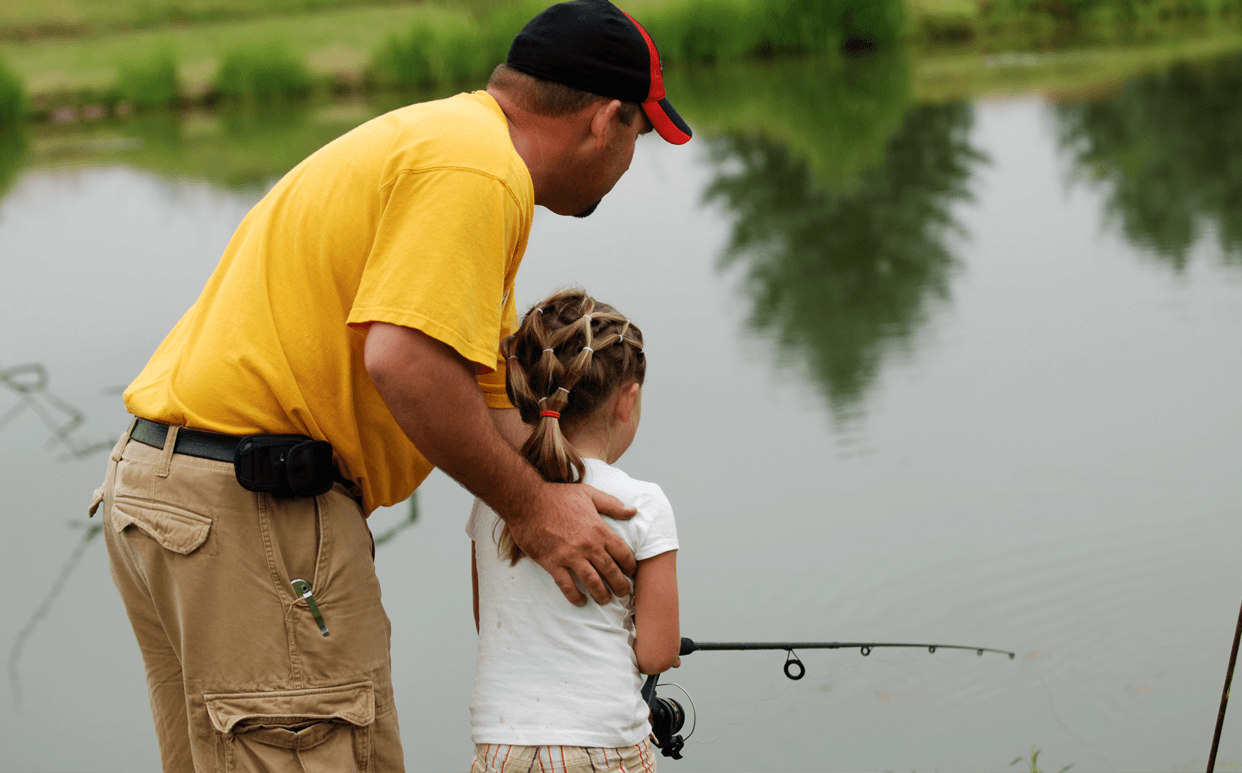 A loving bond between dad and daughter is an extremely unique one and it is something both dad and daughter will treasure for a lifetime. Sometimes it becomes overwhelming when you have more than one child and it may be hard to dedicate private one-on-one time with your daughter. If you want to improve your current relationship with your daughter, these are some fabulous ideas for daddy and daughter fun.
Movies, Theatre and Musical
Some little (and big!) girls like a little drama in their lives so why not let them dive in with tickets to a musical or theatre production that has just come to town. This will not only bring you both closer together, but you will have loads to talk about when you are having dinner afterwards. It doesn't matter whether you liked it or not, as you are making your little girl smile with every curtain that rises. You can also go to a movie that offers something for the both of you, but remember, you can't  get all upset if you choose an action movie and she is blushing over the cute leading actor.
Cooking A Meal For Two
This is a great way to spend some genuine time together. It doesn't matter whether you are baking muffins or layering a lasagne. You both eat food and you both like food, so why not put your aprons on and get cracking in the kitchen! Try to arrange it so that the rest of the family is out of the house so you can try a new recipe without distraction. The best part of the experience will be working as a father and daughter team and then eating your tasty (or not!) creation.
Arts and Crafts Galore
Depending on the age of your daughter, choose a craft project that you can both work on as a team. It could be anything from popsicle houses to making a collage of dreams and goals. Get the glue out, grab some scissors and get creative!
Hiking and Nature Exploration
One of the best ways to bond with another family member is by being outdoors and away from TVs, laptops and any other distractions. Take your daughter out on a hike for the day and spend some genuine father daughter time exploring the beautiful wonders of nature.
Go On A Camping Adventure
Camping is an excellent idea as an activity to do with your daughter. Teach her how to survive out in the wilderness, roast marshmallows and ask her about her school life and friends. Now that you have her away from a cell phone, online games, MP3 player and her laptop, start showing more interest than usual in her life. Use your precious time together wisely.
As a dad, you may get a roll of the eyes or a grumpy response when you ask your daughter to do any of these activities, but do not take it personally. She does appreciate your efforts, knows you are trying to work on your bond and she will one day treasure you more than you will ever know.