Unconditional Love To Children
October 17, 2014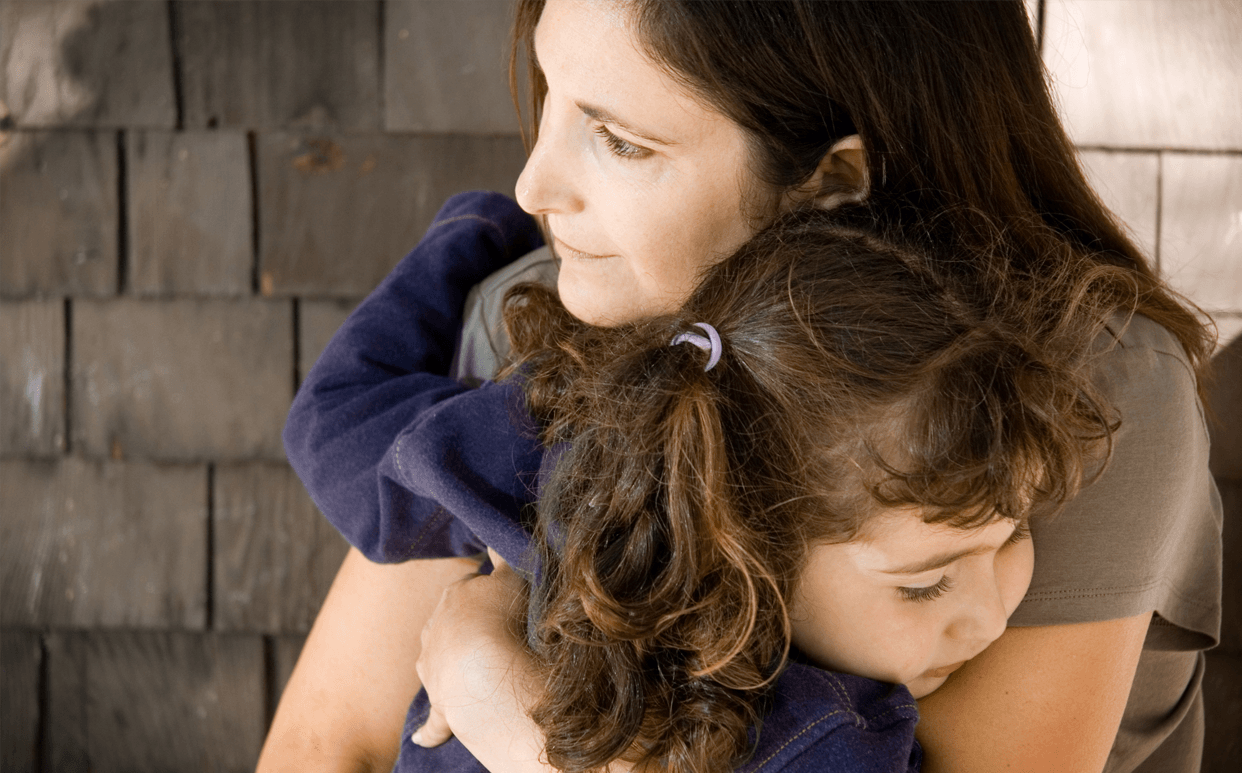 Children need to be constantly loved and nurtured throughout their lives so that they too can become caring, loving individuals. Parents are the first people that a child will ever love in their life and the power of a relationship between a parent and child is one of the strongest bonding experiences we can experience. Unconditional love in the family unit means that there will always be a loving bond between a parent and child, regardless of what age they turn, what mistakes they make and what problems occur.
Children have a great need for safety, reliability and security when they grow up. They need to know that they will be loved by their parents for the rest of their lives and regardless of bumps and blips that happen along the way.
While many parents try their best to show their children that they love them, no strings attached, it isn't always easy to show it when you are angry with them for bad behavior. If you are unsure how to show unconditional love, here are some fabulous ways to make sure your little one feels absolutely loved, day in and day out.
Tell Them You Love Them
Many parents may find it difficult to express their feelings to their child. Try your best to express your feelings directly to your child. Say how proud you are of them and who they are. Tell them you love them and that they bring sunshine to your world every single day. This will give your child a feeling of security, purpose and an overall sense of genuine love from you.
Allow Them To Express Themselves
Unconditional love is a form of love that has no boundaries or limitations. When your child wants to talk, let them express themselves freely and without judgement. Make sure that you keep an open mind and if they want to vent about some personal issues, don't try to fix everything. Trying to skip over the conversation and trying to fix everything shows that you aren't really hearing them out.
Give Them Time When They Need It
Just like all relationships, kids need constant nurturing. Make sure that you put aside time for your child whenever they need you and let them know verbally that you are there for them. Giving a child time makes them feel special in your life and it shows a great sense of unconditional love. When we talk about "time together", this involves actively listening, being present and living in the moment. Your child will know if you are distracted and not listening. Leave all mobile phones and technical devices at home.
Love Your Child When They Mess Up
Your child will make many mistakes in life that will upset you and sometimes anger you. While you must go through with disciplinary actions, it is very important to show your child that you love them regardless of their mistakes. There is no fine line of 'good' or 'bad' and that they will always have your unconditional love.