Teaching Your Children to Believe in Themselves
June 6, 2014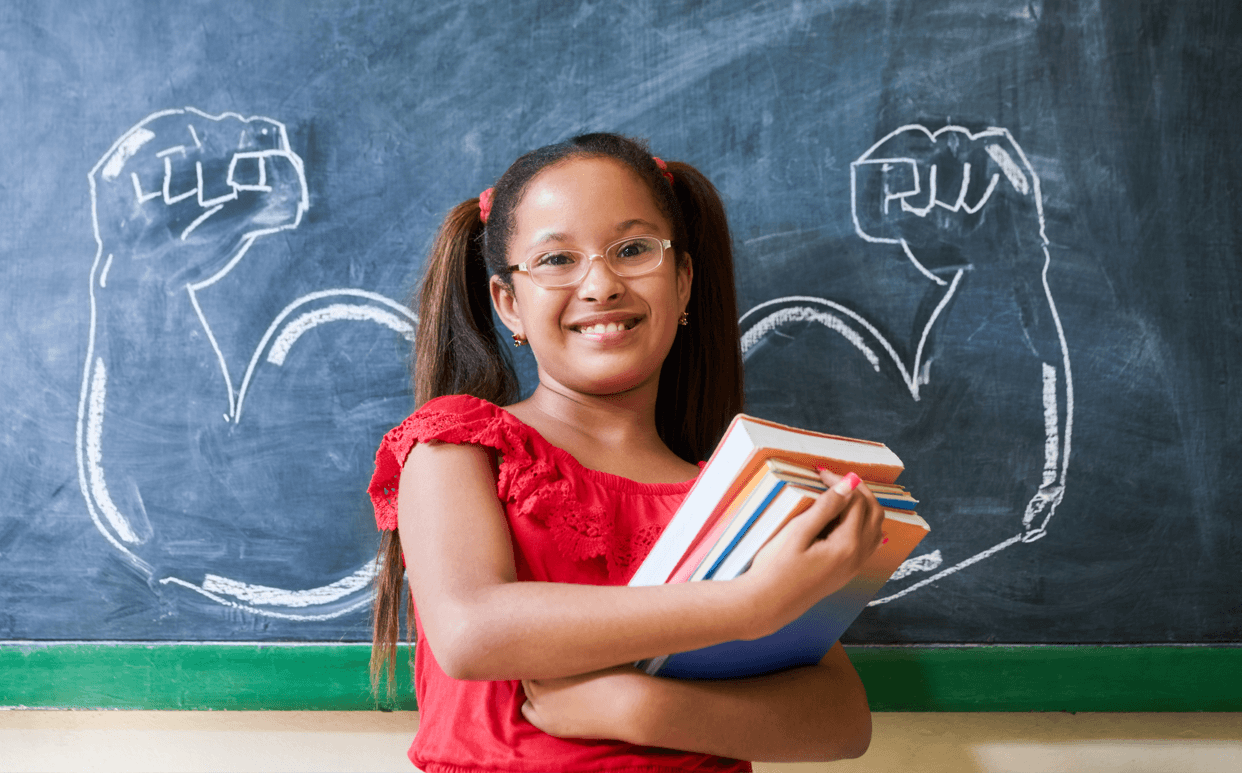 We all acquire a certain level of confidence while growing up, whether it is through the positive affirmations of our parents, our school exam results or the achievements we make within our daily lives. Unfortunately, some children do not grow up with a solid level of confidence because they have been put down or made fun of. As parents, it is our responsibility to recognize our children's weaknesses and strengths, and to encourage them to use their strengths while also helping them improve their weaker spots.
If you feel your child lacks confidence, there are some ways you can help him or her believe in their own abilities.
It Starts Around the Home
If you want to give your child the confidence they need to move ahead in life, start by giving them opportunities to achieve milestones at home. Trust that they can do a specific chore or accomplish a certain task, and let them do it on their own. Do not intervene and allow them to complete the task without taking over.
This will provide them with a sense of accomplishment, and will turn into confidence. When a child knows that he or she can do something and do it well, they will eventually believe in themselves more and trust that they can accomplish bigger challenges that are thrown their way.
Encourage Them to Try Something New
It is very important for children to expand their horizons. As they grow up, encourage them to try new sports and activities, and allow them the freedom to try anything they so desire. A child who wants to try new activities will develop a sense of confidence as they acquire new skills. If your child is more of a wall flower and shy, encourage them to try an art, pottery or music class which will gently get them involved instead of overwhelming them with too much at once.
Recognize Unique Talents
If your child has a specific strength that you have recognized, focus on it and encourage them to try activities that will further develop the skill and talent. For example, if you see your child putting more of a focus on coloring and trying to perfect it, you might be able to strengthen their love for art by encouraging them to get involved in art projects. If you can afford it, allow them to take classes focusing on their specific strength, such as a music camp, pottery lesson or cooking lesson.
If your child is not ready to take on extra activities or if they do not seem ready for the extra information, do not force anything on him or her. Give them time to develop more and then bring it up again after some time. The more opportunity that is available for your child, the more chance they have of developing a stronger level of confidence.