Identifying and Treating Parental Burnout
February 21, 2020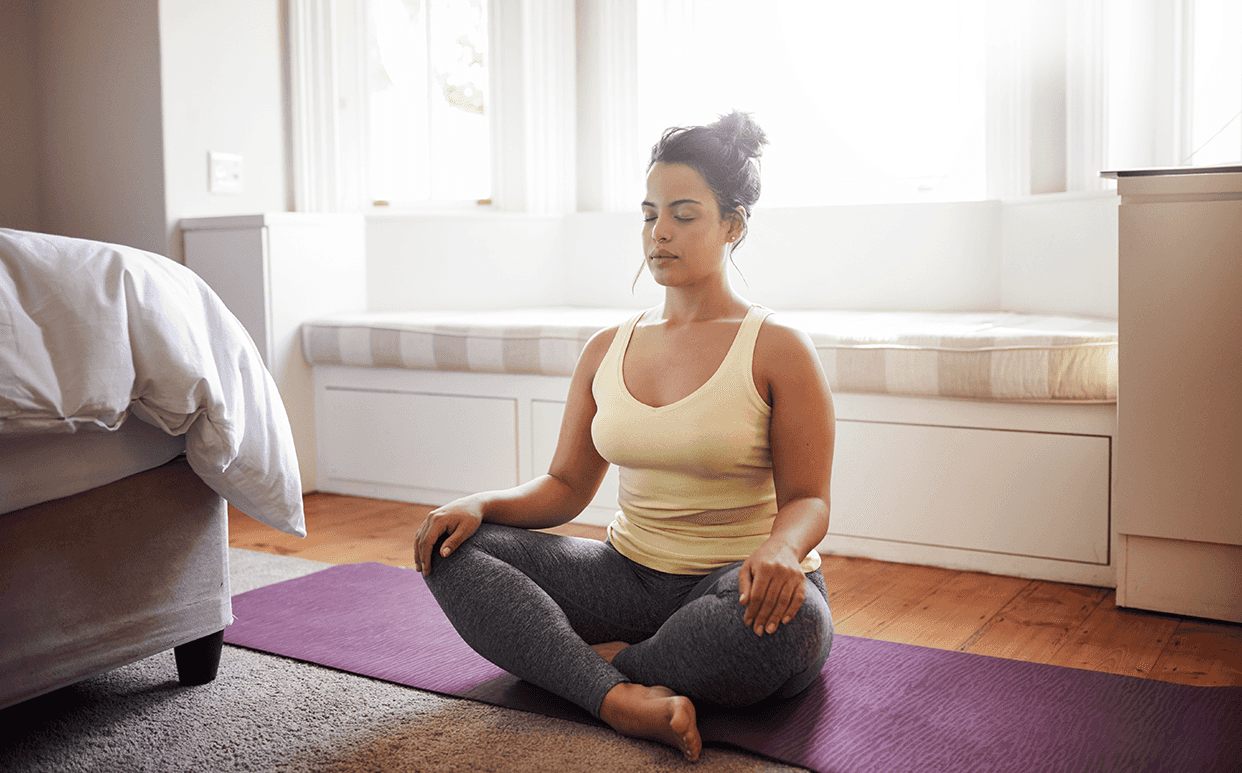 Are you a parent who goes through the motions of life in a permanent fog? New psychological studies report,''mom brain," is very real and stems primarily from parents' fears about their children. Learn more to determine if you are experiencing parental burnout and, if so, discover how to thwart it.
What is Parental Burnout?
Firstly, despite the name, parental burnout is not reserved only for biological parents. It also occurs in step-parents, parents who are fostering children or adopted, grandparents and other legal guardians. Everyone in a position as a primary caregiver is eligible as it is based on anxiety and fear rather than on DNA. However, if you suffer from debilitating anxiety, children who share your genes are five times more prone to having it themselves.
Akin to post-partum depression, indications include extreme exhaustion, forgetfulness, general anxiety, inability to think or express oneself clearly, and loss of one's self and individual identity. When these symptoms mesh together, they may manifest through overall physical fatigue mixed with racing of the mind. In spite of weariness, achieving deep sleep is difficult even when the opportunity to do so presents itself.
Do I have Parental Burnout?
If you have a few, a majority or all of the symptoms listed above, you are likely to have either acute, moderate, or severe levels of burnout. If you never or very rarely exhibit one of the effects, you probably do not fit the criteria for a clinical diagnosis.
How to Stop Parental Burnout
While parental burnout can negatively impact your overall quality of life, there are ways to combat it. Use these ways to unwind and find solutions to burnout:
Becoming more aware of your feelings and amount of exhaustion is essential in accessing your emotions and behaviors.
Tackle parental burnout by asking others for a break from constant tasking and risk management to relax.
Take rare quiet moments to reassess and meditate on what is essential. Self-reflection is key.
Are your own needs being met? If not, practice the art of self-love and to give yourself a chance to heal.
Tell yourself, "The better I take care of my emotional and mental wellness, the better I can take care of my child."
Gently remind yourself that you are only worried and tired because you care so much about your child's wellbeing.
Reach out to a mental help professional for counseling and preventative medications if you need further assistance.
Unfortunately, no matter which method you choose, eliminating it does not happen right away. But, this does not mean it cannot come to a halt. Frequently, the passage of time is the most effective means of reducing stress and burnout, as long as the children can become more self-reliant as the days pass by.
Burnout happens to all different sorts of parents and is most deeply rooted in fear-based anxiety. Symptoms are usually temporary and self-treatable, but help from a medical practitioner is recommended if they linger or are unmanageable.