Giving the Perfect Gift
December 2, 2016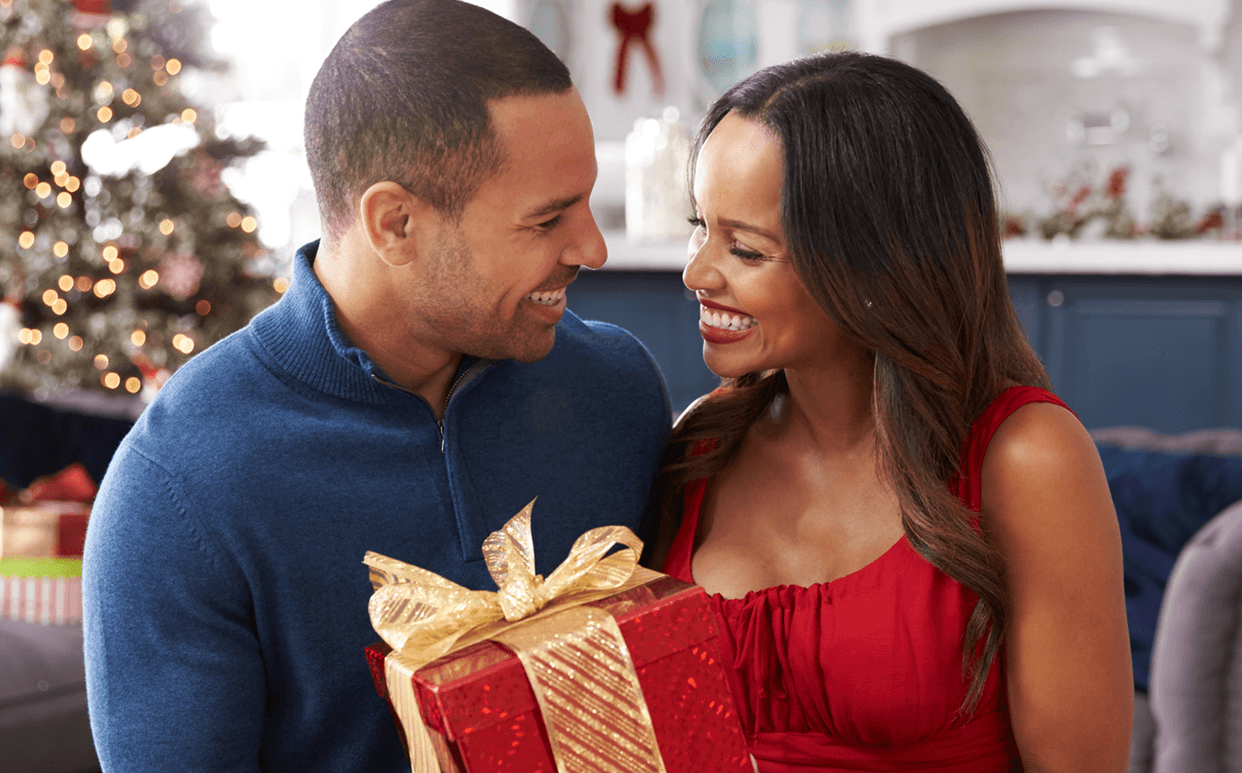 Some people are born with the knowledge of how to give the perfect gift for every occasion while other people never quite manage to get it right, no matter how hard they try. Regardless of where you fall on the gift-giving spectrum, it's not too late to learn how to be a better gift giver.
If the art of giving a perfect gift seems elusive to you, take heart! It's a skill like any other, and you can improve it through careful thought and practice.
Whether you're shopping for the holidays or got invited to a celebratory shower or housewarming party, taking the time to ask yourself the following questions will help you be an excellent gift giver.
What does the recipient like?
This question should always be in the forefront of your mind as you start to brainstorm gift ideas. If it's a new friend or an acquaintance, pay attention to the clues that the person provides through what they talk about, what they do or how their style of dress to help you gain important clues to their personal style or activities that they enjoy.
How much room do they have?
Always think about how the recipient will use the gift and how much space it will take up in someone's house. Unless specifically requested, don't give a gift that requires special accommodation for storage or extensive upkeep. You want your gift to bring joy, not stress about where to keep it or how to care for it.
What makes them happy?
Some people love to receive gifts that are more about indulgence and luxury while others like to receive practical gifts that make life easier. Think about what makes your recipient happy. This answer may help guide you into finding the perfect item that they wouldn't buy for themselves.
What did they ask for?
Is your recipient someone who loves a surprise or are they have a mile-long wish list at a moment's notice. If they love a surprise, go all out and do what you can to wow them with your thoughtfulness. However, if they know what they want and have gone through the trouble to let you know what it is, try your best to meet their wishes. If someone has gone through the trouble to ask for a specific gift, they won't be disappointed to receive it.
What should they ask for?
A gift registry can be a great place to start when giving a gift to celebrate a wedding or a new baby. This opportunity is where you'll get a better understanding of the couple's style and the ideas they have for their future. However, don't be afraid to go off registry if there is a product that you love and will help make their life easier. This fact is especially true for new parents who don't always know what will help the most.
What is your budget?
Giving the perfect gift shouldn't break your budget. Time and thought will help you find the perfect gift, no matter the budget!
At the end of the day, you need to embrace and give any gift with a spirit of love and joy. You don't have to go through life disappointing the people you love and care about when you embrace the art of giving the perfect gift.