Creating Harmony in Your Blended Family
May 5, 2016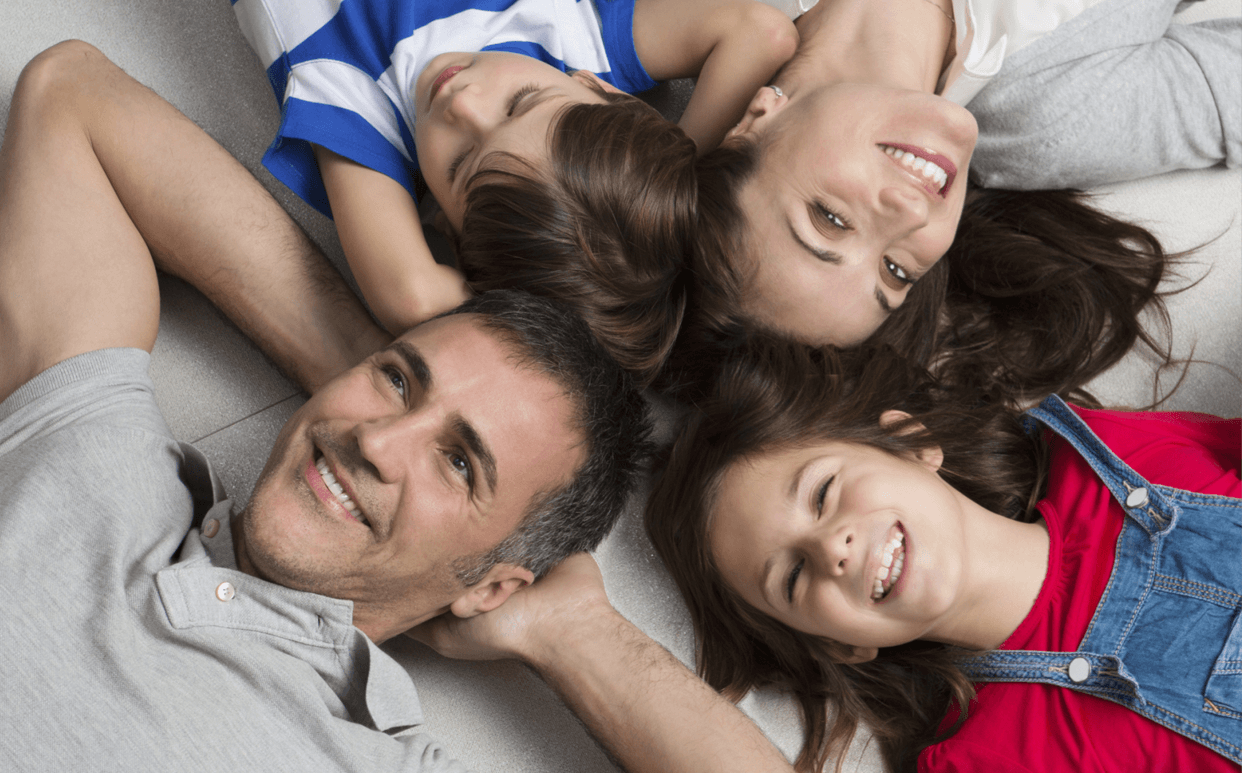 All too often the story of love and marriage followed by a baby carriage doesn't work out the way you planned, and you find yourself in a position to try it all again. The good news is that you found your second chance at love, the bad news is that it's a bit more complicated the second time around.
Whether you have children from your previous marriage, or your new partner does, or you both do, it can take a lot of patience, effort and understanding to create harmony within your newly blended family.
Top Tips for Creating Harmony
Give Space
It may seem counterintuitive, but give each member of your newly blended family room, both literally and figuratively. This space will help everyone find their place in the newly formed family. If you can't find a new-to-everyone living space, be sure you redecorate to accommodate and welcome the other half. Let your stepchildren choose the paint colors of their bedroom and make sure that they feel that "your home" is also "their home."
Give Time
The chances are good that you and your new spouse didn't meet, fall in love, court and get married in one day, or night. You were able to take the time to get to know each other and let your relationship develop. Give your children and stepchildren the same time to get to know you, your spouse and the other members of the family. Don't force closeness or intimacy, especially during the adjustment period.
Be New
It should go without saying that you should never try to be a replacement parent. Instead, embrace this time of creation and take the time to forge new relationships and create new rituals that bind your family together. By focusing on new family experiences and traditions, you and your spouse are building the foundation for your blended family to grow.
Respect the Past
Without the past, none of you would be working together to create a new family. Show respect for the past by acknowledging it and not talking bad about your spouse's ex, or the other parent of your stepchild. If you refuse to acknowledge the past or disrespect the other parent, then you risk alienating your stepchild and tainting any hope of a future relationship.
Respect Boundaries
Give your stepchildren the freedom to create boundaries whenever possible and do everything you can to respect those boundaries. This freedom will help build trust between you and them. While there are many aspects of life that they don't have a choice in, like your new marriage, you should give them some choice and autonomy in how they build their relationship with the newly blended family.
Creating harmony in a blended family is a delicate balance of creating a new dynamic and respecting each family member. Make it clear to everyone that your new marriage is important, and that each child is a valued member of the family. The most effective way to do that is to be patient and give each person the time and space to figure out their place in the new family dynamic.