Checking in on Family & Friends
May 22, 2020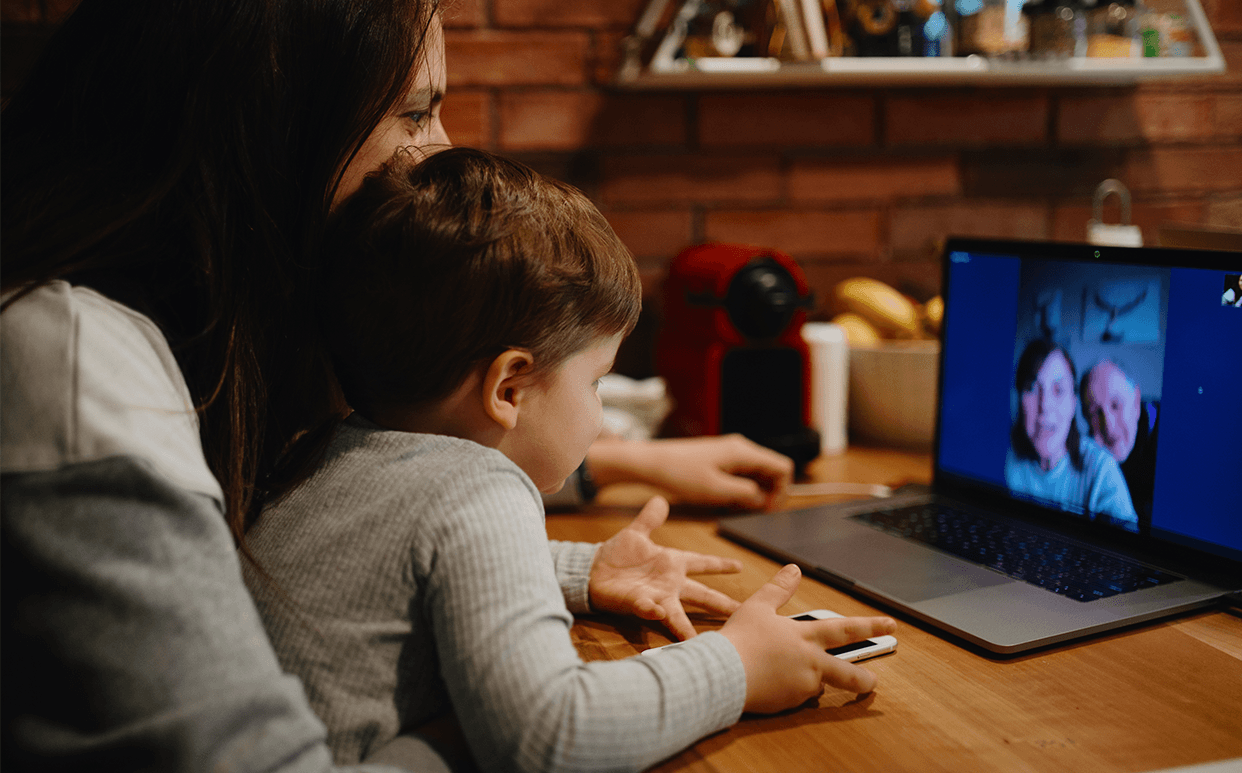 The world shifts at a staggering pace and is often rife with struggle and stress. It's vital that through the ups and downs of life, we take stock of what is important and strengthen our support networks. We tend to wrap ourselves up in work and our hectic home-life. It's easy to overlook certain people in your life you don't see every day. The fact is—some people in our lives may be struggling silently. It is our responsibility to reach out and ensure the well-being of those we care about.
You will find that checking in with friends and family will do nothing but positively reinforce the connections you have with the people you love. Follow these tips below to start a symbiotic exchange that will keep you and your loved ones feeling loved and supported—even in the most chaotic of times!
You Are Not Overbearing by Caring About Someone
Many neglect to check in with friends and family because we fear we might seem overbearing. Remember, our relationships revolve around mutual care and respect. You are not overbearing for caring about those around you. There is never a good reason to remain silent and passive in relationships; there is only the opportunity to grow stronger bonds of support.
It is also unnecessary to demand a response immediately. Sometimes a simple text highlighting your availability is enough to initiate a back and forth correspondence without pressure.
Never Underestimate the Power of a Simple Question
It's easy to get sidetracked by overthinking what it means to "check-in." It is crucial to keep in mind that nothing is ever perfect, and the most essential part about starting communication with a loved one is the thought itself. You do not need to feel pressure to write a long letter or have a perfectly crafted text message. Start your check-in with a simple question such as "What new things have you been excited about?" or "Tell me what you've been working toward lately?".
These questions are simple and highlight something positive. Instead of asking, "Are you okay?" which might lead to a more negative conversation; these might steer towards a more positive path. An encouraging and straightforward message is a great place to start!
Switch It Up, But Keep It a Part of Your Routine
Today our technology makes it easier to connect than any time before! With text messaging, voice calling, and video chatting, there are multiple options for you and your loved ones. While a simple text message may be all you can offer some days, be sure to switch up your methods every once and while to keep your convos fresh and connective! Enjoy a video chat with a friend or family member to experience their mannerisms and body language.
Video chatting also allows you to try fun and relaxing activities. For example, you can try meditating, exercising, or even playing board and card games together! Don't be afraid to switch up your check-ins depending on your availability to remain close with those that you love—it may make all the difference to both of your days!
With so much struggle and uncertainty in the world, it is clear that the support systems in our lives are essential to our mental well-being. Make check-ins with friends and family part of your weekly routines to feel connected while offering your support to the ones you love.