Balancing Parenting and Work
July 12, 2019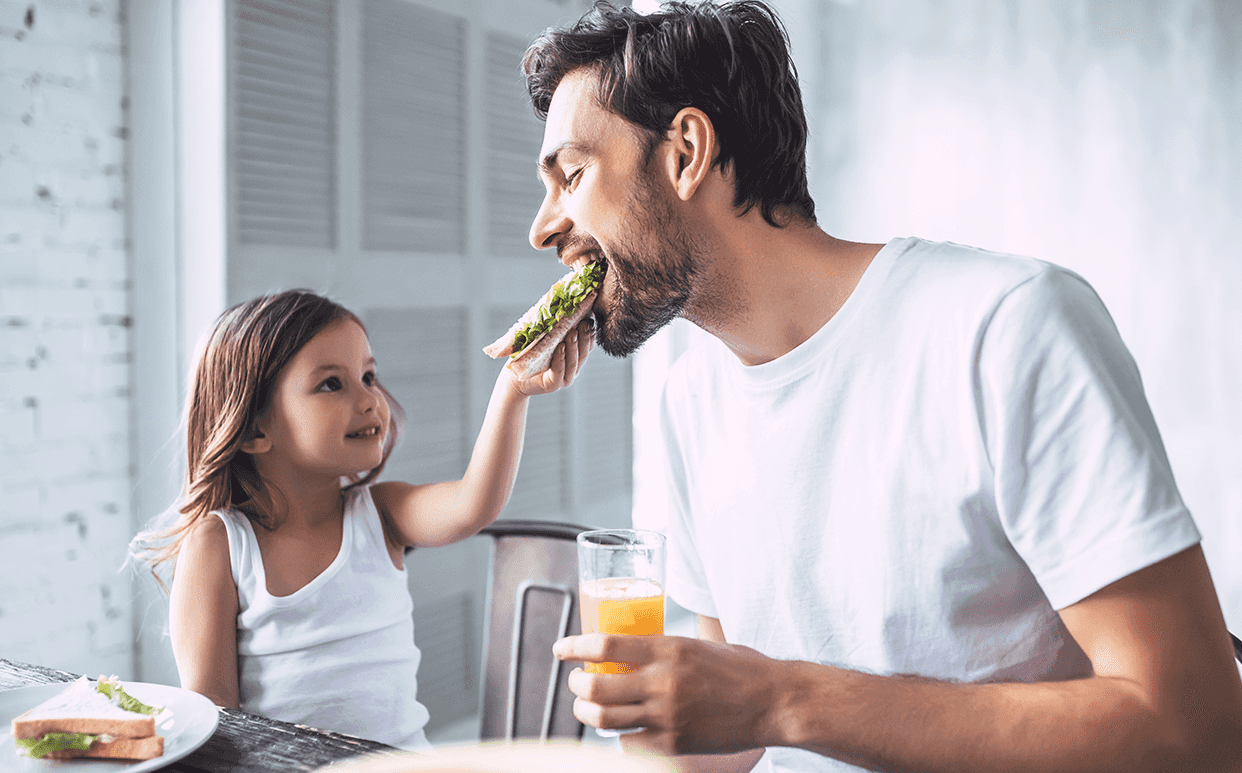 Working parents often feel overwhelmed by their responsibilities. Here are helpful tips on finding the elusive work/parenting balance.
Firstly, leave work at work as much as possible. Texts, emails, phone calls and even mail from your job are all major distractions from family time. So how can parents and guardians avoid these invaders from work? Turn off notifications from your work accounts as much as possible and avoid checking your phone and mailbox when family time is in effect.
If working from home, the importance of having a separate home office cannot be stressed enough. This dedicated workspace distinguishes one area of your life from the other. Therefore, it is easier to transfer between modes of thinking and behavior based upon your location in the home, like going from the office to the family room for instance.
Yet another vital aspect of getting both of these significant parts of your life into harmony is establishing regular rituals into your routine. Daily or weekly habits with your family define a specific time dedicated only to them and not to work. In the same vein, your professional schedule is also likely to repeat a pattern creating a time devoted strictly to your career.
Next, let's explore a few examples of these types of family-oriented activities which promote togetherness and lend a sense of security to your regime.
Bath Time
Grooming as a social activity is an opportunity for bonding through touching. Since cleanliness is an essential part of child-rearing, make it a time to have fun. Splash around, play with bubbles or incorporate toys to wash away workplace blues.
If your children or grandchildren are too old for bath time to be necessary or appropriate, other activities are still valid. Give them a haircut, paint their nails or teach them to brush their teeth. The level of concentration needed will allow you to focus on them and not on work.
Bed Time
Another means of infusing comfort and warmth into little ones' lives is by having a chance to be together at bedtime. Give them a hug or sing them a lullaby as often as you can, depending on your days off. Tucking them in and reading them stories are other ways to show them you are there for them, even when your workday was hectic or stressful.
Meal Time
Whether it be breakfast, lunch or dinner, the primal act of cooking or eating as a family fosters unity. Plan to eat with one another whenever your work schedule allows. It does not have to be daily. In fact, a large sit-down meal just once a week gives loved ones a chance to catch up on each other's activities and share family and work news.
If you are unable to eat a meal together, preparing it ahead of time and including a special written note is an excellent substitute for the real thing. It shows them how much you care and that you are nourishing them inside and out despite your absence.
These three suggestions are just that — suggestions. Find what works best for you, your job, and your family by trying different options and alternatives to fit into your unique lifestyles.