Top 5 Movies about Destiny
September 22, 2014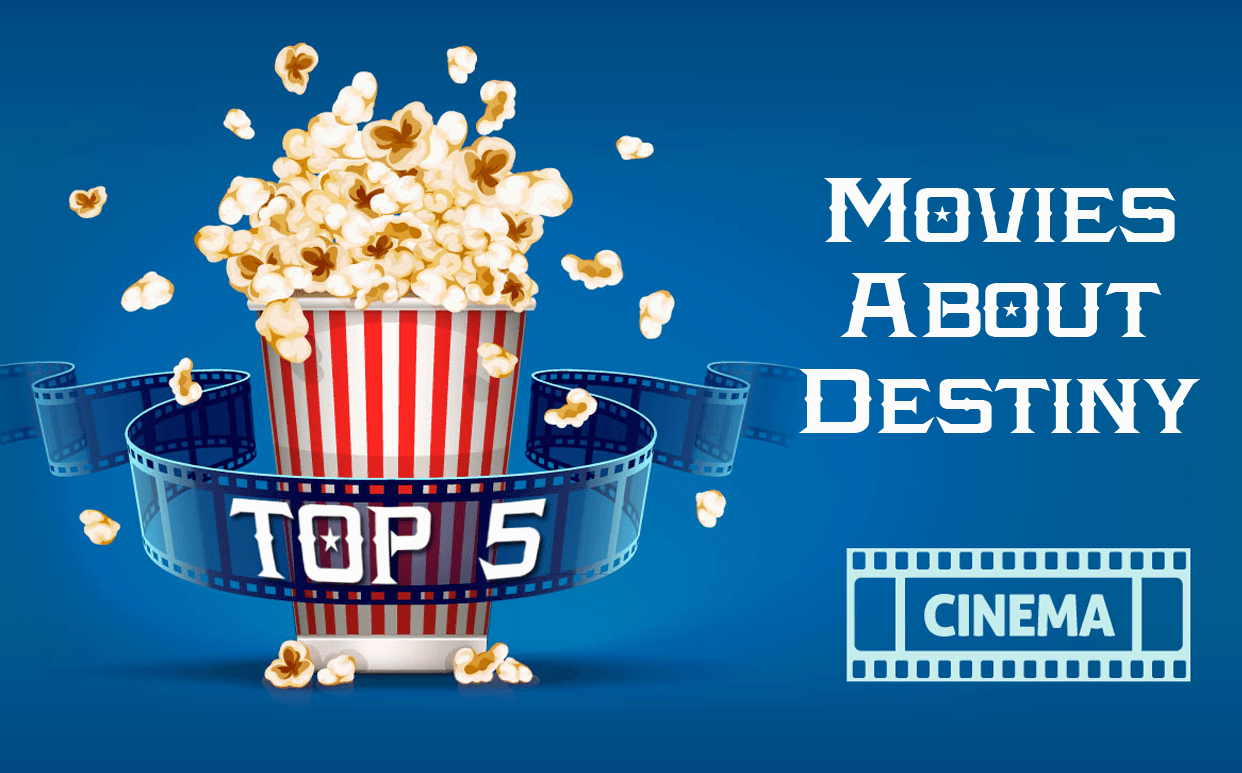 At some point in our lives, we all begin to wonder reaching our one true destiny and what that may mean for our future life path. The idea of fulfilling your destiny is such a captivating and entertaining journey, this very theme has led to the creation of many memorable and important characters and films.
Here are the top 5 movies about destiny:
5. My Fair Lady
Released in 1964, and featuring Audrey Hepburn as the engaging female lead who goes from low to high society, this movie is a rendition of the classic book Pygmalion. A controlling speech therapist tries to take her destiny into his own hands by transforming her all to prove that destiny is really in the hands of individuals. He desires to demonstrate that class is not predestined by birth, but is the result of culture and education.
4. The Harry Potter Series
An orphaned wizard baby named Harry Potter survives an attack from Voldemort, who is a dark wizard, and then takes many steps in order to reach his true destiny of defeating Voldemort once and for all. Largely set at Hogwarts School of Magic, the movies progress through his studies and occurrences with malicious and evildoing supernatural forces. The literal fight for his destiny of bringing peace and light to the then terrified wizarding world is the main focus. His classmates also assist him in reaching his ultimate fate as a hero, as do some faculty members.
3. The Matrix Series
Main character Neo, who was once a white collar worker and is played by Keanu Reeves in 1999, is in a battle of reality versus illusion, in a world where technology rules over humanity and seeks to mask its ruling power through a projecting a false reality. He disengages from this untrue reality called The Matrix by taking a pill and goes on to follow the Oracle's prophecy and eventually realizes his true destiny as "The One" savior of humanity.
2. The NeverEnding Story
The hearts, minds and imaginations of both children and adults alike were captivated by the lengthy, fantastical and dangerous journey of young male character named Atreyu in 1984. A young boy reads a book with the same title in an attic instead of attending class. This epic and strangely beautiful tale follows him on his quest to fulfill his destiny and save a dying land called Fantasia. He battles against an overwhelming force called The Nothing which is wiping out the lands created by the lack of imaginative of readers.
1. The Princess Bride
The destiny of true love cannot be stopped, and this is the theme to this brilliant, funny and sweet film about soul mates. It chronicles their many fantastical adventures on their quest for their happily ever after. Released in 1987 and starring Cary Elwes, this film follows him, once a stable boy and his love named Princess Buttercup on attaining their destiny of being reunited and sharing their passionate love for one another. Obstacles include a pit of despair, explosions in a fire swamp and rodents of unusual proportions. Nonetheless, true love and destiny still prevail in this romantic and comical classic!