The Importance of a Life Coach
April 8, 2013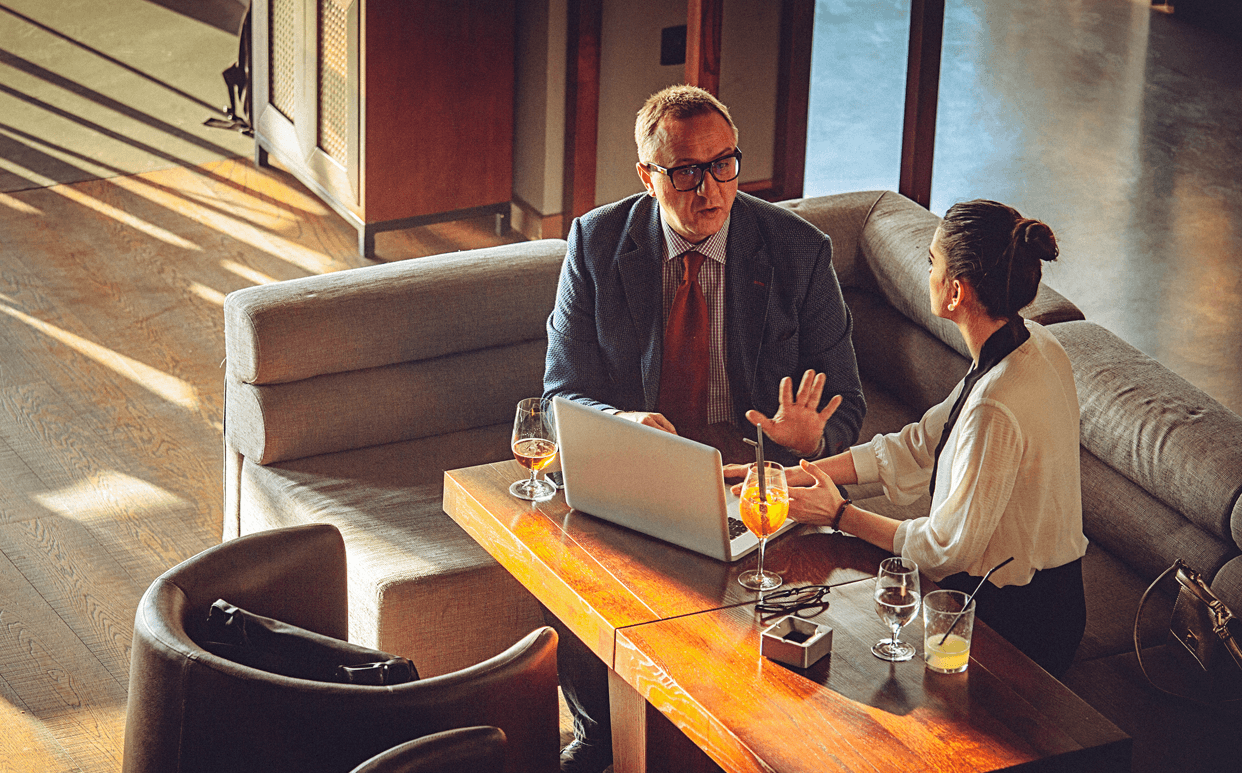 Want to lose a few pounds? Hire a personal trainer. Need to improve your backhand? Find a tennis coach. But if you're having trouble making a major decision or you really need help reaching your big life goal, who can you call? Why not try a life coach?
A life coach is not a therapist, your new BFF or your mother (and you really don't need more than one mother). Similar to a mentor, a life coach is a professional adviser of sorts who partners with you in a process that helps you optimize your potential and reach your goals.
It might all sound rather "Oprah-ish," but the International Coach Federation (ICF) reports that there are more than 20,000 professional personal and business coaches practicing in more than 100 countries. That means there are a whole lot of people out there looking for guidance, direction and support.
And that's just what a life coach offers. The fact is that people are born with intelligence and can acquire knowledge, but wisdom can only be gained through experience. A good life coach possesses wisdom and experience that is applicable and beneficial to your life circumstances.
So, should you actually hire someone to tell you what to do? Again, you already have a mother. Life coaches don't really boss you around per se, but instead are trained to listen to you, study your habits, challenges, choices, stumbling blocks and talents and then help you build a strategy that you can follow to arrive at a solution.
People consult with life coaches for myriad reasons including: reducing stress, help with difficult decisions, maximizing potential, finding balance, overcoming anxiety and fear and coping with major life challenges like divorce, unemployment or returning to school. They can even help you develop a better relationship with a spouse, friends and yes, even your mother.