Stay Personally Accountable All Year Long
January 8, 2021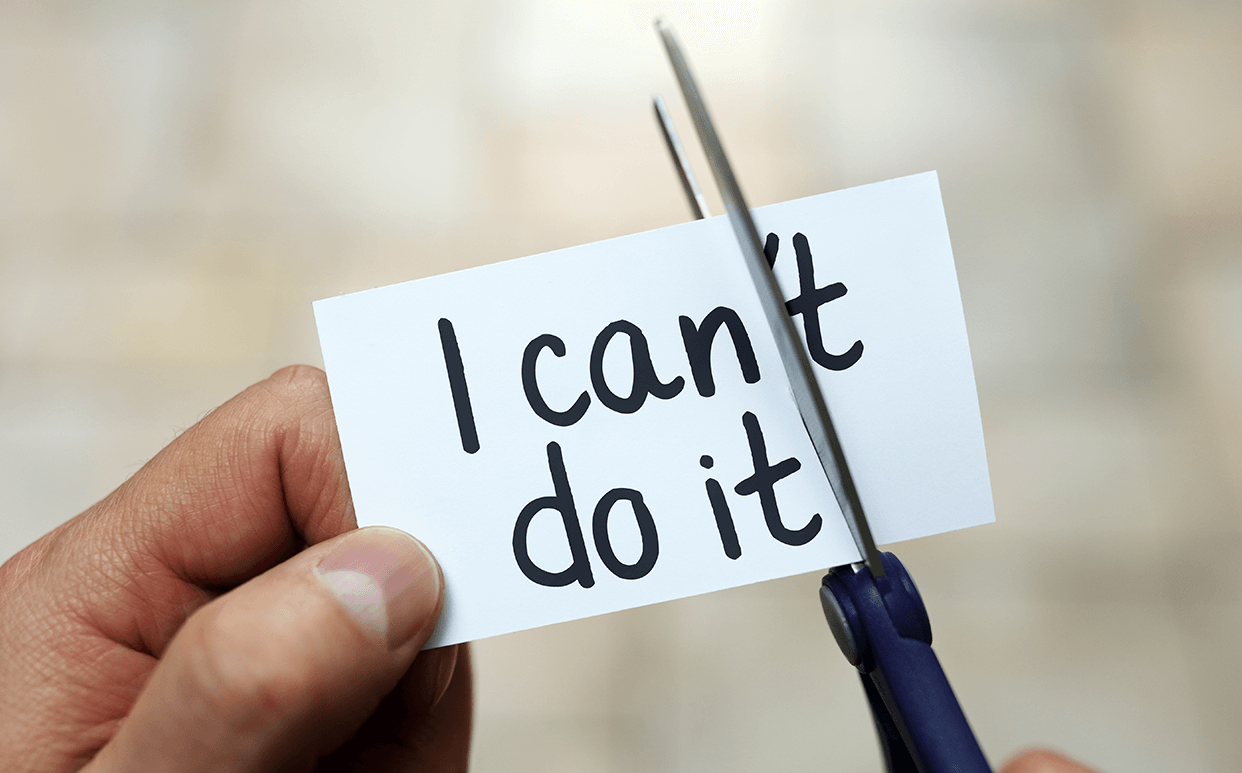 Let's face it—most of the time, it's easier to make goals than it is to achieve them. This year don't let your dreams go to the graveyard after the high of the New Year fades. There are ways that you can keep yourself personally accountable for what you wish to accomplish—all year long! The process of actualizing your dreams, manifestations, and goals starts with you and ends with you. With the following tips, you will be checking the boxes next to your goals instead of erasing them!
Write Them Down
The way that you keep track of your aspirations is more important than you think. Visual reminders will help your intentions stay in focus. Often, you'll notice that just willing things into reality is not sufficient enough. You can start simply by making numbered lists on paper. It is encouraging to write affirmations on post-it notes and place them in your living or workspace. Make sure to choose a place for your visual goals that you interact with daily. When your aspirations become a part of your day-to-day fabric, you will learn to make them a priority with your other routines and responsibilities.
Reward Yourself and Be Patient
Each goal is fully realized in steps—nothing ever happens overnight. Reward yourself with each step towards your goal to keep the momentum and positivity alive. An equation for long-term success with any personal aspiration involves realistic expectations that things will take time, continued efforts, and positive reinforcement with each new improvement. Be patient and kind to yourself on your journey—remember to breathe with intention and remain steadfast. Negativity will have no chance if you take an approach that is slow, steady, and full of deliberate care.
Review, Reflect, Recycle
What we accomplish and overcome is not worth much if we do not reflect and internalize its lessons. Part of the magic of new goals and aspirations is that they will change you in ways both big and small, direct and indirect. Make your goal more about the journey and less about the final result. The change you undergo to achieve your intention will have lasting effects that will pay forward. Look upon your journey with gratitude; it will take you where you need to go.
Reverberate Outward
Keep a close circle of loved ones and friends around your goals. If you involve others you trust, they can help keep you accountable. Be sure to relay your intention and how important your dreams mean to you. In addition to having your support team, you could also inspire those around you to set aspirations for themselves. Now that is a win-win situation!
Do you find your enthusiasm for yourself and your goals waning after the first few months of each year zip by? With these tips, you could turn the tables and become the "you" you've always dreamed of.