Embrace Adventure
March 9, 2018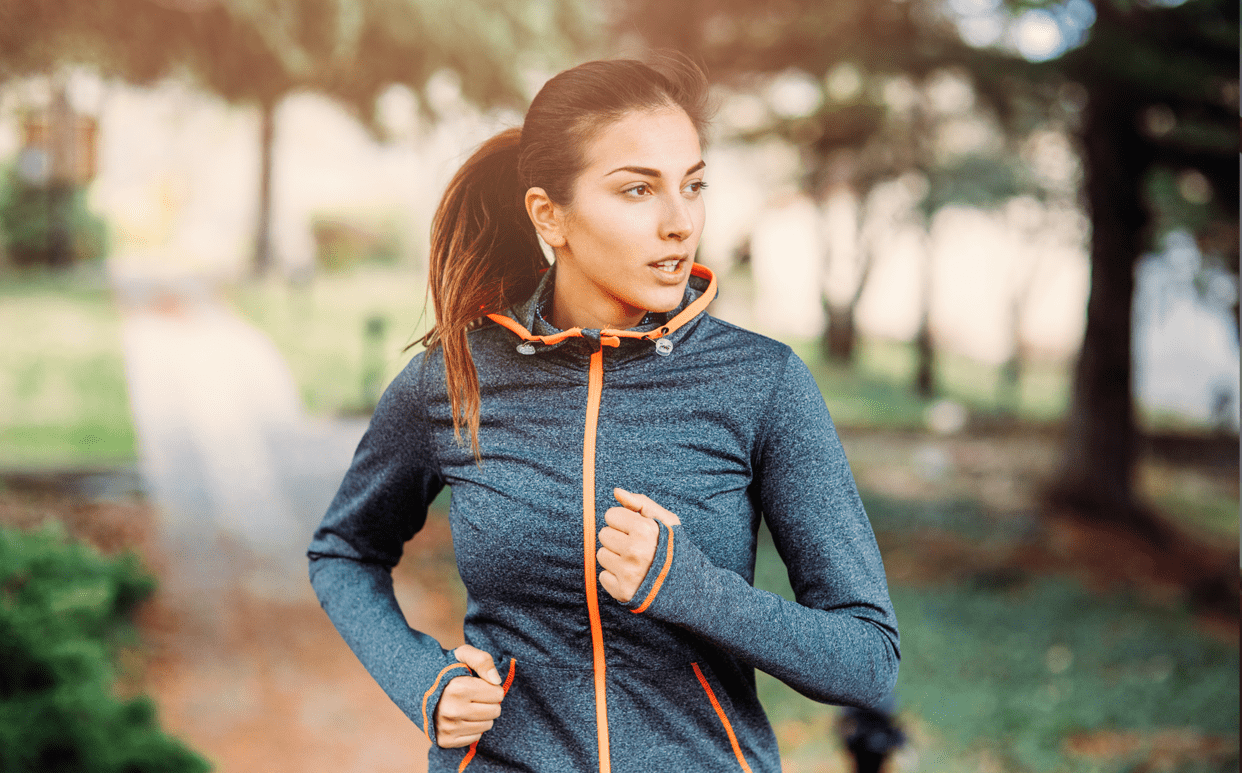 Are you the first of your friends to sign up for a skydiving experience or are you the person blazing a new trail through the woods when the path gets too smooth? Do you find yourself venturing out in exotic locations where you don't know the language and do you often feel that your best life lies outside of your comfort zone? If these descriptions sound right to you, then you have successfully found your inner sense of adventure...congratulations! However, if those scenarios make you a little bit uncomfortable, it's time to expand your horizons and embrace your adventurous spirit.
We all know someone who has fully embraced the spirit of adventure, and whether we envy their sense of adventure or marvel at it from a safe distance in our comfort zone, there are ways that you too can learn to embrace an adventurous spirit.  As with so many other things in life, this journey of discovery is a delicate blend of staying true to yourself and stepping outside of your comfort zone.
Even if you aren't ready to sign up for skydiving or bungee jumping, there are many ways that you can embrace an adventure in your everyday life.
Get Creative
Let your inner artist out by creating something with your hands. Whether you pick up a meditative coloring book and colored pencils or sign up to take a pottery class, learning a new art can be a great way to find a new and adventurous path. If you need to challenge yourself, audition for a local theater production or belt out your favorite tune during a night of karaoke, you don't have anything to lose!
Getting in touch with your inner artist requires vulnerability and courage, but can lead to unexpected new opportunities and a better understanding of yourself.
Go Outdoors
Exploring the great outdoors can be an incredible backdrop for your adventure. Even if you aren't quite ready to start scaling mountains, you can start right in your backyard. From planting a garden to taking an evening walk, the outdoors can inspire you to get out and enjoy the world that surrounds you.
Many times we think of adventure as making our way in unfamiliar places and situations, and you can't do that if you never leave your house!
Get Moving
Science has proven that exercise is good for the body and soul. Replace the same old exercise routine, don't be afraid to shake it up. Register for a new group exercise class or get off the couch and sign up for your first 5K (or marathon).
By shaking up your exercise routine, you'll enjoy a flood of endorphins while testing your limits. Don't be afraid to surprise yourself!
Don't let your fear of the unknown or your fear of failure keep you from a life of adventure. Even if you never fly in a helicopter, travel the world or bungee jump, just a few steps out of your comfort zone can lead you to new places you never imagined.