Do I Have Psychic Abilities?
May 20, 2013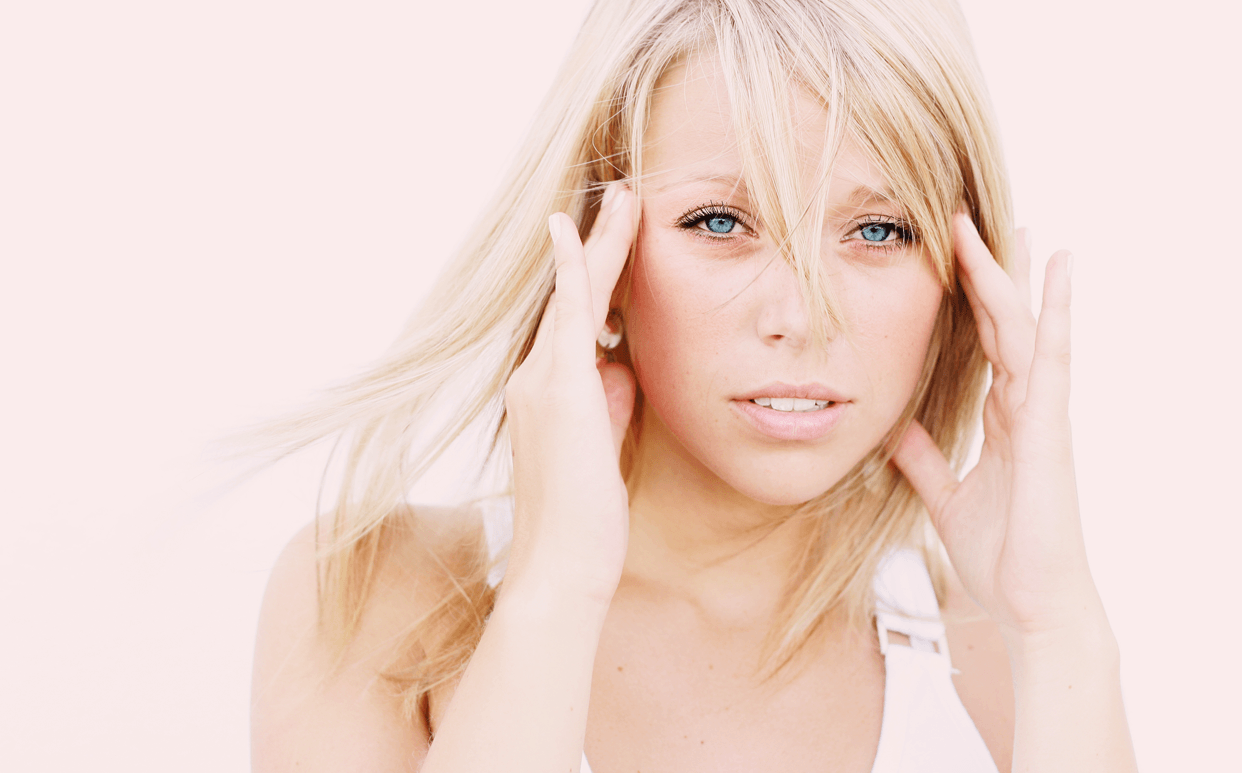 I've seen enough reality TV to know that if your business card says "Psychic," you've got an ultra cool career. Profoundly employable, your average psychic does not lack for job opportunities. Topping their resumes: predicting which Hollywood star is the next one headed to rehab before their publicists announce it to the press; the ability to know all the questions on Jeopardy before Alex Trebek reveals the answers; solving heinous crimes on television dramas; knowing which line at the bank drive-thru will move the fastest; and much more.
This sounds like the career for me. All I need to do is self-administer a battery of tests to determine my psychic abilities and the level of amazing gifts that I can share with the world.
First up—Tarot cards. These don't really measure my abilities per se, so much as give me a general baseline for my life—past, present and future. Essentially, they indicate a past which harbored an unhealthy relationship, a present representing release and salvation, and a future packed with bright possibilities. Given that I've recently dumped husband 2.0, am reveling in my new-found freedom, and have a clear green light for the super successful psychic vocation that lies before me, I think those cards are pretty accurate.
Next up—Zenar cards. These give me my first chance to show my psychic abilities by guessing which of five shapes are hiding beneath the mystery card. Sadly, some type of solar flares (or something) interfere because I only guessed…I mean, perceived four out twenty-five correctly. No matter.
The telekinesis test would prove my talent. Or not. I wasn't able to move a darn thing with my mind.
The "Guess the Word" test left me speechless. The "Guess the Number" test? My answers didn't add up. And the "ESP test"? I didn't know. Finally, I took the "Sensitivity Test" in order to measure my level sensitivity to the vibrations of the world around me. The result? "Sensitivity level: None. Your energy centers are dormant, feeling is non-existent or barely detectable."
So, I do not have any form of Psychic abilities after all. Oh well, I gave it my best shot. Guess I better leave it up to the professional Psychics.