Daydreams and Personal Goals
January 11, 2019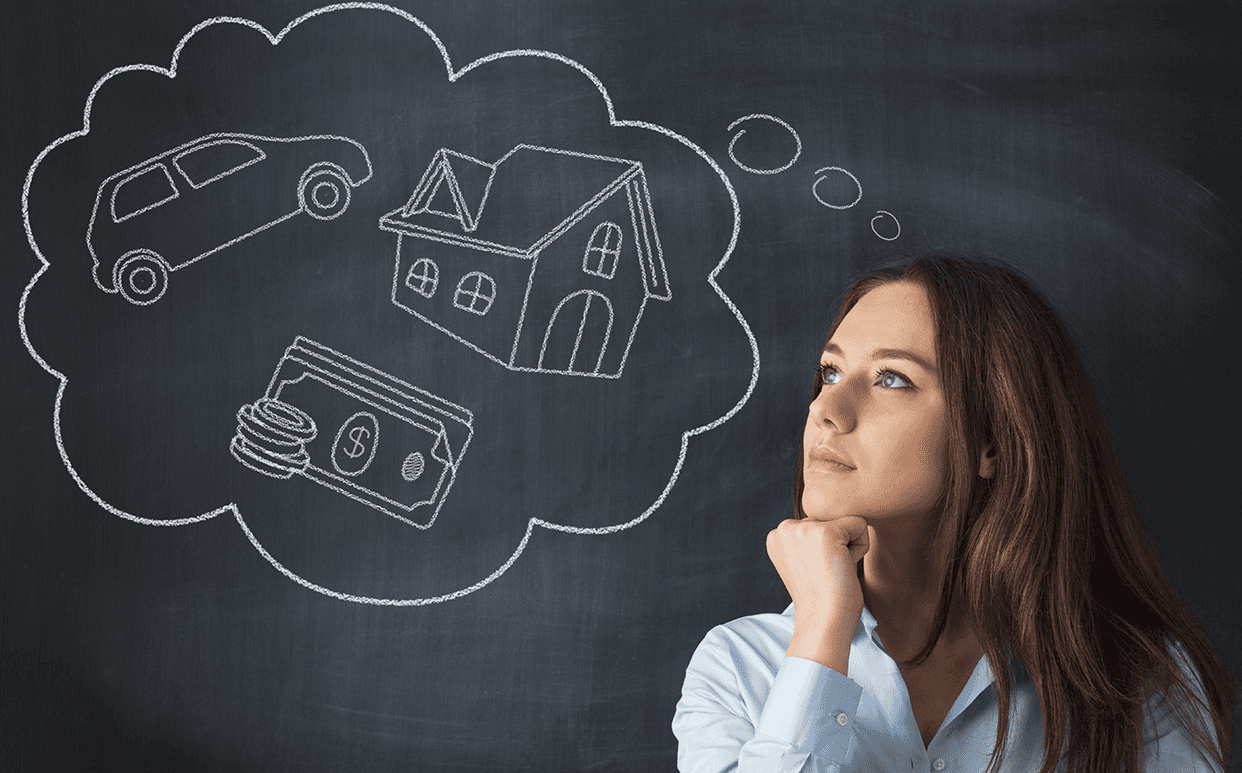 If your future seems daunting or uncertain, a simple solution can be found in a very unexpected place. Your daydreams!
Do you fantasize about living a different kind of life? Are you unfulfilled by the current emotional, physical or financial state you live in but do not know what to do about it?
It is extremely difficult to deal with a lack of direction in life. Nothing seems clear cut and confusion sets in when it comes to taking the next right step on your personal journey.
Motivation and certainty are hard to attain when you are unsure of which direction to head to achieve a better result. So where can you turn to find inspiration to move forward on a positive path?
Instead of ignoring or dismissing them, start paying close attention to the dreams you have during the day. Like nighttime dreams, daydreams can reveal important things hidden in your mind which are not obvious at any other time.
When your mind wanders off from what is happening in your present, take note of where it tends to go. Whether it runs to the past, or to the future, these mental trips can let you know what you are in need of in order to improve your life.
It may seem as though these thoughts are fleeting and hard to keep track of at first. Keeping a sketchbook or journal nearby is a great way to take notes of your various thoughts you have throughout your day.
Even if your daydreams are brief, or seem not to matter or make sense, jot or sketch them down anyways. Why? These daily notations are a reference which provides clues to the true nature of your desires.
Using the records of your daydreams, you will soon see a pattern will emerge. If it is not apparent right away, keep journaling until it is, or enlist the help of a professional to help you decipher the puzzle pieces.
Incredibly, your daydreams provide the key to your happiness and success in your future. Once unlocked, the mysteries of your mind can then start to become a reality. This is when you can implement them and turn them from daydreams into personal goals.
For instance, if you find yourself having frequent and repeating daydreams about a career you enjoyed in the past, begin looking into ways to get back into that field of work. This does not necessarily mean you should look to get the same exact job back, it only means that something inside your mind is missing the feeling you got from that type of employment. Try finding alternate ways to gain the same sense of personal satisfaction, whether it is professionally or as a past time, volunteer or hobby.
In conclusion, daydreams are a means to access an invisible world inside your mind which is rich in information about your true wants and needs. When you tap into them for data about yourself, your personal goals are more accessible and are therefore much more attainable.