Tips on How to Get Promoted
November 18, 2022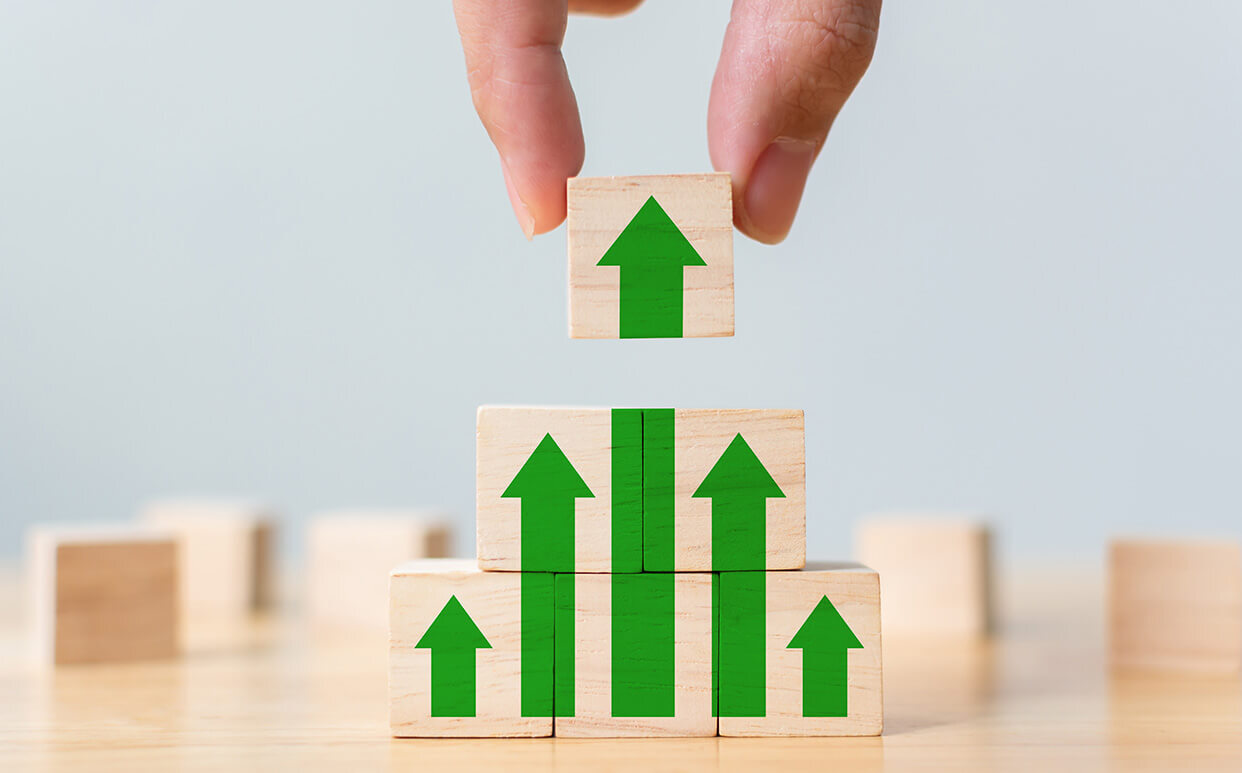 If you've held down the same position at work for a long time, you might be ready to take your talent and expertise to the next level. Getting promoted in a highly competitive job market can be a tall order; however, there are ways you can increase your chance of securing a promotion. Whether you are ready to put the pedal to the medal towards that new position or need to work up the courage for a new role, the following tips are what you need on your dream career journey.
Be Your Own Critic and Self-Assess
You should take a long, hard look at your job performance before moving forward with any promotion planning. Of course, performance isn't everything, so consider your work ethic, attitude, and relationships with your boss and coworkers. The main objective in this initial step is to be as brutally honest about your pros as you are with your cons. This step is where you will learn what to improve on and what to highlight as you zone in on that perfect role.
Get Your Accomplishments in Writing
Not everything can be reduced to a sheet of paper; however, your boss and coworkers are busy, and sometimes the small and even not-so-small things can fade from memory quickly. To build an impressive resume, quantify and document your small and large accomplishments. When you are in front of your boss asking for a promotion, being prepared with the facts proves that you are organized, prepared, and confident in taking on more responsibility.
Be a Team Player
Believe it or not, you can't get ahead without some humility. When amping yourself up with your accomplishments and successes, share the credit. No matter how self-sufficient you may be in the workplace, you always get farther with a bit of teamwork. As you advance in your career, being a credit hoarder will damage any potential relationships you can form with those you work with. So be humble—it is a major plus!
You Can Never Stop Learning
Our capacity to learn new things is endless. So, consider how you can make yourself stand out by learning something new. The skills required to stay ahead of the pack in any career path are shifting by the hour, so there is no lack of opportunity to differentiate yourself in front of your boss. Let's face it, many of us are good at our jobs; however, to bring yourself to the next level, you must prove that you are adaptable and versatile to stay ahead of the times in an ever-changing world.
Are you ready to take on the next step in your career? Your career goals are not as far off as you may think. If you advocate for your talent, share the credit, and stay on the cutting edge of knowledge, your work life will transform beyond your wildest dreams!