Improve Your Commute
September 15, 2017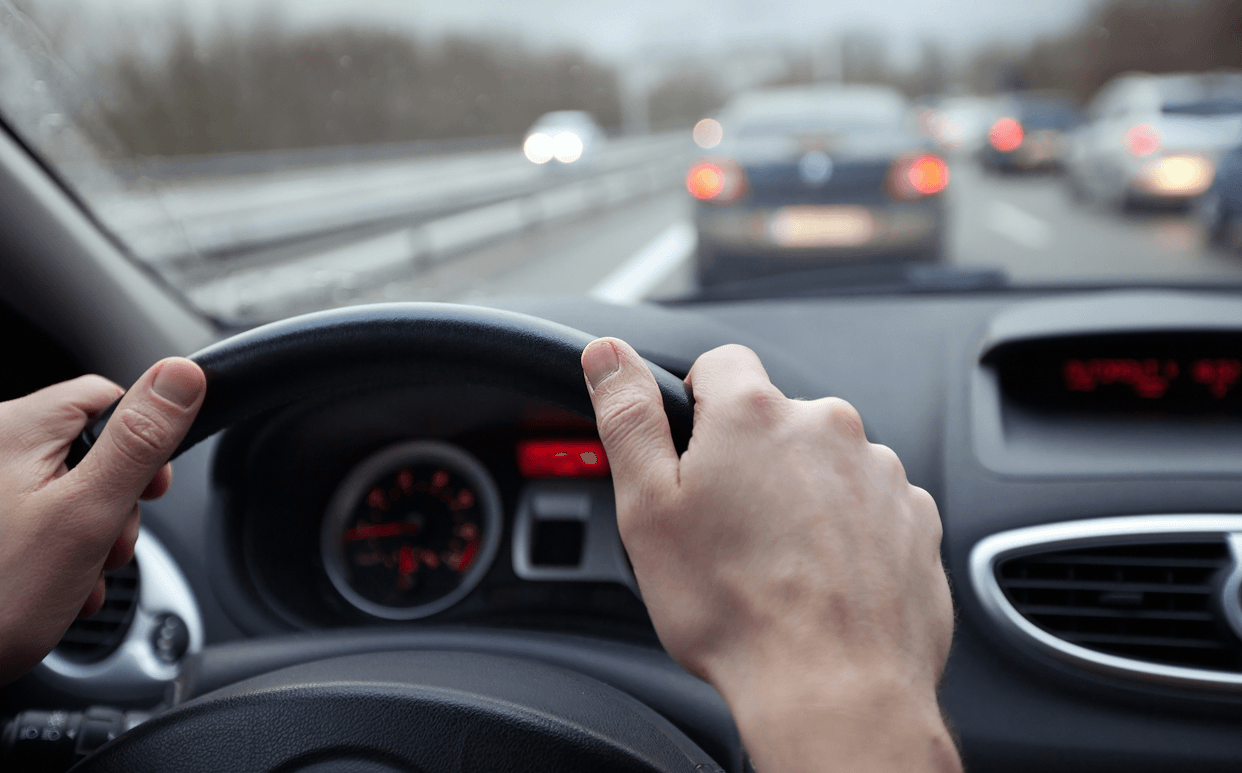 Recent data shows that Americans spend an average of an hour commuting to and from work every day. Whether that commute is due to a long drive from the suburbs or congested public transportation in an urban setting, that time adds up to a significant percentage of your day.
In addition to showing how far and how long the average commute is, the research also shows that the act of commuting is one of the biggest daily stressors for the average worker. As we all know, stress can cause a cascade of problems to your overall health and wellness. Since it isn't easy to avoid a commute, it's time to ask yourself how can you transform this critical part of your day to improve your day.
The first thing you must do to improve your commute is to change your perspective on your commute. Instead of seeing it as a hindrance that prevents you from being productive at work or getting home on time, use that time for something that provides you with a sense of purpose or rejuvenation. Stop thinking it of wasted time, and reframe it as a time to spend on continuing education, mindful meditation or entertainment.
Whatever you chose to do to improve your commute, you'll discover a sense of well-being and positivity that will cause ripple effects of changes throughout your day.
A Time to Learn
Have you wanted to brush up on your high school Spanish or learn a new language for an upcoming business trip or vacation? By downloading your favorite learn-to-speak program on your phone or tablet, you can spend the miles broadening your foreign-language skills. Look for a repeat-back-to-me program if you drive your car or search for a listening-based program if you take public transportation, unless you don't mind being the person practicing a different language on the train.
A Time for Mindful Meditation
While many think that meditation must take place in a quiet, dark room or tranquil location, you can turn your commute into your meditation practice. By focusing your attention on the sensations and observe your perceptions without judgment, you give yourself the ability to concentrate on the moment.
This trick will help you stay present within the moment and prevent you from wallowing in stress and anxiety associated with your work day. Of course, it should go without saying that you want to do this carefully and stay present enough to drive safely or be aware of your surroundings!
A Time to Be Entertained
Don't be afraid to liven up your commute with things that entertain and delight you. Make a commute-only playlist of your guilty pleasure songs or download shows from your favorite comedians. If you are driving, most of your entertainment will come from listening to audiobooks, podcasts or music. If you commute via public transportation, you can even download shows and restrict yourself to watching it only during your commute. Having commute-only entertainment will give you something to look forward to as you make your way to and from work.
Take a look at your fellow commuters to get ideas for how to make the most of your time spent getting to and from work. Don't be afraid to turn off the current news and spend this time on something that makes you happy. You'll find that you're more productive at work and more happy at home if you find a way to improve your commute.