How to Use Your Tax Refund Wisely
January 22, 2021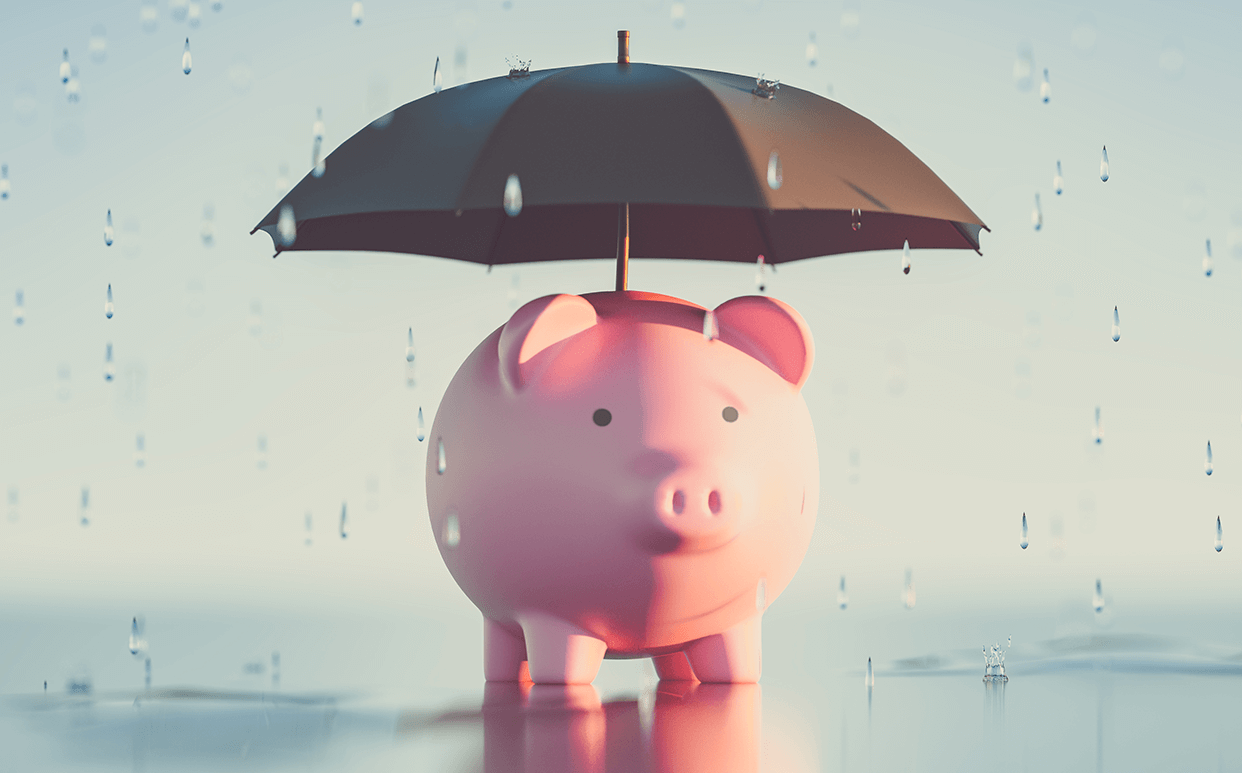 The average tax return over the past three years was over 3,000 dollars. Do you have plans for yours? Find out helpful ways to handle this money with care so you can get the most bang for your buck.
Once a year, most of us get some hard-earned money back in the form of a tax return. Often viewed as free money, it is tempting to blow through tax refund checks with little regard to its true worth.
Before letting your chunk of change start burning a hole in your pocket, consider the many meaningful and important ways you can use your tax return money. To assist you on this financial journey, here are bonafide ways of making the most of getting your taxes back.
Make an Investment
Once a year, you have an opportunity to invest the lump sum of money you will get. Regardless if it is your first time investing or already having a robust stock portfolio, putting your tax return money to work for you may be a smart move for your financial future.
As long as you file correctly, you will immediately know your refund amount. This leg up allows you time to research which investment works best. Once it is deposited directly into your bank account or mailed to you in paper check form from the I.R.S., you have the chance to invest your return.
Savings Makes Cents
Although receiving your tax refund money feels like a sunny day, it is unfortunate yet inevitable, that at least a few rainy financial days are ahead. Car and home repairs and medical bills tend to come when you least expect them.
Because 78 percent of Americans are currently living paycheck to paycheck, your tax return is likely the only lump-sum payment you get during the year. This year, for a failsafe nest egg, make it a point to put as much of your annual refund as you can into a savings account.
Spread the Wealth
Getting your tax money back can feel like an enormous gift when you are in a time of financial need. It can put food on the table, supply a mortgage or rent payment, or buy much-needed medicine. Imagine the value of paying that feeling forward.
If you are in a position to give money through a charitable donation because of your tax refund, do so. Unsure? Mull over which one is more important to you, your bank account balance, or your karmic payback.
Our annual tax season can provide us with what we often consider to be bonus money. However, with proper forethought and careful consideration, this financial boon can be spent less frivolously and more meaningfully.
Do some soul searching before shelling out your money. And, since you have already spent time thinking about how to spend your tax return, you have made the first step towards making the wisest choice.