4 Tools to Help You Get Motivated
June 25, 2014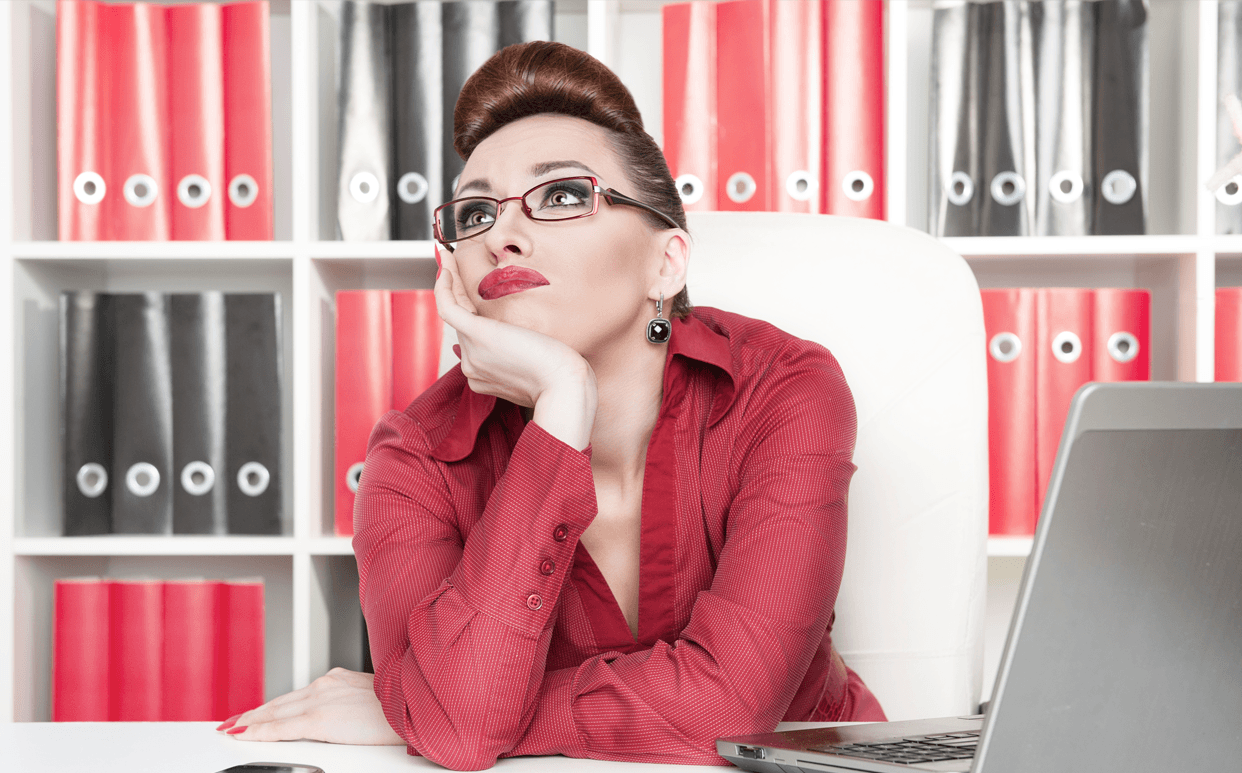 Do you find it difficult to stay motivated in your daily routine or at work? Do you lack drive and enthusiasm? It is fairly common for people to lack motivation at different points throughout their lives. We may be dealing with some difficult issues, or we may be feeling burnt out. There are numerous reasons why we may feel a genuine lack of motivation. If you want to give yourself a boost and feel natural enthusiasm and drive again, try using these 4 tips.
Make a List
This is a very important tool. If you want to become motivated and stay motivated, create a list of all of your goals. Start with smaller, more achievable goals and make them bigger as you move down the list. By creating a list, you are putting positive energy out into the universe. You are putting each goal out there and making it more achievable.
By creating a list of positive goals you are putting the "laws of attraction" to work. A list will help you to remain motivated since it lists where you want to be and it also reminds you of the goals completed. As you progress and complete each goal, you will find that motivation will fire up inside of you and lead you to achieve even larger goals you never could of imagined.
Break Down Your Goals
Sometimes we naturally lose motivation because we get too overwhelmed. We may take on too much responsibility at work, or put ourselves in an overly stressful situation. This can then cause us to lose motivation because we aren't meant to put the weight of the world on our shoulders and expect to be able to function normally. Start by breaking key goals down into smaller goals. Know that every one of those smaller goals will lead you to the bigger goal in time. Take smaller steps and avoid stressing over things you cannot handle all at once.
Create a Collage
Many CEO's and founders of some of the top entrepreneurial companies have done this exercise to become and stay motivated. Cut out pictures from a magazine that resemble your goals. If you dream of a new beach house in the Caribbean, or if you dream of a promotion, find a picture to match or symbolize this goal. After you have all the images you need, glue them all together on one board and hang it up in your office, bedroom or TV room. Place it somewhere that you will see it every day. This creative board will help you stay reminded of what you want to accomplish and may push you to work harder to achieve your dreams.
Accept Help When You Need It
If you're finding it hard to become motivated or stay motivated, ask for help. Friends and family will always remind you of some fabulous motivators, whether it is being able to pay for your child's Summer camp, or the health benefits of losing 25 pounds. Talk to the people you love and trust and open up to them about your lack of motivation. If you can't find something to fight for, they will!