Three Types of Numerology
September 8, 2014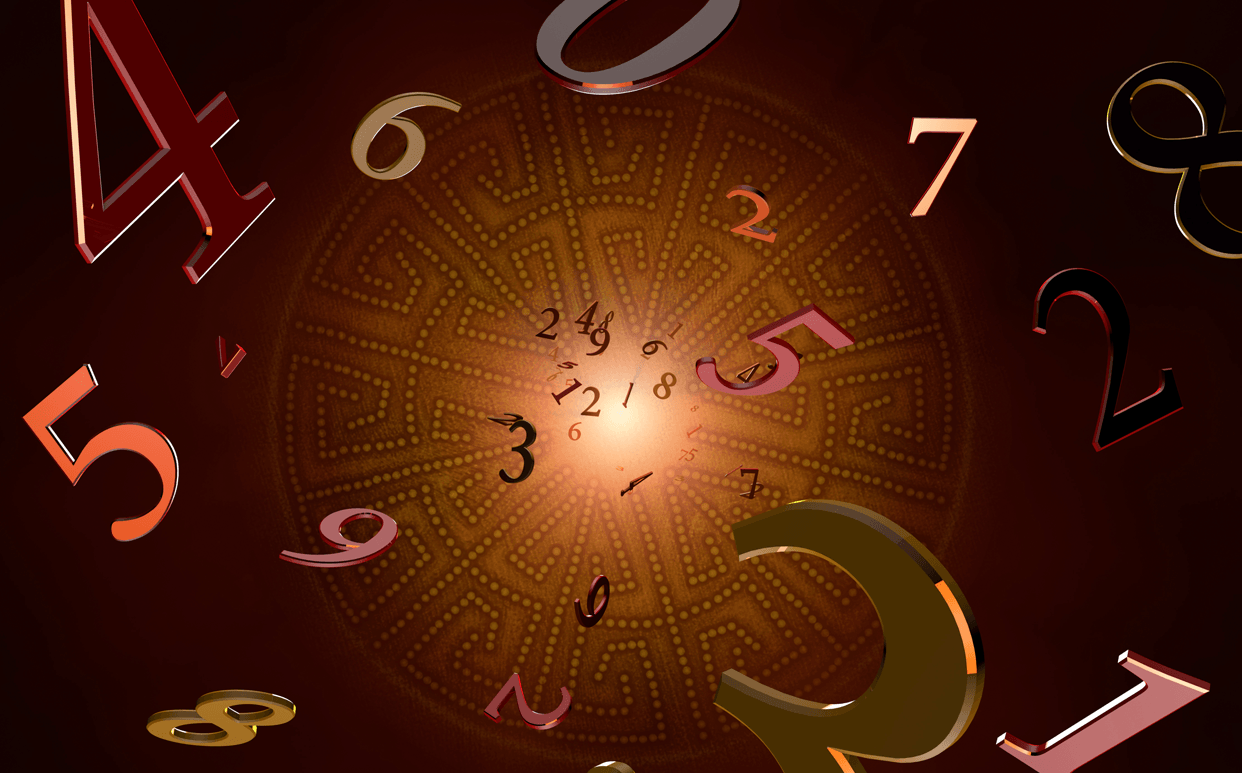 The study of numerology explores the relationship between the alphabet and the numbers. This study often predates mathematical concepts that are now taught in classrooms across the world. There are three different types of numerology that evolved out of diverse mystical backgrounds. While these three different types of numerology have some basic commonalities, there are many differences that make them each worthy of study and understanding on their own.
Each system of numerology is rooted in giving letters of the alphabet a numerical value that are reduced to a single-digit number associated with specific personality traits, life events, as well as strengths and weaknesses. However, each system arrives at these relationships differently and use different calculations to figure your core numbers. Depending on the information you seek, your numerologist may suggest that you follow one method of numerology over a different one. Use their experience with the numbers to guide you and trust them to lead you to accurate calculations that will reveal important insights to you.
As the most common numerology system in the Western world, Pythagorean numerology gives a numerical value to each letter of the alphabet. The core numbers are calculated using the birth name and birth date. Unlike the Chaldean system, the Pythagorean system uses the numbers 1 through 9, but doesn't reduce the final numbers of 11 or 22. It is named after the Greek philosopher Pythagoras who believed that numbers were also symbols related to predictable life cycles instead of simple numerals.
With roots in ancient Babylon, this is the oldest numerology system in the world and is also recognized as mystic numerology. Even though it is considered more accurate than other forms of numerology, it is not as popular because of its complexity. The value of the numbers is based on vibrations and uses numbers 1 through 8. The number 9 is considered holy and will not appear in a chart unless it is the final number at the end of a calculation. All core numbers in this system are calculated using the name that you are most commonly known by, not your birth name. This system places the greatest weight on your name and birth day number.
Based on Hebrew mystical traditions, the Kabbalah method of numerology is related to the Hebrew alphabet and only has 22 vibrations due to the difference in alphabets. It is also called "name numerology" as it only interprets the meaning of names, not birth dates. There are 400 possible life path numbers in Kabbalah numerology, which adds to the complexity. Since this study is based only on the name, expectant parents often turn to it to find a strong name that holds the characteristics that they wish for their future child.
Finding out your core numbers may peak your interest in numerology and how it can work in your life. Once you delve deeper into one method of numerology you may find that it doesn't answer all of your questions. Knowing that there are three different methods of numerology can open doors to mystical knowledge that you never expected.