The Lesser Known Planets of Your Chart
April 29, 2022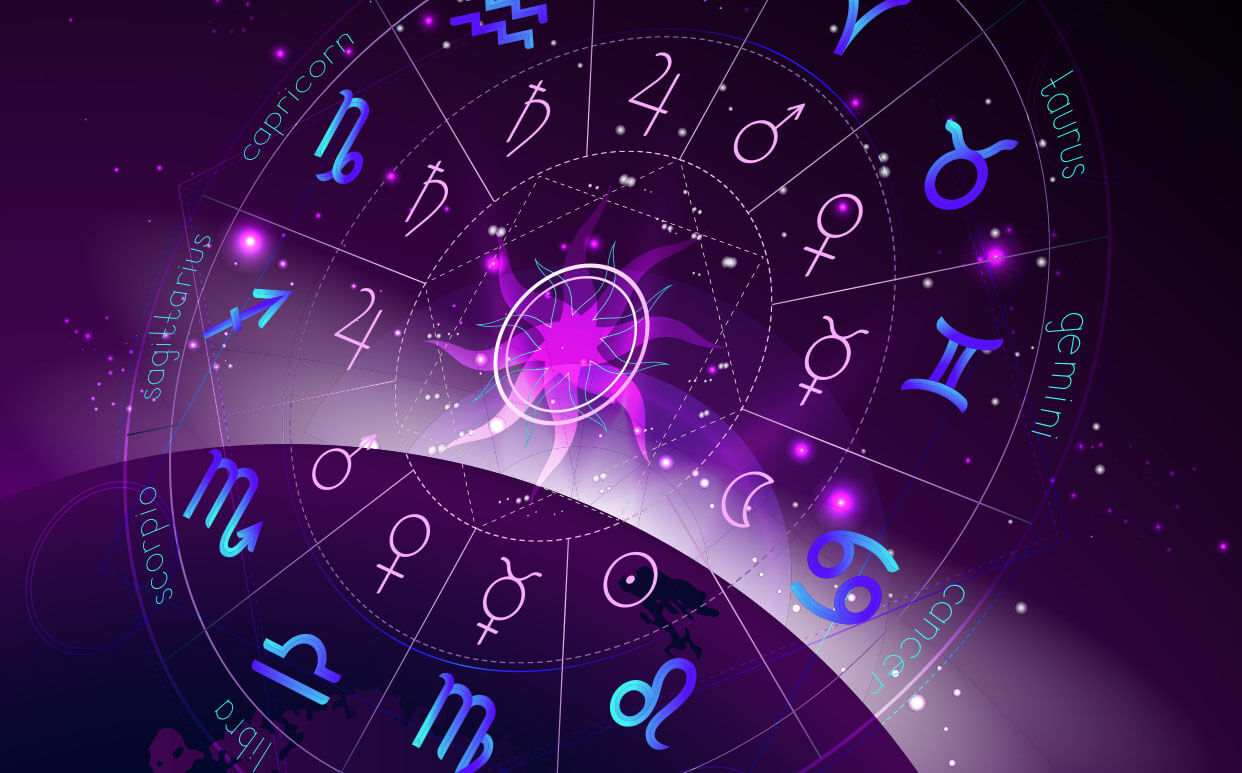 The study of astrology is hitting our culture's mainstream in massive ways, and there's so much that stars and planets would like to tell us about ourselves. It's not only our sun signs that determine our personalities and destinies, but rather a complex network of multiple planets, stars, and constellations. Each celestial body offers a unique perspective to us and how we interact with others. Check out some of the lesser-known natal chart planets and learn what they can reveal about yourself!
Mars
Who said Venus was the only love planet? You might be surprised to learn that the planet Mars has much to say about our sexual inclinations, passions, and even our aggressions. It might be helpful to think of Mars as an "action" planet, so there's a solid connection to our energy and subsequent actions. What sign our Mars falls under will reveal how we argue, achieve our goals, express our sexual desires, and how we argue. If you find yourself in a new romantic or platonic relationship, check out your Mars signs to gauge your compatibility!
Jupiter
When you think about Jupiter, you probably think about a huge gas giant. Just like Jupiter's literal size, the size of Jupiter in our chart reveals expansive and powerful messages about our potential for success and how we can achieve success. It might help to think about your sign in Jupiter as your cosmic life coach—your Jupiter is a unique, snapshot combination of your luck, potential, generosity, and again, your likelihood of success. Are you feeling like your luck or life path is shifting? Take a peek at your Jupiter to gain a little perspective on the next moves.
Saturn
Saturn is like that person in your life that never skips a beat and has all of their i's dotted and t's crossed. Our Saturn wants to tell us about what motivates us and how we handle profound responsibility. When we think about our finances and careers specifically, Saturn would be a terrific planet to consult to gain some context. Our Saturn also provides knowledge on what specific cosmic lessons you should expect to confront and experience to help us grow.
Uranus
The planet Uranus is about big ideas. Our placement in Uranus will reveal to us messages concerning revolution, technology, swift universal changes, and innovation. When we think about our sign in Uranus, it can be helpful to see it as a "big picture" planet. This placement can be applied to perspectives both inside and outside our personalities and larger peer group goals.
Neptune
Like Uranus, Neptune teaches us something about the exterior world outside of ourselves. When we look at our sign in Neptune, we learn more about what will happen in the world at the time of our birth. We gain universal wisdom and how to move in the world with purpose. Our Neptune shows us who we are without ego and how to connect to the communities (large and small) around us.
Want to broaden your knowledge of your natal chart or impress your next date with all your cosmic knowledge? Check out these lesser-known celestial teachers to create more complex portraits of who you are!